Nov 12, 2021
Aurora Gutierrez Ruiz
0
No stranger to the martech landscape, Dan Radu, CM, was looking for a way to cement his credibility and further his marketing knowledge. He saw the importance of marketing standards for both himself and future marketing leaders.
Defined Marketing Standards
For years, I've been running MarTech Toronto and bringing together marketers who have a passion for digital technology. From local MarTech product demos to thought leader speeches, I've made many events happen and slowly built my credibility which was my key strategy. It's safe to say that I want to know as much about marketing as possible. As a marketing technologist, I represent Macro, a professional marketing operations services firm, in the role of President and so my credibility is everything to me. Hearing about the Chartered Marketer designation at a CMA event, I knew it was a mark I wanted to have.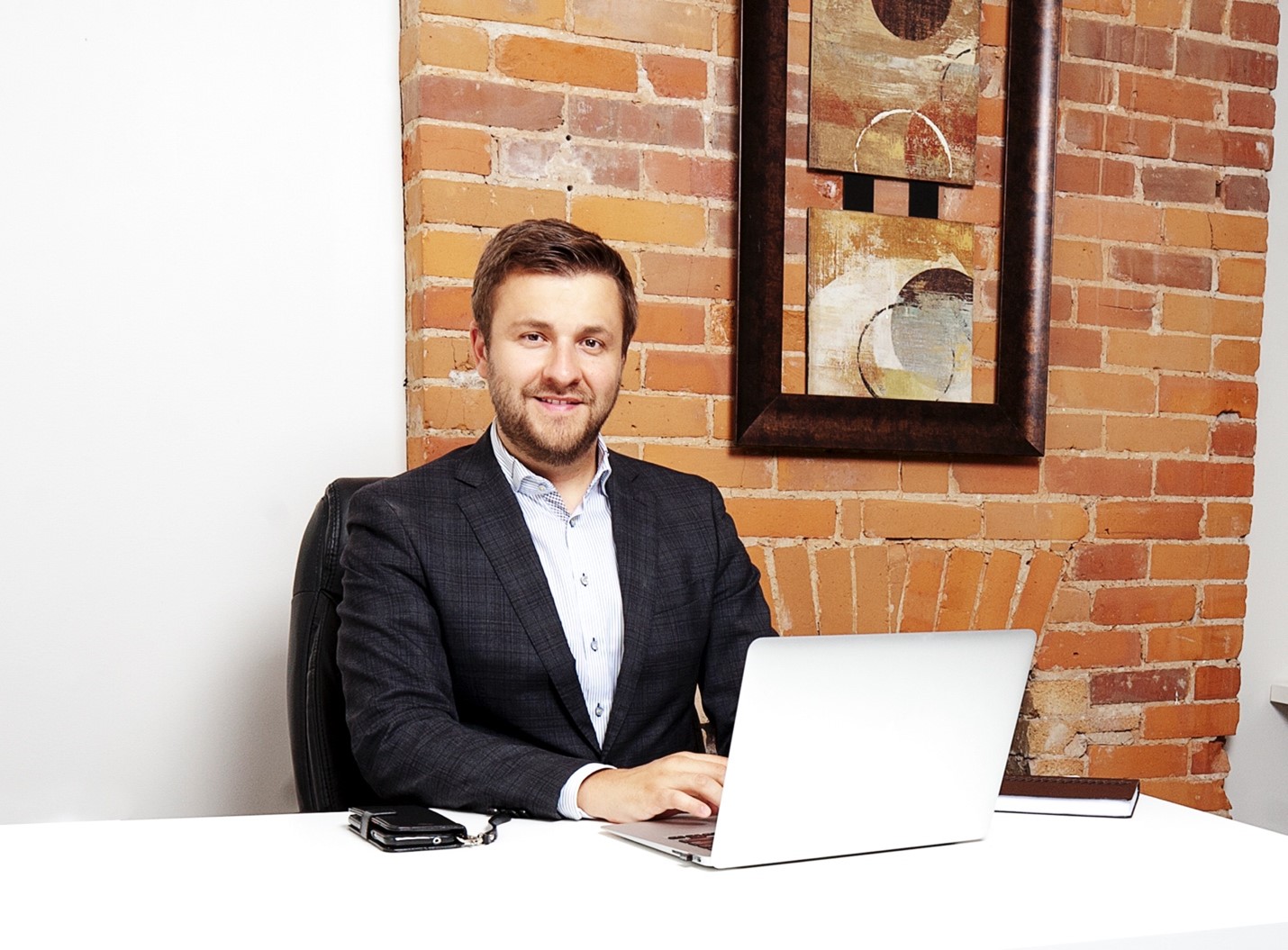 Upon learning about it, my opinion from the start was that it was a good idea and that very much needed in the marketplace. In particular, the notion of adhering to established standards of the marketing profession. Currently, the profession and especially digital marketing are slowly developing unique standards.
Especially when you consider the growth of digital marketing with the mountains of unchecked information being created on the internet – we really need to adhere to standards. That is what the CM program and designation ensures for companies and helps shape future marketing leaders.
Avoiding the Niche Trap
Throughout my marketing career, I've spoken on the topic of marketing trends and the future of marketing technologies. While studying for my CM designation, I underwent the Compliance for Marketers on-demand course. I learned new things outside my niche which has been very beneficial.
For example, I've learned about the rules against marketing towards children in Quebec which I didn't know before. All marketing leaders should be aware of marketing rules outside their specialization.
What You Gain as a Chartered Marketer
When I get asked about the designation, I always explain my own personal need for credibility as someone who is building a professional services organization. At first, nobody would listen until I proved myself through my skills, knowledge and work ethic.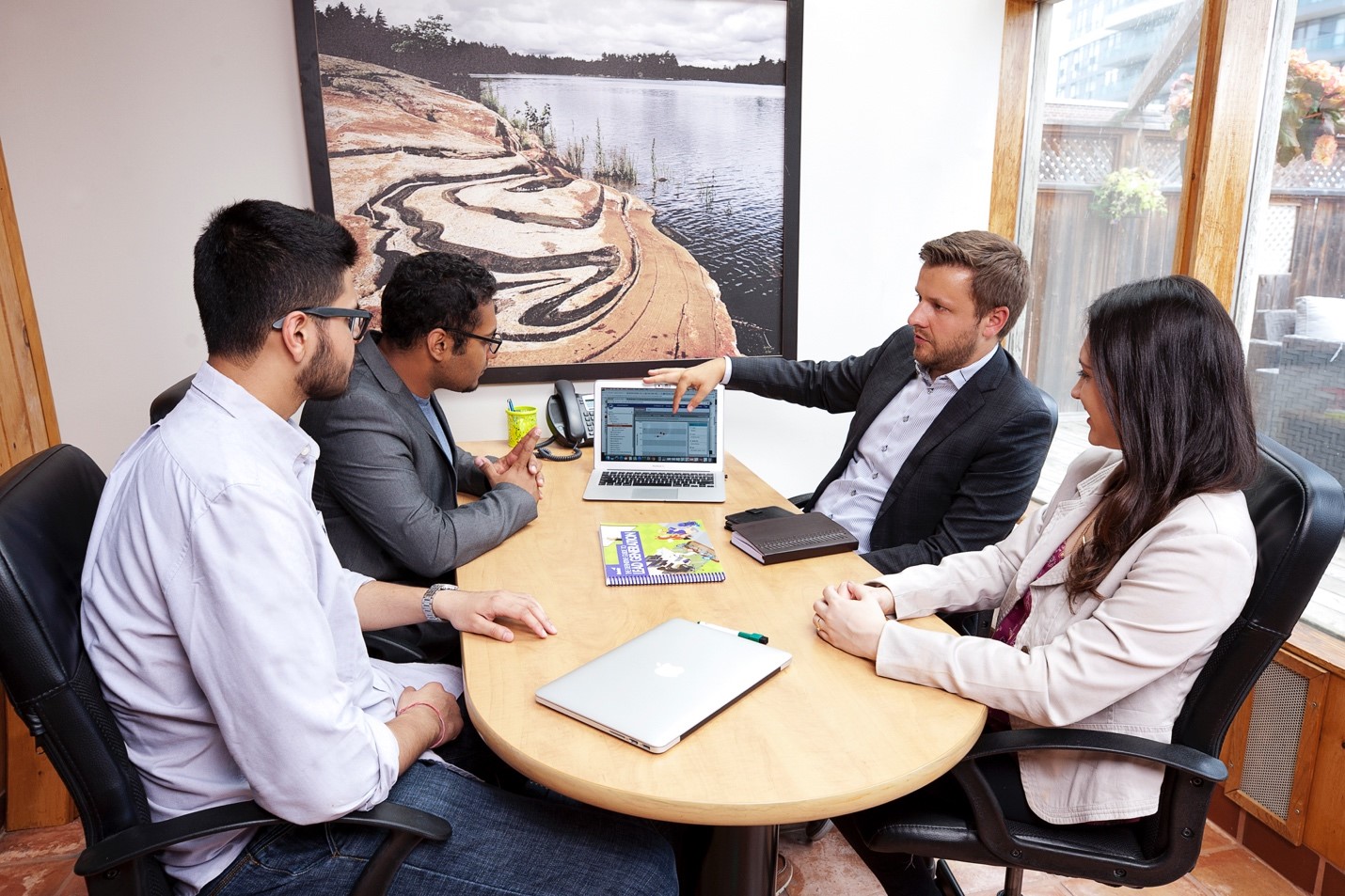 You also earn visibility in the industry by participating in marketing activities with the CMA, like being a judge or guest in their CMA Awards. There are also numerous other benefits outlined here.
Given all this, I urge professionals who aspire for career advancement, recognition and other networking opportunities, to enroll and start learning the curriculum.
Another Martech Resource
There are numerous benefits to taking advantage of being a member of the CMA, one of Canada's largest professional organizations. Within the CMA community, I've had the chance to attend sponsored events with companies like Microsoft and Accenture who are also CMA members.
I am part of the MarTech Council which focuses on promoting education in the marketing technology space. Along with this, I very much enjoy the interaction I have with colleagues from other councils such as CX, Insights and Not-For-Profit to name a few. Look out for thought leadership pieces coming out from the MarTech Council!
These experiences are why I've encouraged companies I work with to join the CMA as a member.
Dan Radu
President
Macro
Dan Radu, CM, is a partner to companies that want to scale their growth.

Tags:
Executive Pathway