Jun 25, 2021
Aurora Gutierrez Ruiz
0
Within Dhaval Vediya's impressive marketing experience, embracing new challenges has always been invigorating and monumental. Approaching the CM designation with the same enthusiasm, he shares how achieving his CM designation has shaped his career so far.
Encompassing Your Marketing Experience
In my opinion, Canadian marketers waited too long to get something like the Chartered Marketer designation and as such, I feel privileged and honoured to have earned it. Initially, the application process for the Executive path seemed to be never-ending. However, once I started, it was hard to keep the application within the prescribed word limits.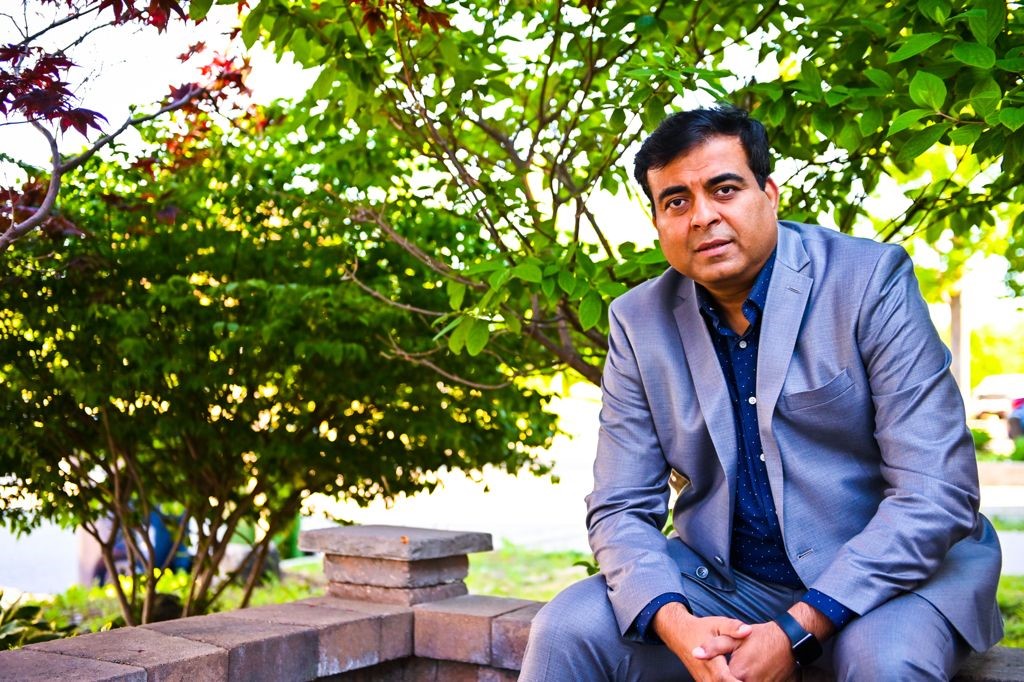 When I underwent the CM assessment, it helped me to reflect on my past achievements and capabilities. I recalled my marketing experience from India, all of which I included within my application. From when I ran a promotional contest giving away one kg gold, first prize of course, for a product-focused campaign using integrated marketing: print, radio, tv, even a few camel cart roadshows. All those efforts increased our market share from 3% to 15%.
Then there's of course my Canadian marketing career which has been so fulfilling. I've managed annual/quarterly B2B & B2C digital marketing campaigns at Rogers and extravagant events like Rogers Talks. Then there were the integrated campaigns at Telus (remember our critters?) and the innovative usage of print and digital media at Brunswick News Inc. The list goes on and on. It's been a fantastic journey to try state-of-the-art ideas and executing them to fruition. Marketing is the amalgamation of innovative thinking, agile execution, and constant change; evolve or be extinct.
Now that I hold a CM designation, it also provides the opportunity for ongoing professional development and learning plans. This enables me to become both a lifelong marketing student and a successful marketer. I recommend all marketers take the well-crafted CM program to earn their designation and increase their chances of successful marketing professionals.
Building Connections with Future Marketers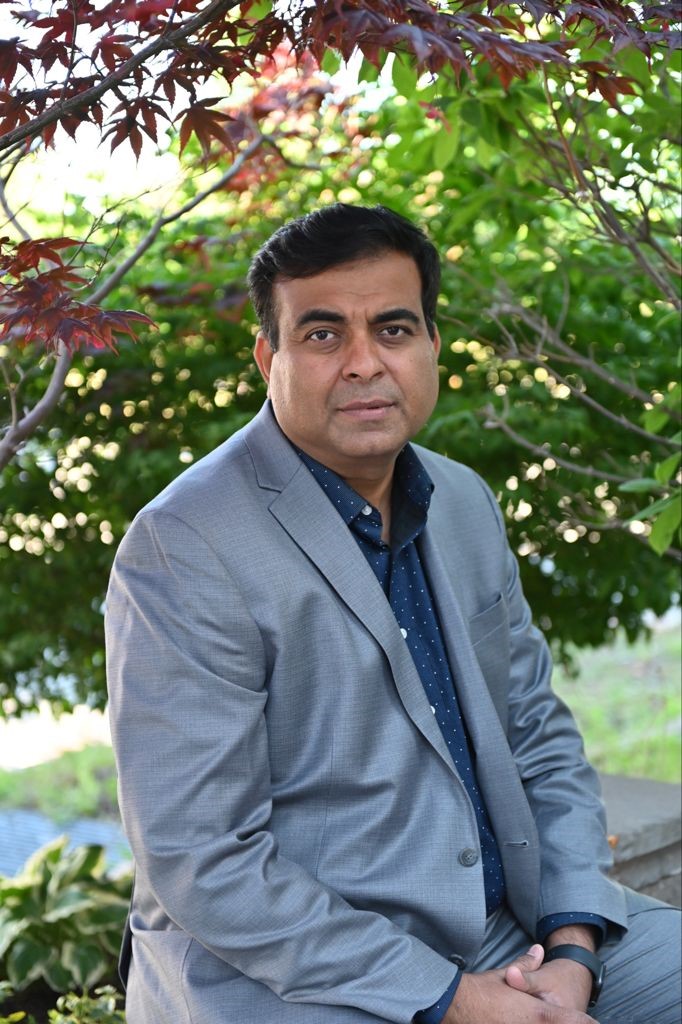 The awareness for CPA, CA & CGA is high in the finance industry, but no such regard existed in the marketing field. And so, acquiring the CM designation ended up in many positive interactions and CMA website visits. When I added the CM designation to my LinkedIn profile (see the signature and certification section), the reception was tremendous. It was viewed by 10k LinkedIn connections and on top of that, it was liked or commented by nearly 200-300 of those connections. My inbox was flooded with numerous requests from colleagues, mentees, newcomers, and international students inquiring about the efficacy of the designation.
As an active volunteer with CIBC International Professionals Network, CMA B2B Council and Gujarat Public Affairs Council of Canada, I have had the opportunity to work with lots of newcomers to Canada including immigrants and international students. These newcomers are looking for a competitive advantage to settle in the Canadian workspace and culture. For those newcomers who are interested in marketing, they are in search of a distinguished learning path that suits their needs and can help them integrate into the Canadian marketing landscape.
During the pandemic, the most common question from newcomers and students was, "Will the CM designation help me to get my next job or my dream job?"
The Chartered Marketer designation can be that differentiator. I believe that is why many newcomers are drawn to learn more about the CM designation. They are driven by ambition and determination to get to their dream jobs, which can bring self-respect, success, and prosperity to them and their families.
Receiving Your Chartered Marketer
When I received my Chartered Marketer in the mail, it was a very scintillating and quiet moment with no bells or whistles. I had a similar feeling when I was conferred my second MBA degree at Ryerson University convocation day. It is a testament that I have been a progressive and continuous learner. The CM Executive path proved to be an exciting challenge and fruitful endeavour in the end.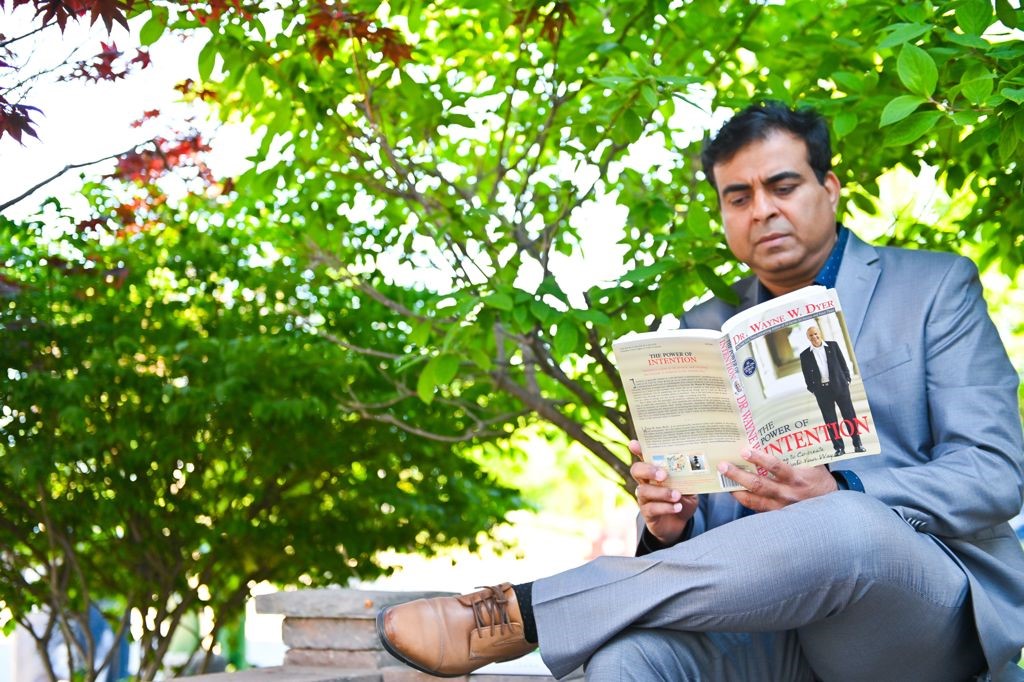 This designation signifies that I am a professional leader and that I am committed to maintaining marketing management best practices and ethical standards. My skills are not stagnant or out of date whether it falls into traditional marketing or digital marketing. It assures me that my marketing journey is worthwhile and relevant. Thanks to the CMA, I have also connected with my fellow Chartered Marketers and increased my network even further.
All said and done, by pursuing the Chartered Marketer designation, you are intentionally deciding to be the best version of yourself and the best business leader you can be. You will be shaped by the following core values: the importance of continuous learning, personal & professional development, and social reciprocity (sharing knowledge to help other marketers). You will stay connected to the marketing community in Canada.
Dhaval Vediya
Group Product Manager, Personal Deposits
CIBC
Dhaval Vediya, CM, is energized by navigating complex projects and driven by new challenges.

Tags:
Executive Pathway