Jul 09, 2021
Aurora Gutierrez Ruiz
0
Strong marketers have a keen sense of how to impact business success. Chris Brockbank, a Chartered Marketer, reflects on how the CM designation develops this innate skill. 
Comparing Career Paths
Being in the marketing profession for over twenty-five years, I truly believed that it required a formal designation centred around marketing standards and a code of conduct. I developed my skills and experience by actively moving and securing roles in a variety of marketing disciplines and at different levels of responsibility. From an entry-level marketing coordinator all the way to CMO and Board of Director. I also worked in a variety of industries: telecom, retail, media, technology, and financial services.
The arrival of the Chartered Marketer designation is an exciting and monumental moment for the industry. The marketing profession has a high degree of public and professional responsibility. With that said, the profession needs constant and ongoing professional development to keep skills current and relevant in the fast-paced world of marketing. Throughout my career path, there was no formal educational way for me to gain the diversity of knowledge and experience and so, I can say that today's marketers will benefit greatly from the Chartered Marketer designation program.
Providing Professional Growth & Business Success
Certainly having a program that looks ahead to ensure that skills development matches and exceeds business needs is critical. The CM program develops tomorrow's marketers and ensures that the profession advances to meet the changing needs of business.
The program also helps Canadian companies compete and win in an ever-changing competitive global marketplace. To achieve business success, you must outthink and outwit formidable competitors.
And it is people and resources that always make the difference.
Thanks to the foundations of the program, it allows marketers to advance their careers and move freely within a variety of industries. Simply put, the well-rounded nature of the program produces well-rounded functional marketing professionals.
Advocating for Progressive Change
I encourage many who cross my path to pursue the CM designation. Most see it as a great way to further strengthen and fortify their commitment to the marketing profession. I have also observed how they like the idea of formally updating their skills and experience on an ongoing basis. By doing so, they succeed in maintaining industry standards and of course, their designation. People consistently cite the need to equalize the profession to other designated functions like accounting and engineering. For this reason, the designation provides much-deserved respect for the marketing profession.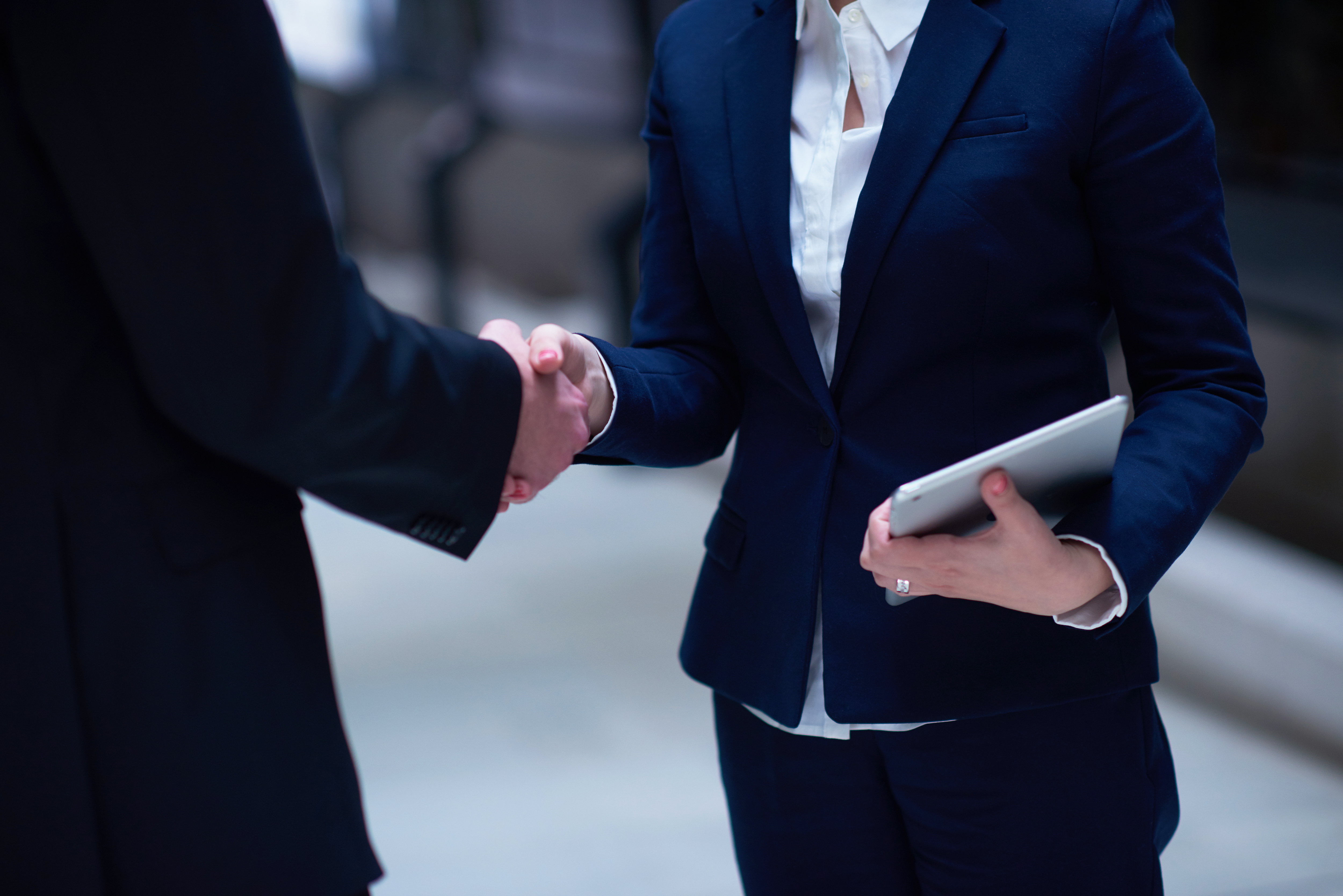 I proudly showcase my designation on my work signature and LinkedIn profile. In addition to this, I share my designation with the Boards in which I serve in order to help me further elevate the strategic importance of the marketing profession at board levels. Being an active member of the CMA community for many years, I am currently co-chair of the Brand Council. It is so rewarding to work with a diverse group of talented thought leaders pushing for new and innovative ways to communicate, activate and stimulate change in the marketing industry and beyond.
All these touchpoints always include questions about the designation and most are very surprised to learn that a marketing designation did not previously exist in Canada. It continues to spur great strategic conversations and discussions about the program and all it involves.
Versatile & Multidisciplinary Marketers
To summarize, the CM program is built on a strong foundation of ethical standards and a commitment to continuous learning. The program develops innovative marketers that help drive better business outcomes. A CM designation ensures that the development of multidisciplinary marketers with a diversity of skills and experience that can be applied to any marketing or business situation.
I am very proud of the CMA for developing the Chartered Marketer program. It will be interesting to see where the CM program goes as it continues to flourish and grow.
Chris Brockbank
Chief Commercial Officer
Firma Foreign Exchange Corporation
Chris Brockbank, CM, is a strong believer in the art and science of marketing. 

Tags:
Executive Pathway