Nov 05, 2021
Aurora Gutierrez Ruiz
0
As a marketing instructor, Tracy Reese, CM, understands the need for a competitive edge. She's made lifelong learning her career focus and provides her reasons for why the CM designation is vital to today's marketing learners. 
Leading by Example
As a marketing instructor, I have been exposing my students to the CM program since its inception. I have regular conversations within my classes about the importance of ongoing professional development post-graduation to keep their skills current and gain a competitive edge. Also, I myself have to 'walk the talk' and show my commitment to professional development to my students.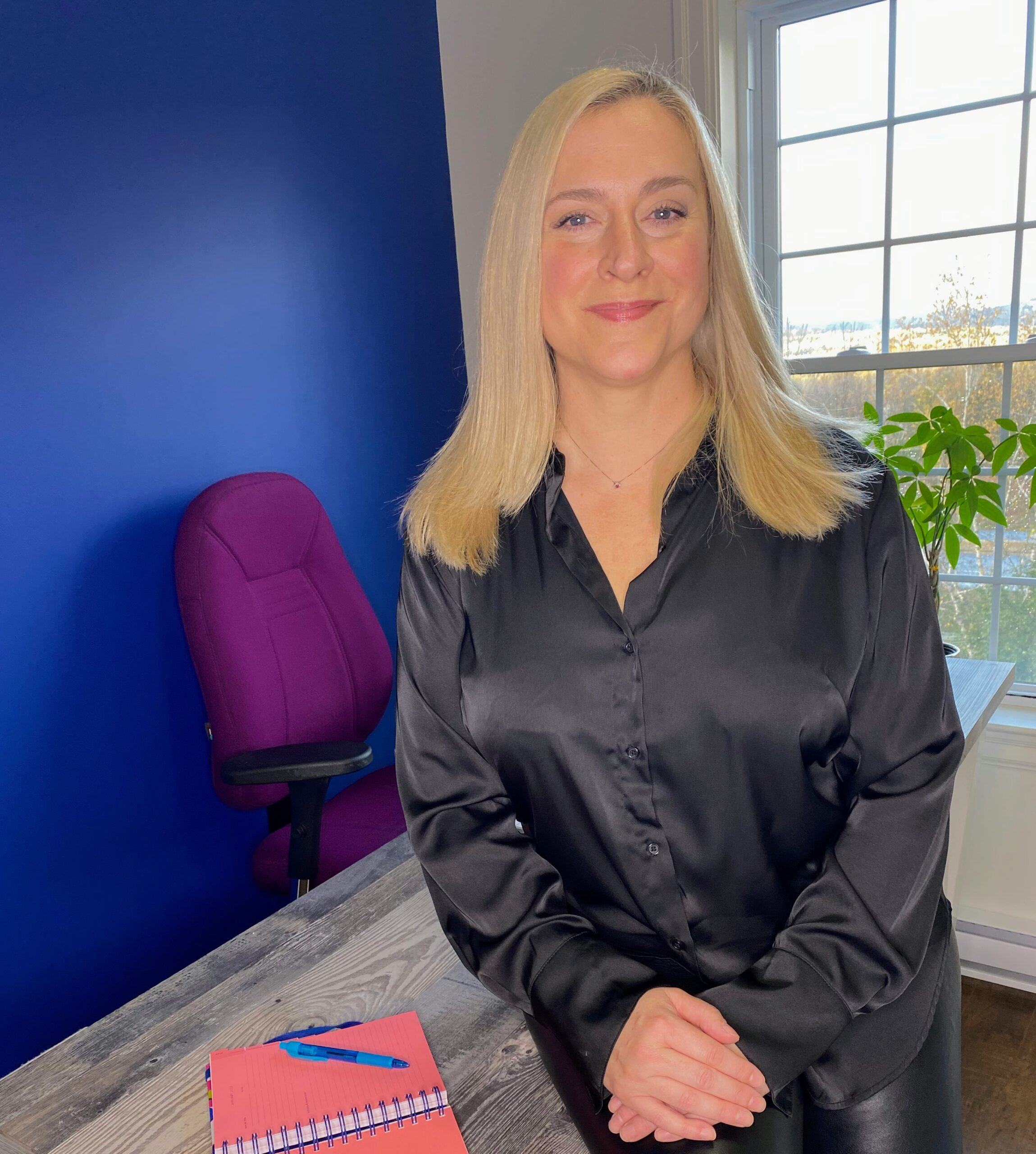 I can say that I was thrilled when the CMA launched the Chartered Marketer designation program. It is a great professional development investment for both employees and employers. It was important for me to earn the CM designation for two reasons. As someone who has over eighteen years of experience in marketing, I feel that the CM designation is a great way to not only prove that I have credible marketing experience but, that I also have made a commitment to ongoing training in the marketing field.
This commitment to ongoing professional development is particularly important for marketers due to the quickly evolving landscape, especially in digital marketing. Being able to share my CM journey has sparked a lot of interest from students in the program!
Why the CM is Appealing for Post-Graduates
I believe my students' recognition of the CM designation lies in the fact that it can give a competitive edge in the market. Encouraging them to pursue the CM designation after they graduate will help them get their careers going.
It also shapes them with the core values necessary for becoming future marketing leaders. For example, obtaining your CM designation shows commitment to professional development. I like that there is a requirement to complete ongoing education to maintain it as part of my credentials. There's also the matter of resilience. It takes considerable commitment to balance a growing career while completing the CM program. Lastly, committing to adhere to legislation and policy for marketing ethics speaks to our future marketing leader's dedication to excellence in our field.
Joining a Marketing Community
Using the CM designation in both my email signature and LinkedIn profile always generates some questions. People want to know what the designation is and what the criteria are for qualifying. People also ask questions about the CMA in general.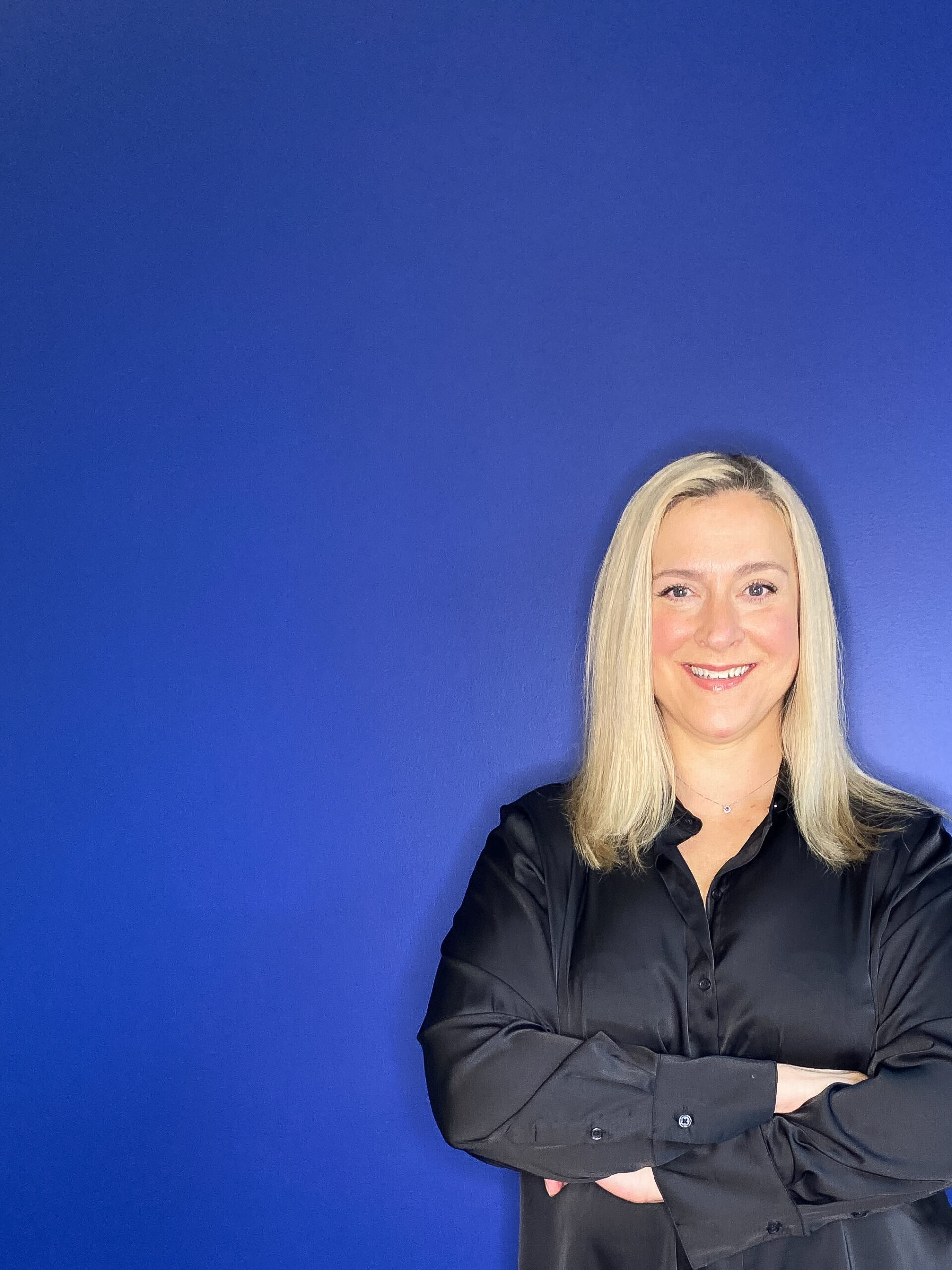 To this, my response is that my overall experience with the CMA has been amazing. I think being part of this supportive community and having access to so many educational resources is something anyone who wants to pursue a career in marketing should have.
There is also incredible support from CMA reps who have been a great help with providing guidance on how to navigate the available resources the organization offers. I have found the monthly webinars, whitepapers, CMA NXT professional development platform and networking opportunities to be particularly valuable in helping me and my students achieve our professional development goals. I also appreciate that the CMA offers so many on-demand classes.
I would encourage employers to invest in a CMA membership for their marketing team, particularly for the networking opportunities and the ability to access information on current industry trends.
Tracy Reese
Marketing Instructor
NBCC
Tracy Reese, CM, values the importance of professional development. 

Tags:
Executive Pathway