Feb 18, 2022
Aurora Gutierrez Ruiz
0
It's said that a well-rounded marketer is able to move with agility thanks to their adaptability. No one knows that better than Brent Chaters CM, who moved quickly to get a designation that matched his strengths.
Covering the Scope of Marketing
I actually started out as a digital marketer first. When I joined HP, they put me in the IT team as back then they didn't really know where to put digital people. Eventually, I transitioned to corporate relations, internal communications and then to the external marketing team. My career has taken me to global teams, and over to the agency side. Today I am a consultant at Accenture.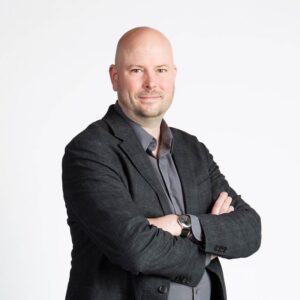 What I've realized is that marketing is BIG. I learned how to manage traditional marketing after mastering my digital skills. Along with how to speak to the CFO to position marketing as a profit center, and how to talk to the CIO/CTO about marketing technologies. I needed to understand operations in order to design and develop operating models that would improve efficiency and speed to market. With the CM designation, I've found the knowledge that ensures I'm operating as a well-rounded marketer that can span this breadth.
Who is the designation for?
I think anyone that plans to create a career in marketing should pursue their CM designation. I also highly encourage future leaders to go after it as it develops skills far beyond base requirements. It tells me there is a foundation of knowledge and commitment to the craft. I think more organizations should expect the designation within their own teams as well as those of their partners, to ensure a high bar of quality is set and maintained.
In a nutshell, the CM designation provides the core marketing foundation required to operate across an organization. For those in smaller companies, it is also a great way to develop the craft in an environment where you need to wear many hats.
The CM designation program provides a great cornerstone for up-and-coming talent but is also important for the executive leadership to promote in order to develop talent as the role of marketing becomes more focused on outcomes, and cross-collaboration in organizations.
Finding Connection with fellow Chartered Marketers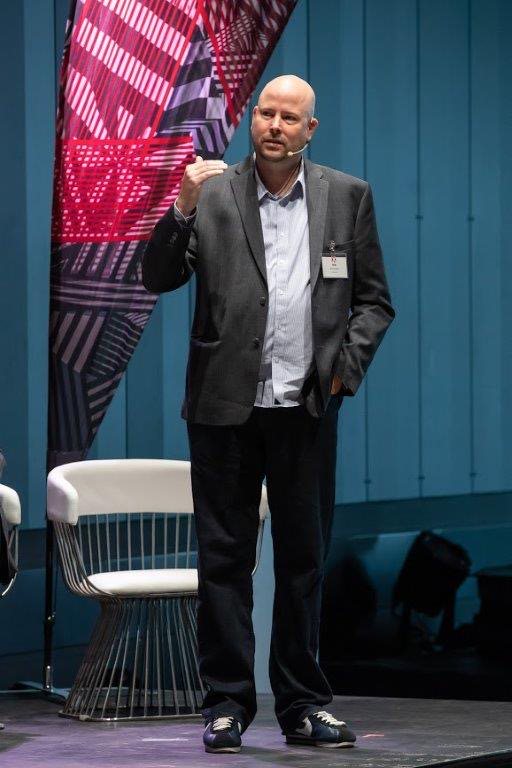 I constantly continue to learn more as a Chartered Marketer. I've met and made many great friends across all levels and career points through the designation. I love to learn from those that are just starting their career what they see the future holding. It's important to listen and learn as that's our base of future leaders. I have the incredible opportunity to talk to peers at the executive level about common challenges. This community of people, where I learn from and who share and talk about common challenges, and visions, keeps me connected to the marketing industry.
Brent Chaters
Managing Director Marketing Transformation (Canada)
Accenture
Brent Chaters, CM, leads change for brands with his deep digital & multi-channel expertise.

Tags:
Executive Pathway