Aug 27, 2021
Aurora Gutierrez Ruiz
0
An avid learner, Stephen Brown, CM, endeavours to embolden future marketing leaders with his pursuit of the CM designation.
Answering the Chartered Marketer Call
Today's market is incredibly complex and ever-changing and so, it's critical our industry remains ahead of the curve from a knowledge perspective. I always look to and lean on the CMA to help keep my team informed and up to date on the constantly shifting trends and legalities that affect the marketing landscape.
That said, I was fortunate to be involved on the CMA board at the time the designation was discussed and eventually adopted. Having this insight, I know how important it is that our profession remains relevant and vital in the business community. With a marketing designation, our leaders of today and tomorrow will have the right kind of training, access, and insights to provide true business value to the organizations we serve.
Moulding Marketing Leaders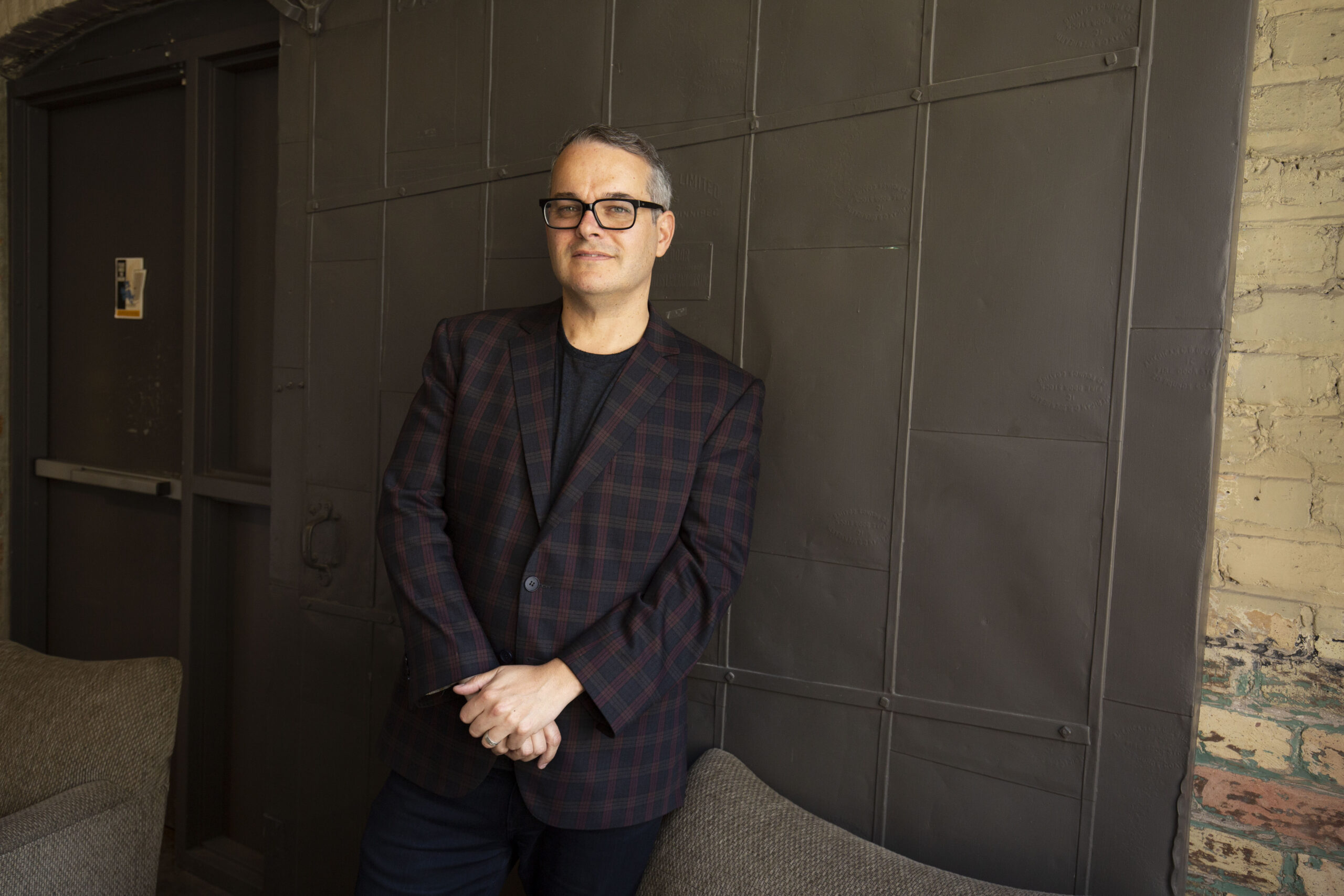 The CMA has helped me considerably grow into the marketing leader I am today and provides similar guidance for the leaders we're fostering at FUSE Create. The foundation is unprecedented, and I always recommend the CM designation as a way to level up one's career.
Personally, I am proud to have the Chartered Marketer credentials as part of my profile. Although I haven't received many questions on it since our virtual work-from-home environment, I love chatting with staff and fellow marketers about it. When in-person networking was a thing, I always made it a point to speak about the positive role the CM designation has played in my career. Especially considering that as more and more people get the designation, it's incredible to be part of the growing and inspiring community.
What does it mean to have a CM designation?
My team is full of hard-working and talented individuals. As a marketing leader, I am and always will be a supporter of continuous learning. Thanks to the many CMA offerings, webinars, workshops, and tutorials, I think there is something for everyone when it comes to advancing one's marketing career.
As a participant goes through the CM program, they will be shaped by its core values. When I reflect on my CM core values, there are three that I uphold in keeping my designation.
As mentioned, marketing is complex and ever-changing. Having a strong business acumen will keep marketers grounded. My CM designation helps keep me current and relevant when everything around me is constantly changing. It can definitely be a bit challenging, but I value the designation because of the strong foundation it has given me.
Then there are the ethical practices all marketers must consider in everything we do. Everything from data collection to protecting customer privacy and beyond. It's another ever-changing part of the marketing world and the CM designation gives me key insights into what to expect. Every year, the CMA offers webinars that talk about upcoming changes. A daunting subject but it is always good to be in the know.
Last but not least, there's the value of knowledge. Knowledge is confidence,  wisdom and excitement. Being in the "know" is the best place to keep my career trajectory focused. As mentioned above, I always want to stay on top of things and the CM designation helps me do just that. I love insightful conversations with my peers where I'm well-versed in the trending marketing topics of the day!
A Career Recommendation
To sum up, success in any career, in any industry, comes down to the individual's and company's commitment to continuous learning and exploring. The CMA's CM program delivers exactly that – a chance for marketers to remain smart, informed, and current. There is no other designation like it and I would highly recommend it to anyone looking to lead the marketers of tomorrow.
Stephen Brown
Chief Commercial Officer
FUSE Create
Stephen Brown, CM, takes clients to new heights with his tenacity and commitment. 


Tags:
Executive Pathway