Jul 16, 2021
Aurora Gutierrez Ruiz
0
For Jason Egbuna, CM, finding the ideal designation to tie into his marketing skillset included factoring in how the marketing profession evolves. The CM designation approach is exactly that. 
What It Means Having a Designation
It was important for me to earn my CM designation because I see it as a designation for today's marketer. I heard about it through the CMA's NFP Council and it was immediately something I was interested in. Looking at different designations, I kept in mind what made sense for me at this point in my career. I learned the program's development and pathways were created with a thorough understanding of the marketing industry. It incorporated elements like constant adaptation, being fast-paced and continuous learning. All that aligned excellently with my thought process and style of working.
My colleagues and peers immediately know that I have a recognized marketing skillset. That is a perfect end result for achieving a designation.
Like many, I have my CM designation in both my email signature and LinkedIn profile. At first, I used to get a few questions about what the designation meant.  Now as it has been gaining in popularity, it's more of a conversation starter. Especially with others who have their designation.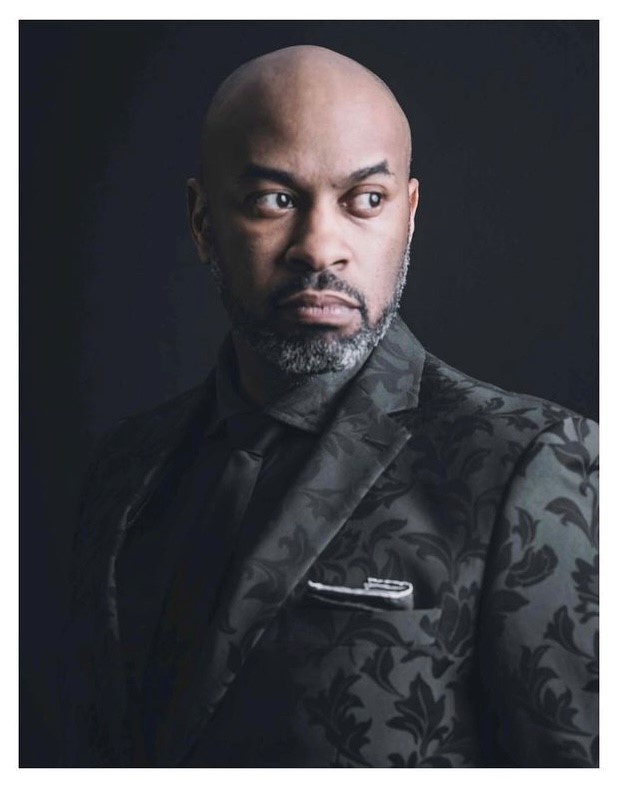 Being a big booster for the CM designation, I find myself telling people how great the program is, the insight they will be able to gain from their journey, their expanded marketing skillset and how they will become part of a very collaborative marketing community. What most want to know is what makes it different than most designations. (Exactly what I wanted to know when I was looking into it.) When they see how tailored it is for today's marketers, excitement follows.
Promoting Open Communication & Knowledge
The CM designation really helps shape dedication to the industry and the causes it serves. By having my CM designation, I feel a closer connection to the industry as I am staying on top of new techniques and strategies. There's an added level of responsibility that comes with having the designation too. And as such, I am always pushing myself to find new solutions to today's complex marketing problems as a proud CM holder.
For candidates in the program, in each stage, they learn more and naturally become more engaged in marketing and the importance of its role within our society. The CM designation helps strengthen the bond between the marketer, the marketing industry and the public.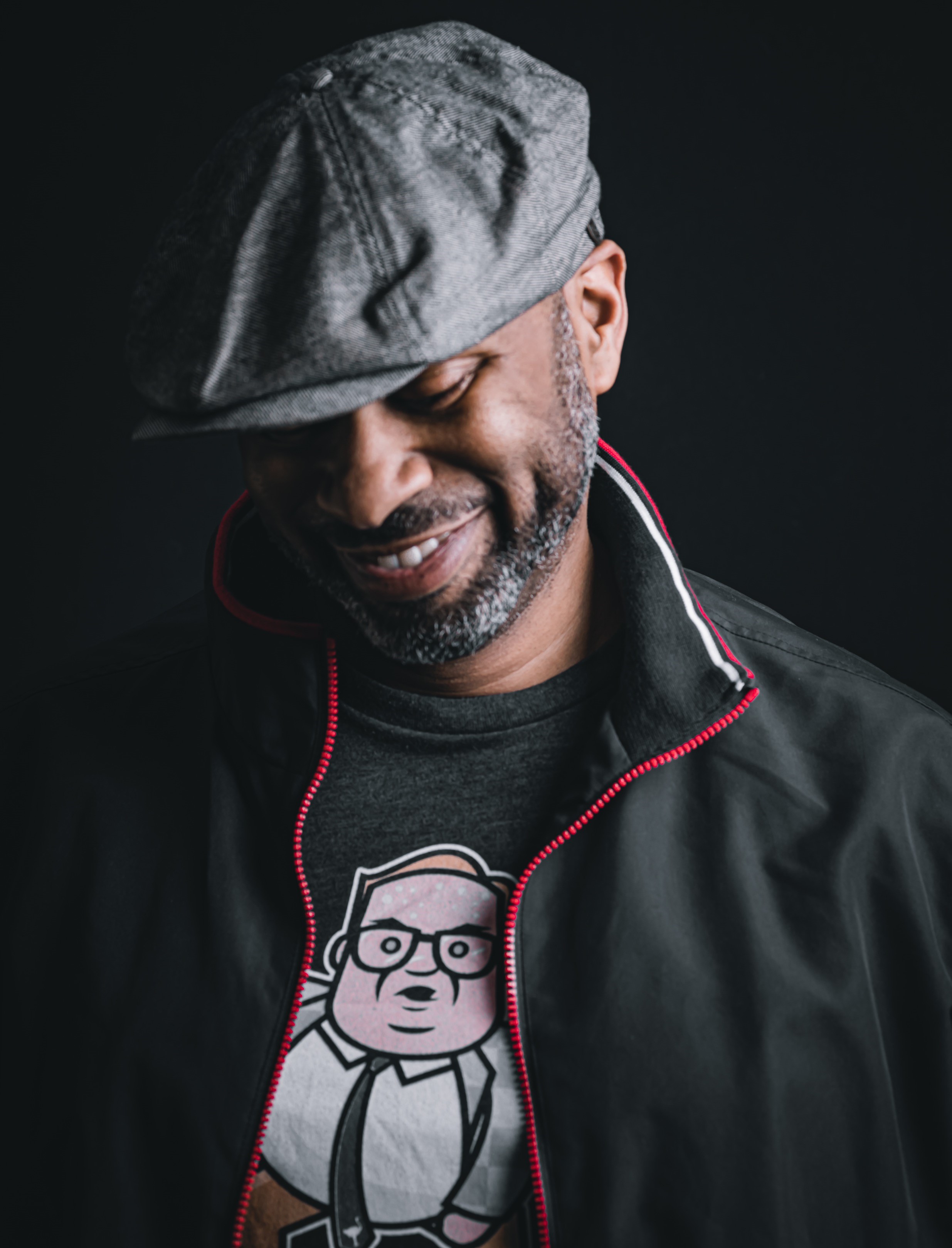 I have been lucky enough to be on the CMA's NFP Council for the past five years and now in having my CM designation, it is a perfect pairing. It has been a nice way to network and share ideas with some of the industry's leaders. I've found that people with their CM designation share a certain sense of willingness to share their knowledge not only with each other but anyone who likes to discuss marketing issues or is looking to bring new ideas to the forefront.
So, for me, it has been a great way to inject new ideas into my work. For instance, through some of these conversations that I have with other CM designation holders, I have started incorporating more marketing automation into my communication strategies in order to let technology do a lot of the heavy lifting.
Moving Towards the Future of Marketing
Being part of the CMA NFP Council I can say that I have enjoyed each year as there has been great learning available at every turn. With the addition of the CM designation, it's easy to see how the CMA continues to develop and is always leaning towards the future. It's why I've remained on the council and stayed so involved.
Jason Egbuna
Director, Direct Response
Hamilton Health Sciences Foundation
Jason Egbuna, CM, is a proactive direct marketing specialist and a true leader in the not-for-profit space.

Tags:
Executive Pathway