May 20, 2022
Earl DeMatas
0
Edward LI CM, the Director of Business Banking at CIBC, discusses the importance of data, insights and connecting the dots.
Connecting the dots
My Marketing career has always been about using data and insights to drive meaningful growth. As a trained engineer and an MBA, I enjoy connecting the dots and creating insights out of the sea of seemingly unrelated data points. More importantly, as a growth marketer instead of a research or insights analyst, I also enjoy building and executing campaigns from one end to the other.
Giving Back
Marketing is no longer just about creative or media placement. Today marketing efforts are built and developed with a detailed strategy to support them. The CM designation provides access to the best content the Canadian marketing community has to offer and, it allows me to give back to the marketing community.
Playing A More Significant Role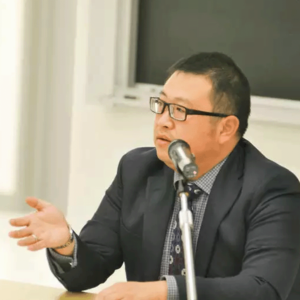 What makes the Chartered Marketer program unique is the scope. Historically, marketers have been perceived as those who simply add pretty pictures to influence consumers and appeal to their wallets. Things have changed. While creative development and media planning will always be critical to marketing campaigns, the customer experience, digital innovations, data and analytics are now playing a more significant role. Unfortunately, professionals with expertise in these areas have never been officially recognized as marketers. I think the CM designation is probably one of the first programs in Canada to do so.
Using The Designation
Since I received my designation, I have used it in my email signature and on my LinkedIn profile. I proudly share any work I or my fellow CMA Insights Council members produce, with my professional network endorsing the CM designation. I am happy to see more and more people in my professional network putting CM beside their names.
Shaping Marketing Leaders
A business degree or advertising diploma may not be enough to equip today's marketers with the tools to address the constantly changing wants and needs of the consumer. The CM program helps shape future marketing leaders by preparing well-rounded marketers for the profession in Canada.
Insights and Fulfillment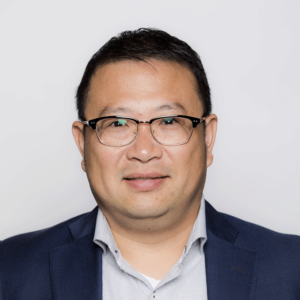 The CMA has provided me with plenty of opportunities to continue to achieve my goals and be impactful. One of these opportunities began when the CMA was advocating for a more inclusive environment for Canadian businesses. As a data-driven growth marketer, I shared the insights I gathered from my professional experience. Just knowing my comments made their way into the final submission was unbelievably fulfilling.
Edward Li CM
Director Business Banking
CIBC

Tags:
CM Graduates
,
Executive Pathway