Jul 30, 2021
Aurora Gutierrez Ruiz
0
Navigating across professional associations is what Miglena Nikolova excels in and with the CM designation, she's connected even further in the industry.

Concrete Marketing Credentials
Having worked in the financial services sector for a big chunk of my career, I know firsthand the importance of having a professional designation. Although I have an MBA and a second master's degree from the University of Toronto, it was important for me to also have a professional designation, as a way of upholding my profession. As soon as I learned about the Chartered Marketer designation from a colleague who was also in the process of acquiring it, I started my own pursuit of it.
The CM designation is important for the marketing profession as it signals the specialized training and experience one requires to advance and succeed in this industry. It also establishes the importance of the profession alongside other accredited professions.
As marketers are part of strategic leadership conversations, the designation lifts and validates that contribution.
Recognition in the Marketing Industry
Initially, I was not using the designation as part of my signature as I was not using any of my other credentials. I only recently as I feel nowadays it is more recognizable, and it is also something I want to personally promote.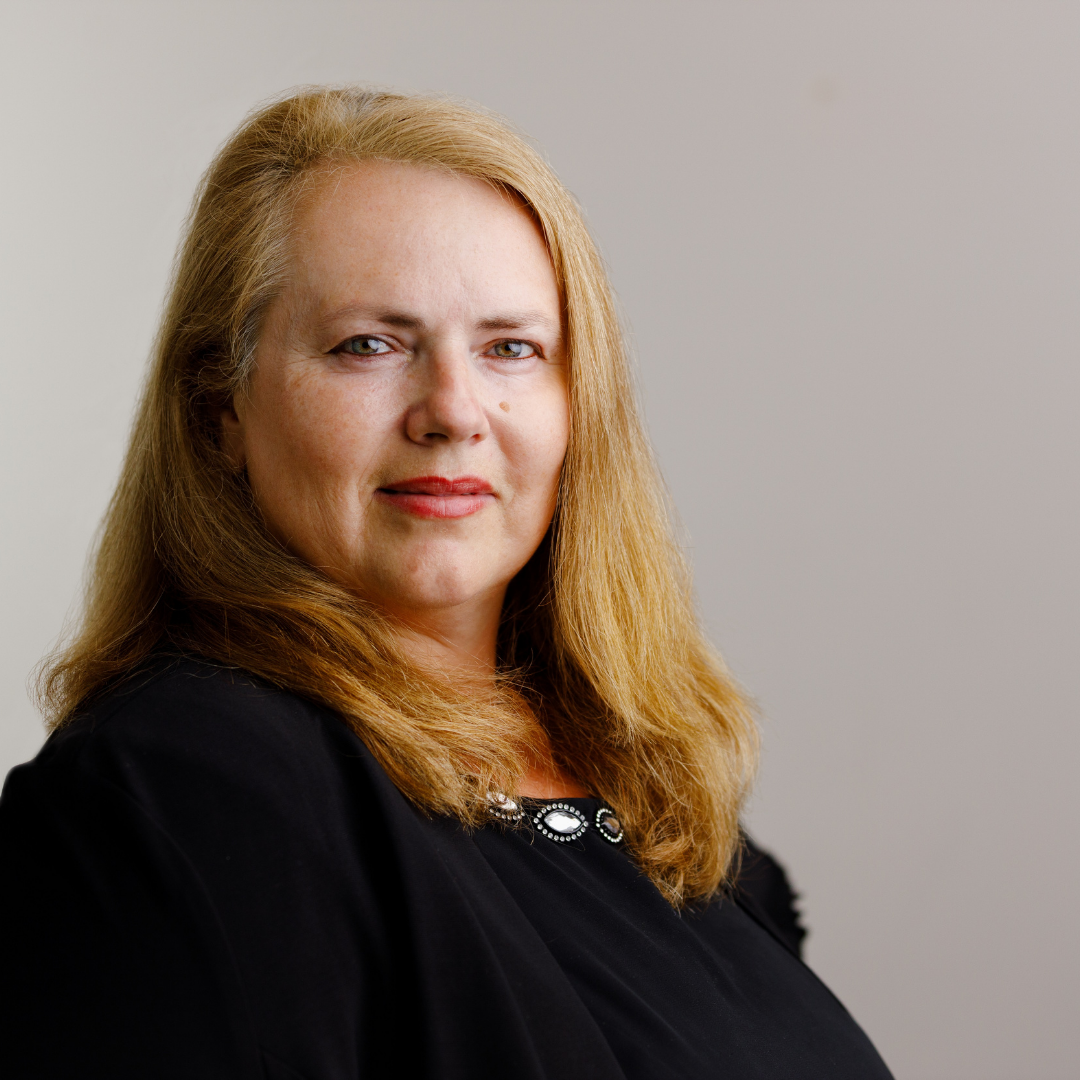 Most often the questions I have received around the designation all relate to its value, and obviously, to me, this value is significant – so much so that I have prioritized acquiring it and maintaining it year after year. To me, it is my annual commitment to lifelong learning and engagement in the marketing industry.
Recently, I spearheaded a partnership between the CMA and the American Marketing Association Toronto chapter which helps to further promote the designation and make it accessible to more marketers. I do believe that we as an industry have a responsibility to help the CMA with the rollout and implementation of this designation so that one day it will become something employers are actively looking for when hiring.
Marketers Working Together
At the moment, the Executive Advanced Standing is available only to CMA members, but thanks to the agreement I referenced above, it is now also open to AMA members. This puts the power in the hands of the individual marketer as anyone who is motivated to obtain the professional designation can now do so, regardless of what organization they work for.
When I look back at my career, I was not always as active and engaged with various marketing associations and thought leadership think tanks as I am now. Often, we marketers keep our heads down and work very hard, not finding the time to engage externally or be more involved outside of our jobs. This is a mistake.
When I started pursuing the designation, I started telling my colleagues and other marketers in my network about it. My conversations around the designation reveal that people have different priorities and objectives and so choose different paths. Yet, the more marketers that have the CM designation (in addition to other educational and training pursuits they choose), the higher the value, and the better for our profession as a whole.
Developing the Marketing Profession
I believe involvement with a professional association and earning the designation administered by a professional association encourages curiosity, ongoing learning, and a growth mindset. It establishes a commitment and a feeling of belonging which can really accelerate the professional development and career path for young marketers.
One of my favourite things about the CM designation is getting a personal invitation to the annual President's Reception where all Chartered Marketers like myself can come together as a community to network, to meet with inspiring marketing leaders, to engage in interesting conversations and grow ourselves and our profession, together.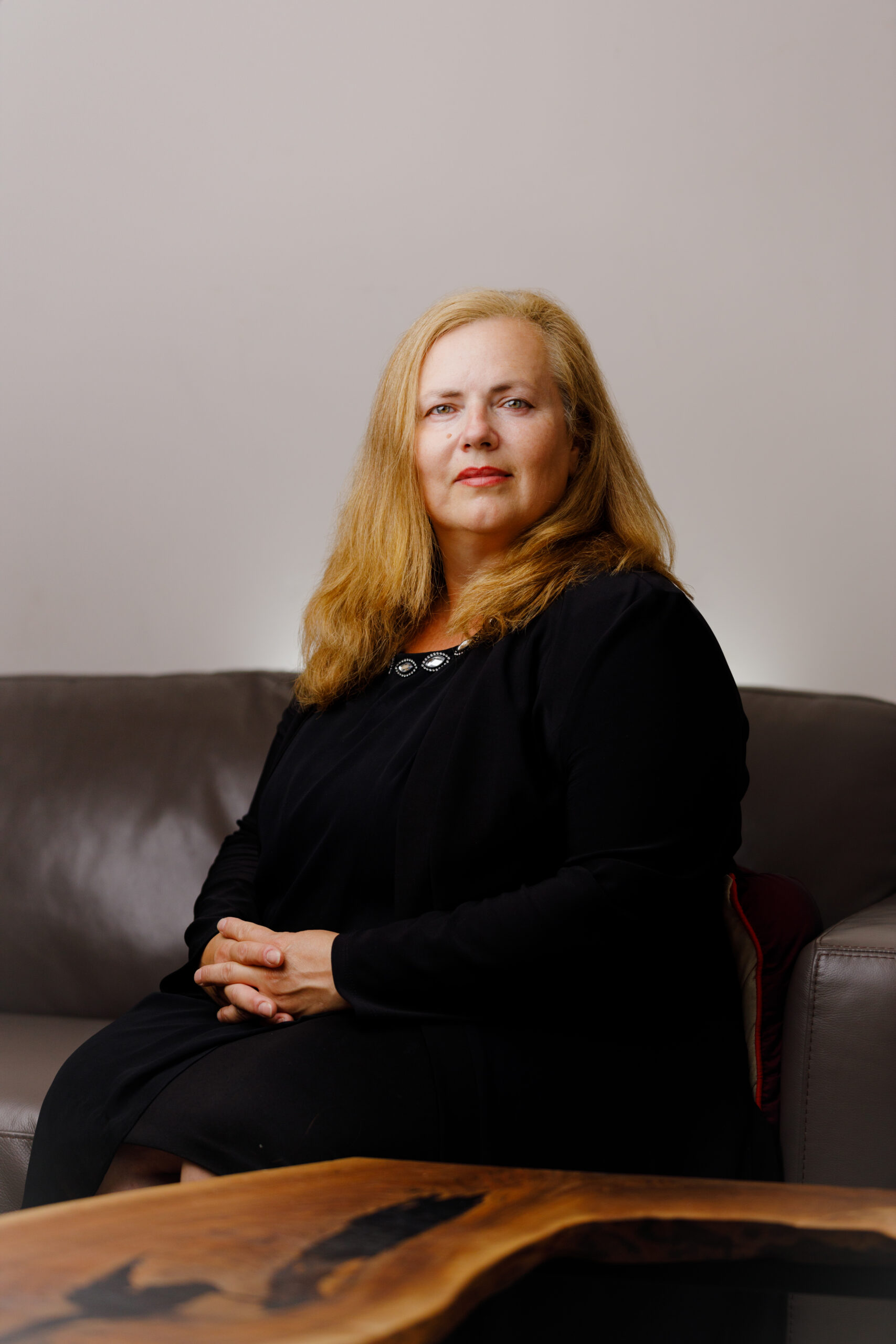 Being part of the CMA community makes me better informed and allows me to build a wider industry perspective than I could get through my job alone. It allows me to attend interesting events, hear from thought leaders, connect with like-minded professionals, learn, and grow. In the past, when I have transitioned to new jobs or wanted to build up my skills in a particular area, I have always turned to my professional associations for ideas, resources and training as I believe their practitioner's approach to courses and teaching is directly applicable into my day-to-day work. I have been involved in different aspects of the association and next year I plan to join one of the Councils so I can continue to contribute.
For Marketers of Tomorrow
If I could give this piece of advice to my younger self, it would be that there is huge value in that endeavour. The time you spend engaged with your professional associations not only helps promote your employer and the brand you work for but also allows you to continually invest in your personal brand and grow as a professional – both inside and outside of your organization.
What I have discovered through engaging and volunteering with various professional associations is that I get different and complementary things from each of them and that the sum is greater than the individual parts. The paybacks are not immediate but often unexpected, and the feeling of satisfaction is palpable.
Another important defining experience for me is working with mentors – both inside and outside of your organization. The impact this has had on my career inspires me to now mentor others. Discovering opportunities, connecting people, and engaging gives me a sense of creating value and contributing to building the next generation of marketers. At this stage of my career, paying it forward is very rewarding – and very important to me.
Miglena Nikolova
Marketing Lead for Financial Services
IBM Canada
Miglena Nikolova, CM, is a connector of people, ideas and opportunities.

Tags:
Executive Pathway