Aug 06, 2021
Aurora Gutierrez Ruiz
0
A strong commitment to skill development and continued professional growth is what pushes Luke Moore, CM, forward with his designation.
Tying together a marketing education and career
I first heard about the Chartered Marketer designation at the former agency I worked at during the program's initial launch. The agency was very involved with the CMA and overall marketing education. Leaders were encouraged to acquire the designation. I recall liking what the program offered and had always thought that this level of accreditation was lacking in our industry.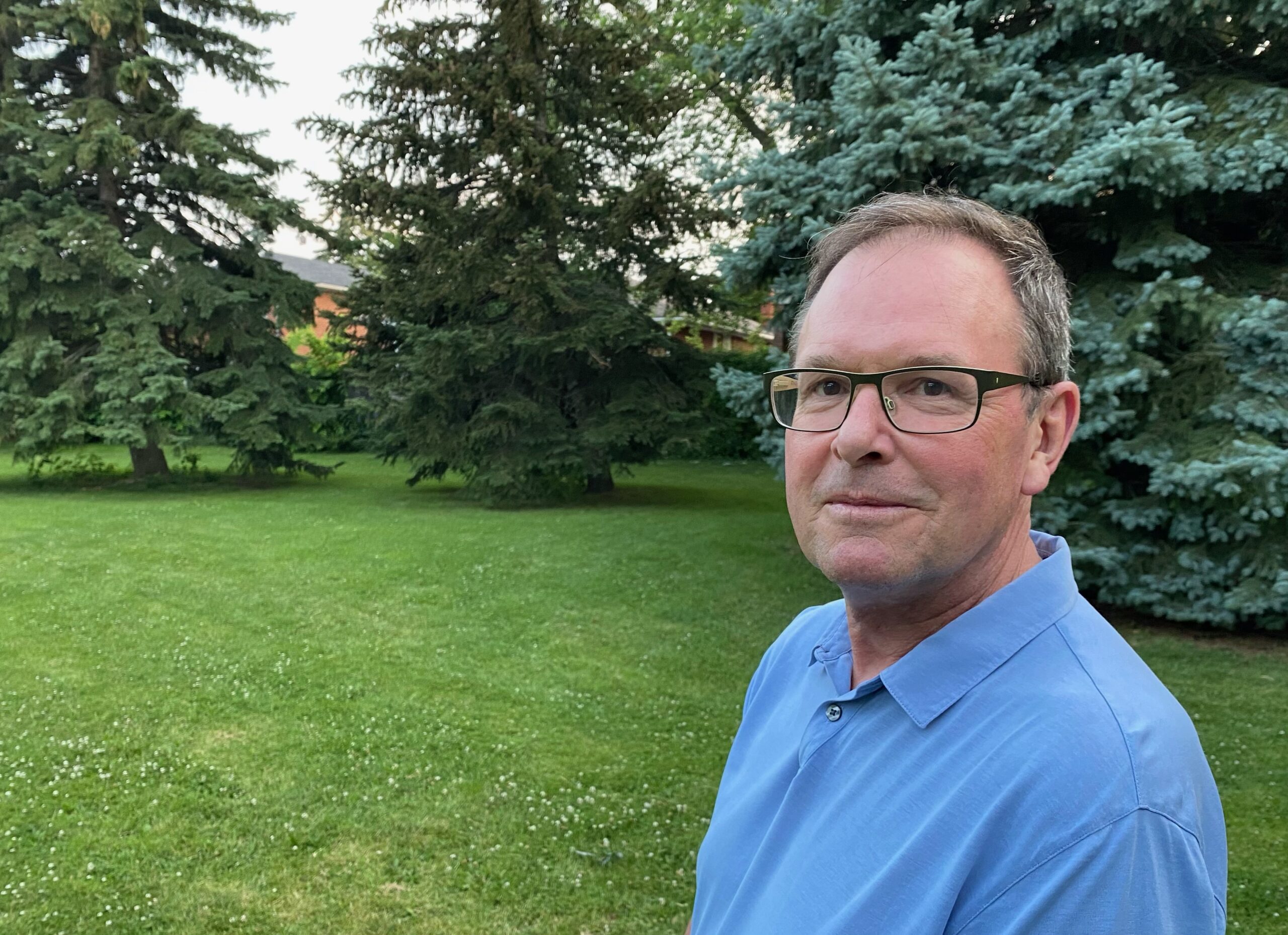 The way I see it, a marketing designation is a great form of recognition regarding professional skill development and a personal acknowledgment and commitment to consistent improvement. I would recommend this program to any person in the industry, young or older, who wants to stand out amongst the crowd. I have the CM designation as part of my signature at my current company, FUSE Create and on my LinkedIn profile. It is important to me to display it this way as it is a notable point of distinction, and it really does stand out.
Not only that; it is a subtle message to the marketing community that I have committed to continuous education and involvement. I have had several people ask about the program because of my email signature. Interestingly, I believe that all the inquiries have been made by media sales reps as we correspond regularly while doing business. Each of them has asked what the CM designation was and how I obtained the accreditation- so I filled them in.
This certainly highlights a potential growth opportunity for the Chartered Marketer program in the future!
The Perks of a designation
There are several compelling reasons for marketers to investigate learning more about the CM program. For one, I think the program provides a new forum to meet with other marketing professionals, and in particular, persons on the other side of the business than oneself. For instance, agency versus client-side. This is in addition to the benefit of standing out in a crowded marketplace, which the CM designation does in spades.
Other than an executive MBA, there aren't any programs of this sort for marketers in Canada. The CM designation highlights a real commitment to our industry on both a personal and professional level. All in all, you are in good company when you are a Chartered Marketer.
As business ethics were a big part of the designation design, I would hope that these related values carry forward with future marketing leaders. In my view, the CM designation helps instill these key business values: accountability, integrity, trust, constant improvement, and learning. All of them are critical values for future leaders in the marketing industry.
Connecting with fellow Chartered Marketers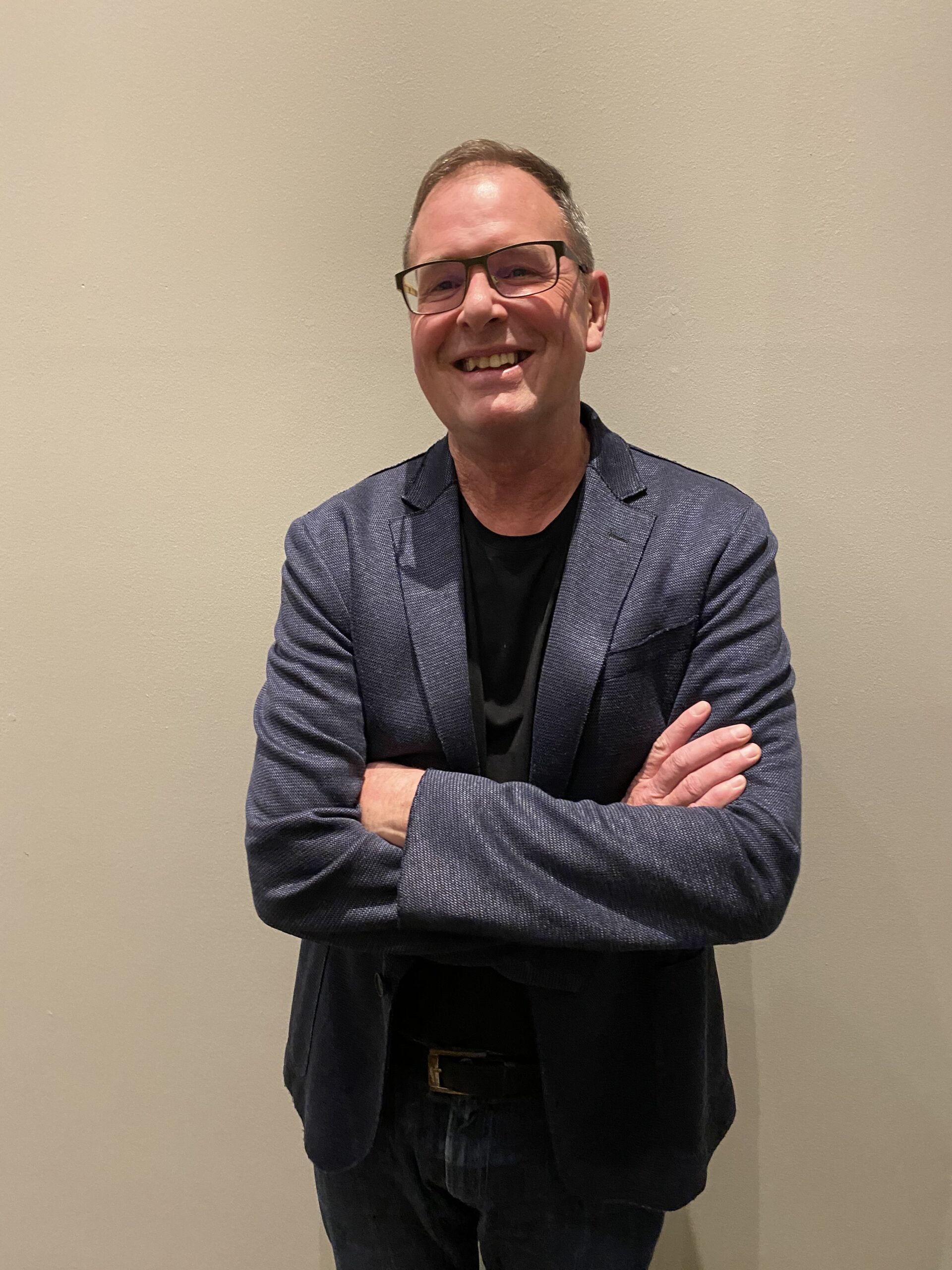 I changed jobs during the pandemic and although the designation was never discussed during the hiring process, it was comforting to learn that my new CEO is a Chartered Marketer as well. I was partly attracted to my new company by the fact that the agency was so involved with the CMA, as I have been myself. For over fifteen years, I've been part of the CMA community in varying roles from participating on sub-committees to co-authoring a Leadership Series piece to being a CMA Award judge every year. On a personal level, I feel it is important to give back and lead by example. My involvement with the CMA community is exactly that.
The CM designation program is great for persons of any level in our industry looking to further their skill development. It can be used as an employee retention tool, which I have seen firsthand be effective. I would urge leaders to think in this context because hiring has become more of a challenge lately with the pandemic.
Offering to fund the CM program as part of a recruiting offer or retention strategy may be that final piece that makes the candidate choose your company, or stay with you over the long term.
Luke Moore
Vice President Managing Director, Media
FUSE Create
Luke Moore, CM, is a business builder with a knack for persuasion and creating 'firsts'.

Tags:
Executive Pathway