Oct 08, 2021
Aurora Gutierrez Ruiz
0
Binding together all his extensive experience, Peter Rodriguez, CM, a high-performance marketer, shares why the designation is important to him and the overall marketing profession.
WHY A DESIGNATION IS NEEDED FOR MARKETING
Our profession needs to have a designation of the Chartered Marketer stature for many reasons. Firstly, it sets standards of quality and ethical performance. When we marketers abide by the same principles, our profession builds equity in the business world and inspires confidence and trust in our work.
A marketing designation also promotes the proper recognition of the critical role of marketing in setting business vision and strategy. The CM designation elevates the quality and credentials of the marketing function which are crucial when making critical business decisions. I believe that marketing is the engine of economic growth and value creation. Quality marketing matters to everybody in the business. The better marketers at the helm of brands, the better businesses will perform.
In recent years, the term marketing has eroded and become misunderstood. The CM designation is the antidote to that.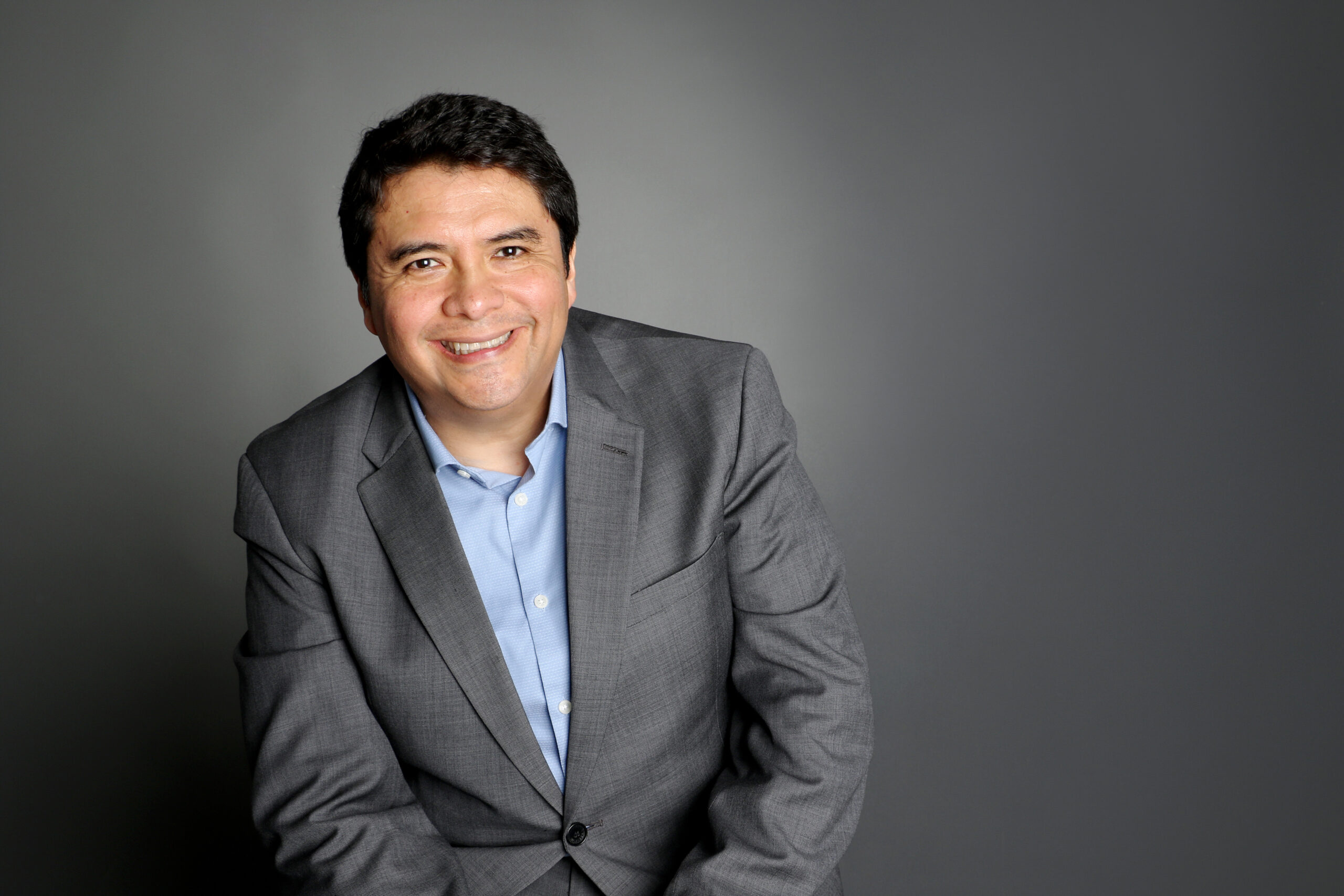 In many organizations, the marketing function has been fragmented and reduced to its promotional component. Hence, it is now common to see marketers who are working deeply in digital tactics but shallowly involved or even absent from key marketing decisions like pricing, distribution, portfolio management and product innovation. The negative effect is that organizations lose a sense of consumer centricity, becoming inner centric and short-term driven. Their focus on brands, the most valuable business asset, erodes.
Lastly, a marketing designation will give the business world marketers who create economic value through quality and ethics. By instilling the highest standards in marketing, the CM designation is an asset to building a better and more competitive business environment. Through the expansion of the CM designation, I can see a new generation of marketers who are trained, emboldened, and empowered to impact business results.
THE CAREER IMPACT OF BEING A CHARTERED MARKETER
When I learned about the CM designation, I saw a natural fit to formally authenticate my three decades of work in brand management with a certification from the most important marketing organization in Canada. One of the many things I like about being a Chartered Marketer is the discipline of preserving the CM designation on an annual basis through required engagement in professional development activities.  More importantly, its principles of quality and ethics fully align with the tenets of my professional profile.
As my academic credentials are in business, I have been responsible for brands in multiple marketing roles and with several multinational companies.  I realized I did not have a formal acknowledgement of my cumulative expertise and "know-how" specifically related to marketing. The CM designation was the solution as it is the only one that provides such recognition in Canada.
A PROFESSIONAL & CONFIDENT PRESENCE
When I introduce myself through LinkedIn or in-person to new contacts in networking meetings, I use my CM designation as one of the "reasons to believe" in my professional value proposition. It accompanies my name headline and signature wherever it appears. It is part of my brand promise.
I decided to spell it out as "Chartered Marketer" and not only use the CM acronym upon realizing that the "CM" term needs further awareness because it is relatively new. When I add "MBA" to my signature, it is easily understood. Its meaning has been established in the business world. However, the "CM" needs some initial explanation. I found that very few people were asking what the acronym "CM" meant.
However, as soon as I started using the full "Chartered Marketer" wording, I immediately started to see higher interest in asking me what it means. It opens the door for meaningful conversations about our profession. It builds an understanding there is a special value in the marketing function, especially when it is certified by a respected organization as the CMA.
THE PROFESSIONAL DEVELOPMENT PATH OF LEAST RESISTANCE
Many marketers try to stay current on their own through work experience, informal reading, and scattered training. I tell my fellow marketers that the CM program saves time and effort trying to piece together quality material on their own. In addition, when you build your marketing skills through the CM program, you get formally recognized for your high performance. So, there are only upsides.
As a mentor, I speak to my mentees about the importance of having the marketing-specific CM designation if they are serious about building a marketing career over the long term. I frequently get questions about how to stay current and updated as a marketer and my advice is to be aware of the CM program and CMA resources as the most direct and effective way to sharpen marketing skills.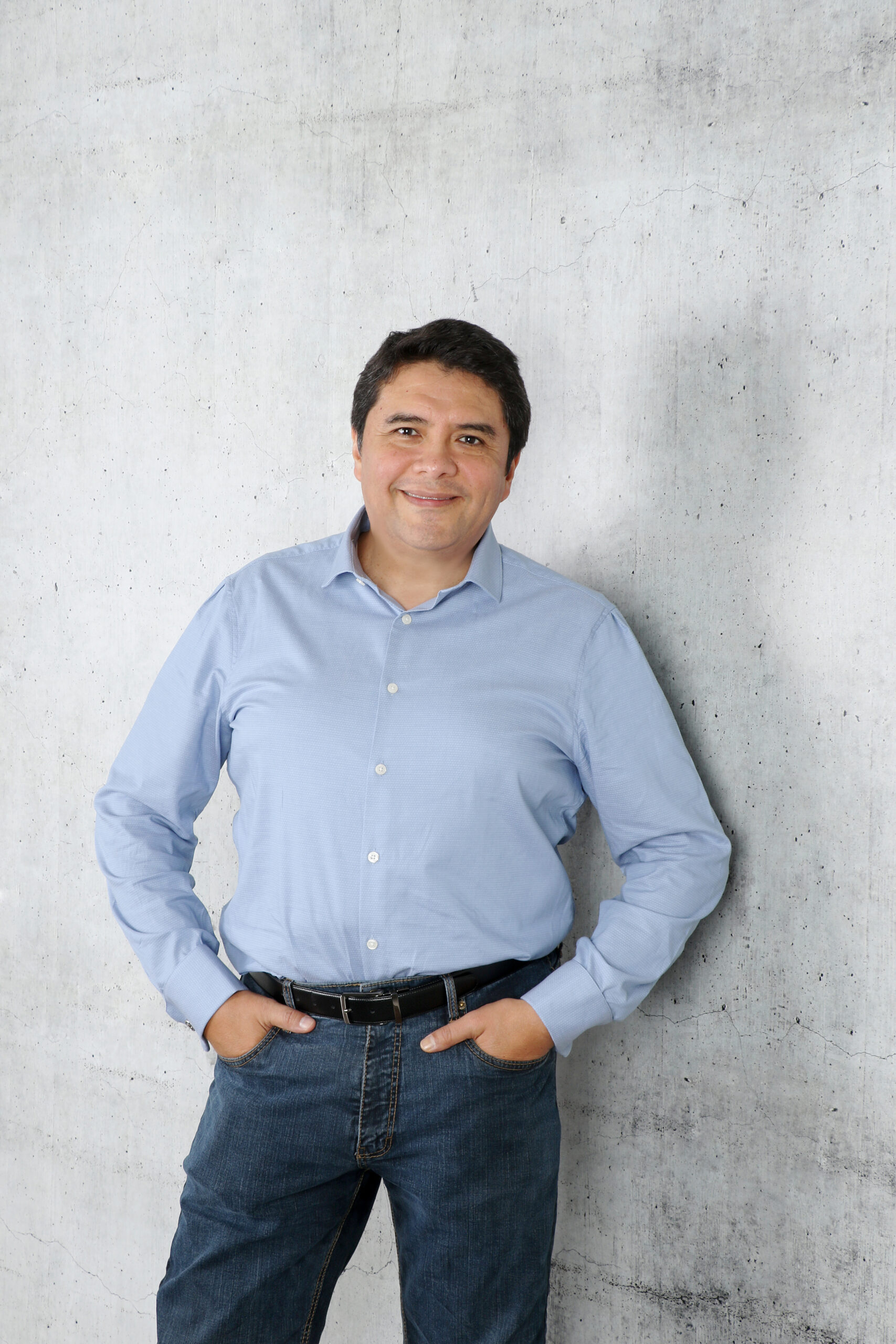 When appropriate, I highlight some of the many benefits of being a CM through my social media commentary. "Marketer or Chartered Marketer? There is a difference between the two." One of the angles I like to call attention to is this important difference as the CM designation signals our commitment to the standards of quality and ethics.
EQUALIZING THE MARKETING FIELD
As many people "fall" into marketing from all professional paths, the standards of quality in marketing matter more than ever. As marketers, we are entrusted by the business world with brands, resources, and growth expectations. Quality as a core value is paramount to our success and the success of the brands and businesses we run. I believe the CM designation helps to shape this value in future marketing leaders. And I know it also refreshes this core value in those current marketing leaders who are passionate about enhancing our profession and high performance.
As the world sees a wave of questionable business behaviours and organizations are under the scrutiny of consumers and authorities, ethics becomes of supreme importance. This is amplified in our time as brand purpose becomes more visible. This applies not only to the commercial brands we run but also to our professional/personal brands. When we share and practice these values as a community, they become a major "reason to believe" in our profession. The CM designation brings our pledge to uphold our code of ethics to the centre of how we operate.
BEING CONNECTED TO THE MARKETING WORLD
I feel among like-minded colleagues by being part of the CMA community. My professional values align with the mission of the CMA and my experience as a member has been outstanding. One of the reasons is that at the core, the CMA appeals to the human side of me as a professional. It is part of my ongoing personal commitment to being the best marketer and business leader I can be.
I am proud and appreciative of collaboration opportunities with the CMA that elevate the quality of Canadian marketers. Personally, I am a content contributor on the CMA NXT platform focused on emerging marketers. Every year, I am excited to be called back as a judge for the CMA awards and am delighted to be part of the Brand council.
When you think professional development, think CMA and you can't go wrong. I encourage every marketer to learn about the CM designation and how to obtain it. Your marketing career will experience a quantum leap.
Peter Rodriguez
CMO
Brand Igniter® Inc.
Peter Rodriguez, CM, wakes up Sleepy Brands™ and has run some of the world's most iconic brands. 

Tags:
Executive Pathway