Aug 20, 2021
Aurora Gutierrez Ruiz
0
According to Baijul Shukla, MBA & CM, the designation is vital to the career development of future marketers. He foresees Chartered Marketers of the future bringing credibility and relevance to the marketing profession.
BUILDING CREDIBILITY AND RELEVANCE
As business leaders, holding individuals to higher standards ensures the marketing profession continues to excel. For me, it was important to receive the Chartered Marketer designation to stay relevant and be an active part of the marketing community.
There are so many online channels and tools that are evolving. With all these new features and functionalities, marketers need to be aware and open to learning. As a result, the role of marketers is constantly evolving which means creditability and relevancy are vital to the marketing profession. As marketing strives to be a leading function of business, building a formal designation across Canada allows the profession to grow.
REACTION TO THE CM DESIGNATION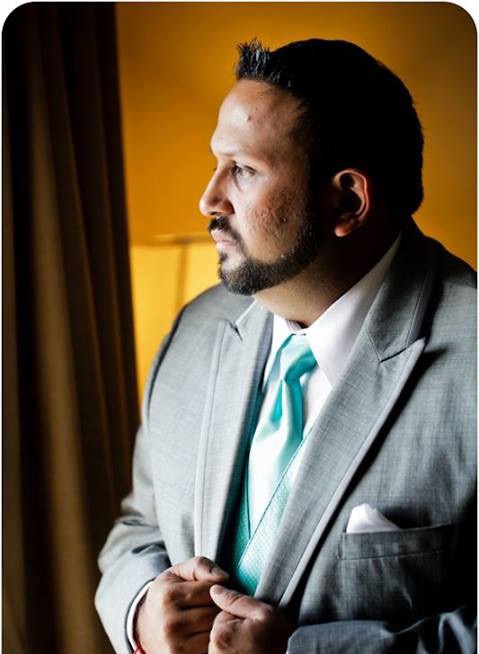 I went through the Executive Advanced Standing path to obtain my CM designation about four years ago. Since then, I've been showcasing it on both my LinkedIn profile and email signature at work. In the beginning, there were quite a few questions about what CM stands for. Once explained, I received a lot of positive feedback reinforcing the importance of marketers having formal designations that are fundamentally based on best practices, marketing standards and a code of conduct.
As I attended CMA networking events, I would often speak to individuals about the designation and how important it is for their career development. Especially now that organizations are starting to see the calibre of the individuals who have a CM designation. It shows that you are a strategic thinker with a wide range of knowledge and skills.
INTEGRATING CORE VALUES INTO CAREER DEVELOPMENT
Although there are quite a few core values that come with the designation, there are three, in particular, that stand out to me.
The first is the level of professionalism that Chartered Marketers portray. In my opinion, this value meets the expectations of the marketing profession and those organizations that employ current Chartered Marketers. That guarantee of professionalism develops and encourages a community of practice amongst all Chartered Marketers. More importantly, holds us accountable to each other.
Then there are the ethics and integrity values the CM program provides to all participants. Employers can expect that Chartered Marketers will abide by a code of conduct that validates the ethics and integrity of marketing best practices.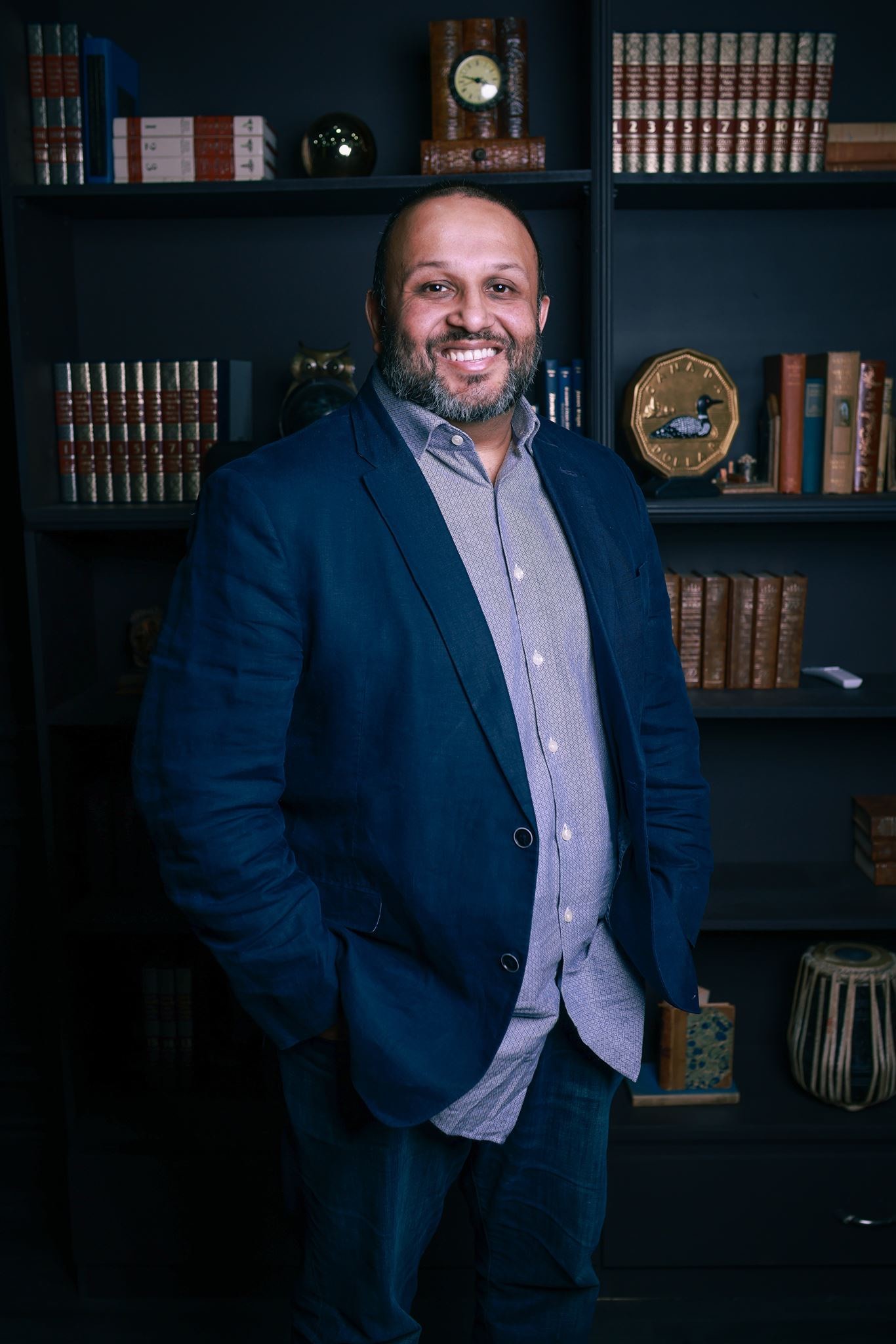 Lastly, organizations that hire Chartered Marketers can be assured that those individuals are not only meeting but exceeding their professional competency. Maintaining the designation requires all Chartered Marketers to meet annual standards. This is done by continuously improving their skillset through the mandatory Continuing Professional Development, CPD, system. The need to annually ensure that as a marketer you are maintaining awareness of trends and best practices is what makes the designation stand out. As CMs, we will always be looking through the lens of continuous improvement while upholding the three core values I mentioned above.
The CM designation is what Canadian marketers have been waiting for and now the obligation is on individual marketers, future Chartered Marketers, to continue to build these core values.
A SUPPORTIVE MARKETING COMMUNITY
Being engaged with the CMA community through networking events as well as being an active member of the CX council allows me to grow my professional network. With ongoing dialogues with other marketing professionals, I am constantly enhancing my marketing skillset. The CX council has also allowed me to broaden my thinking as the council engages in various thought leadership discussions.
As I grow and evolve in my career, being able to discuss ideas with both the CMA and CM community, allows me to stay informed about the latest trends that support the ongoing success of our business. Personally, the CM designation reinforces my passion for lifelong learning.
Baijul Shukla
Director, Member Services and Strategic Partners
Ontario Society of Professional Engineers
Baijul Shukla is a resourceful leader who leads by example to drive success.

Tags:
Executive Pathway