Jul 22, 2021
Aurora Gutierrez Ruiz
0
Market research oftentimes falls off the list of priorities of even the most astute marketer. There's an unspoken expectancy that target markets will remain more or less the same. But as the pandemic has demonstrated to us, change occurs instantaneously and without warning. Factoring in market research from the onset is critical for any marketing strategy. Its purpose is to measure the definitive realities of the current environment and it's up to marketers to know how to view and use findings to inform the planning process.
This aim has been integrated into every stage of the Chartered Marketer program including its inception. In this way, the core value that shaped the program also shapes the Chartered Marketers of the future.
Getting Everyone on Board with Market Research
Regardless of the scenario that warrants a thorough research project (a new product or service launch, need for competitor insights or plans to change the customer experience), research always leads. As mentioned, it's best to conduct market research before starting a business or marketing plan to incorporate all actionable results. Although this can seem obvious to you and your team, it can be hard-pressed to convince colleagues and leaders to slow down and provide the required lead-time.
As marketers, being able to convey the why behind a strategy is second nature. Outlining your reasoning starts with a clear objective, alignment on the decisions the insights will inform and the many benefits that will follow by using the data.
This way, there's no time wasted in returning to amend strategies, communications or budgets. As discussed in past CMAinsights conferences,
data insights "ultimately [help marketers try and] stay relevant to customers throughout their lifecycle."
That includes the bumps in the road or pain points all discovered by the initial research. When all is said and done, determining the best type of research is where the work begins.
Benefits of Primary Market Research
There's a reason why primary research remains the most common form. It involves an up-close and personal approach specific to your needs. Your organization and team take up the call and direct the research including which method to use, target audience(s) and deadlines.
What if you've received the go-ahead and find that your team is at capacity? Fortunately, primary market research is best when outsourced to companies that are experts at it. Collaboration with them ensures flexibility of resources and time all while maintaining management of the research.
Granted, there is usually a higher cost associated with this approach. However, if your objective is unique enough and decisions can not be supported with pre-existing data, then this route makes the most sense to pursue.
Secondary Market Research Works Too
Secondary market research may always be an option. It can cut the lead time in half when a pre-existing study is available. It can be optimal for those under tighter budgets and deadlines. This method looks to established and published research data sets and insight reports. Utilizing this gathered information is best suited when supporting objectives that are a bit more general and not so niche.
Far beyond a Google search, secondary market research is available from many research firms as well as commercial sources including publishers, associations and government agencies. These are readily available if you know where to look. Research firms specifically often release updates to studies on a regular schedule and for a reasonable cost. The decision lies in whether the gain is worthwhile and if the insights are specific enough to fit your objectives.
The Types of Market Research Every Marketer Should Know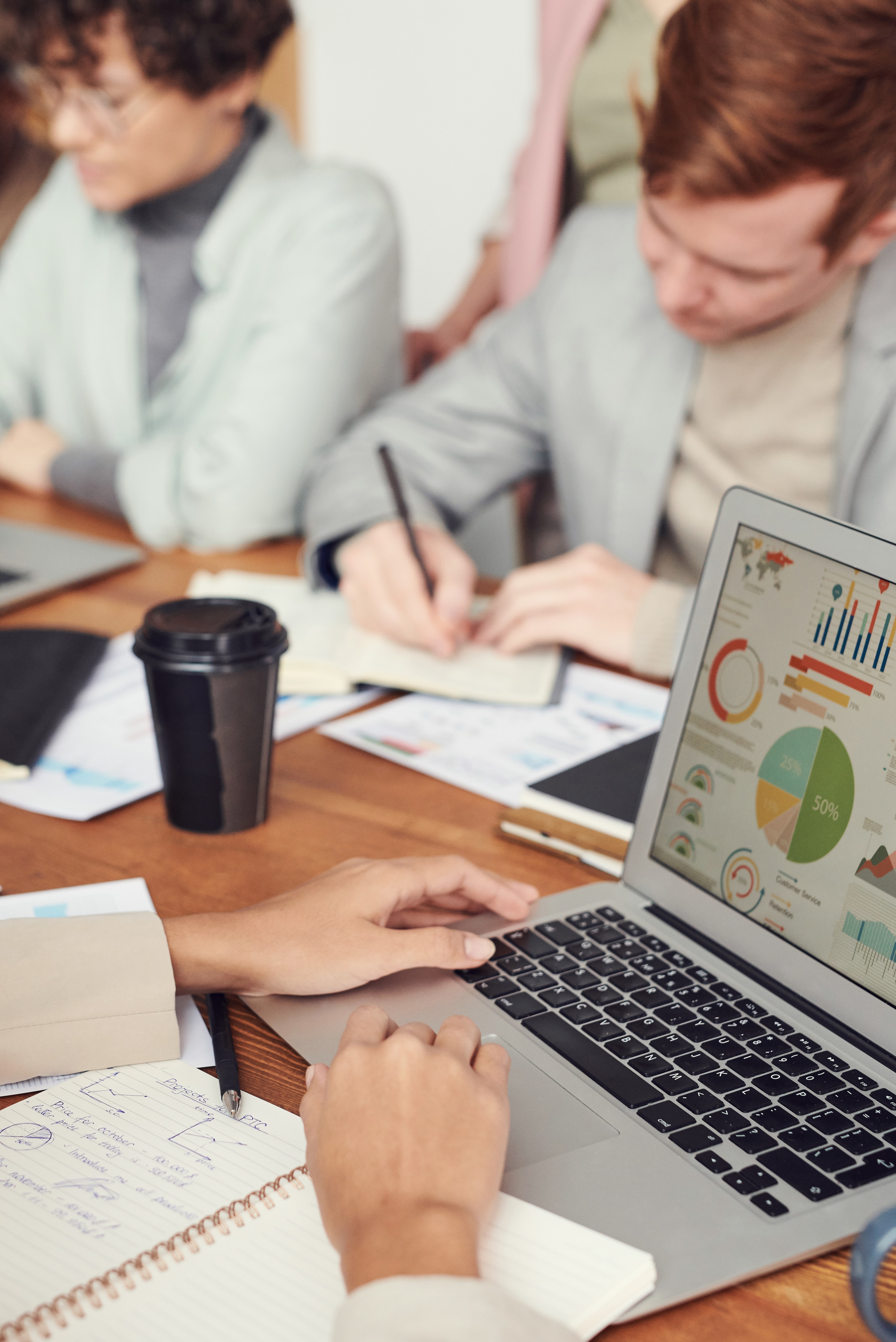 At its core, market research can be summed up as a discussion between your customer and your product. With that in mind, what are the different ways that research is done? Hitting the pavement and awaiting a passerby to answer a few questions is a thing of the past, especially today.
Quantitative research through online surveys is in regular circulation for a reason. Simply straightforward, they provide unrefutably facts and statistics. There are direct questions and answers are quickly accessible. Not to mention that the majority of your customers or potential customers are accustomed to receiving invitations to complete the survey from both businesses and research firms.
Qualitative research involves in-depth focus groups; comprised of a representative sample of target customers, questions are asked in an open environment that they can discuss together and sessions lead by a skilled facilitator. This method allows for more elaboration and can provide insights into other areas you may not have even considered.
Rolling Out Your Marketing Strategy
With an informed understanding of your customer and their needs, rolling out your marketing strategy becomes less risky and more definitive.
This type of confidence is seen with the Chartered Marketer program. The CMA's initial intensive research into professional development showcases "finding, developing and holding onto top talent is a priority for contemporary business leaders." Other key findings included confirmation that no such designation for marketers existed in Canada and that marketers agree it is needed to validate the profession. The program and designation are built to satisfy the expressed need which gains momentum every year from the wider Canadian marketing community.
Not to mention the program's learnings are designed to prepare participants for success in today's marketing industry. This intent is incorporated throughout many different aspects of the program, starting immediately in Applied Marketing Core 1. One of the many core competencies discusses using appropriate methods and tools to identify audience segments and determine consumer behaviour and insights. Sounds familiar? Integrating the practice of market research this early in the program is no accident. It is paving the way for future CM designation holders and high-performing marketers to recognize the importance of research.
Like all aspects of business, change is inevitable due to advances in technology and behavioural shifts. Market research has and will continue to evolve. Different methods of data collection will rise and be challenged. It is a marketer's responsibility to be open-minded and respectful of the appropriate course of action. The Chartered Marketer program provides the guidance and principles required.
Market research isn't a closed book, but it is vital to benchmark cross-comparison, analysis, and follow-ups. For instance, CMA conducted further market research regarding the sentiment behind designations. The promising results are explored further in the blog "The Marketing Designation Built on Excellence".
The Ultimate Outcome of Data Collection
Market research acts as a foundation for planning, promoting and re-tooling. At its essence lies the connection between the customer and the organization. These conversations yield not only insights but also foster the respect and openness that are key ingredients to future growth.