Dec 03, 2021
Aurora Gutierrez Ruiz
0
Effective professional communication skills are the mettle that a successful business leader shows repeatedly. They come to play at the heart of every conversation for a marketer, from leadership buy-in to campaign execution and improving customer or team relations. Being effective is no easy feat as different communication styles interrupt even the most straightforward conversations. That is why marketers need to develop a natural professional communication style that will ensure productivity stays on course and foster an environment of goodwill. But how to accomplish this in a succinct fashion that compliments the demands of everyday work?
Barriers to Effective Communication
Firstly, it is important to identify the causes of communication deterioration. These few common barriers present a challenge to even the most polished communicator.
Do I Have Your Attention?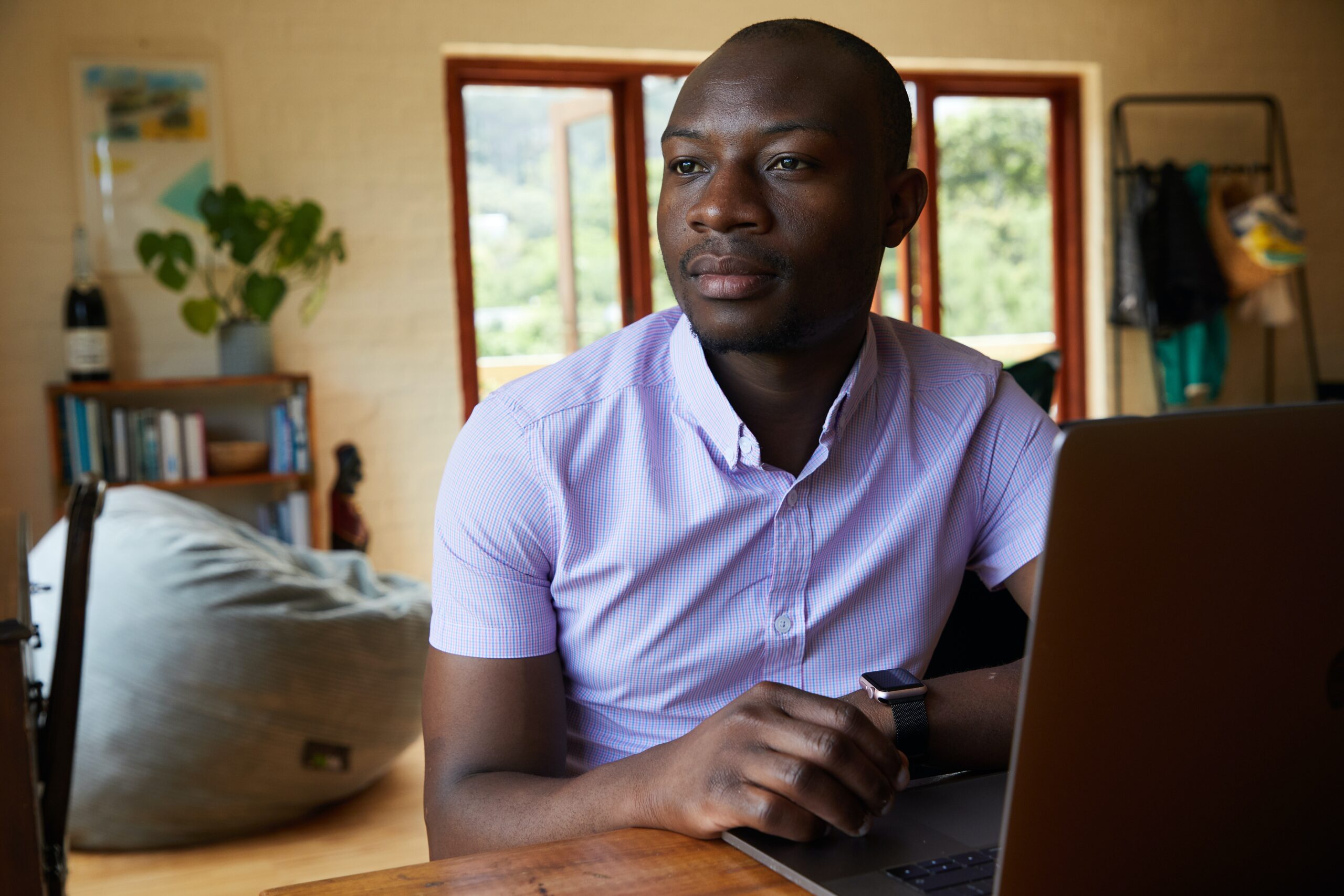 Within the professional world of hybrid and remote work, there seem to be more distractions than ever before. Despite our immediate online connectivity, our attention spans are beyond stretched. According to Projects. co 2019 Survey "92% of people have had to repeat a piece of information to two or more people within an organization." Considering this kind of environment, lack of attention would inevitably cause a communication gap.
You're On Mute
A physical barrier can get in the way like no other. The pandemic has added an extra layer to this with virtual calls becoming the norm. It is no surprise that "You're on mute" rose in commonality. Remote work is being managed differently at each organization and as such, there are different methods of communication. When technical glitches happen (and they do), it not only undermines the message, it stops it from even getting out the door.
Tension is High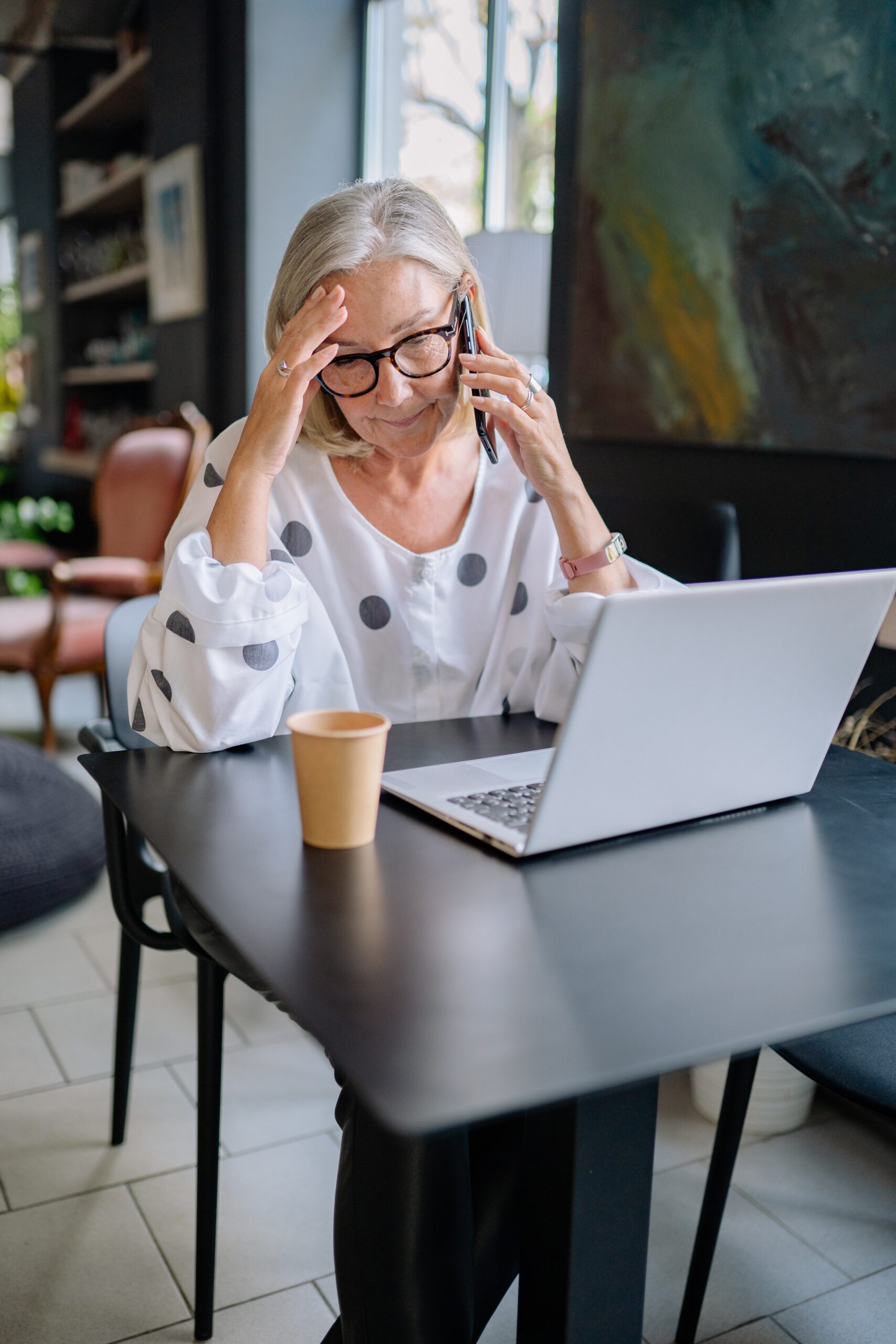 The universal truth is that we are all human and as such, emotions will flare up from time to time. An emotional barrier occurs when we're unable to find that balance required for clear thinking. Whether it's frustration, anger or even an attempt at humour, the environment is less than ideal and makes communication difficult.
Stuck In Bottleneck
Determining when and where to convey your message is just as important as the message itself. Relaying information to teams and colleagues requires knowing the optimal delivery method available. Not knowing this creates an organizational structure barrier that could impact workflow. According to Expert Market, a surprising "28% of employees cite poor communication as the reason for not being able to deliver work on time." There are countless options of communication but some work better for others.
Communication Skill Styles in Leadership
On the other end of the equation, several communication styles can act as a counterpoint to these types of barriers. A business leader would be well-versed in some but it's ultimately up to the individual to take these styles and create their own. The Chartered Marketer program focuses on a few of these communication styles and provides opportunities for participants to develop them.
Clear & Concise Writing Skills
A well-crafted email delivers all the answers while motivating the recipients thanks to an undertone of confidence. Many professionals can relate to this and the need for practice is ongoing. Knowing how much detail to provide, when to answer, who to loop in and of course, tone, are all factors to consider. For this reason, the CM's discussion board acts as the forge that shapes participants' written communication styles throughout the program. Each week, participants are required to articulate their reflections accordingly and provide feedback to their peers. This mimics real-world scenarios and as such, participants leave the program with practiced and refined writing skills.
Empathy in Active Listening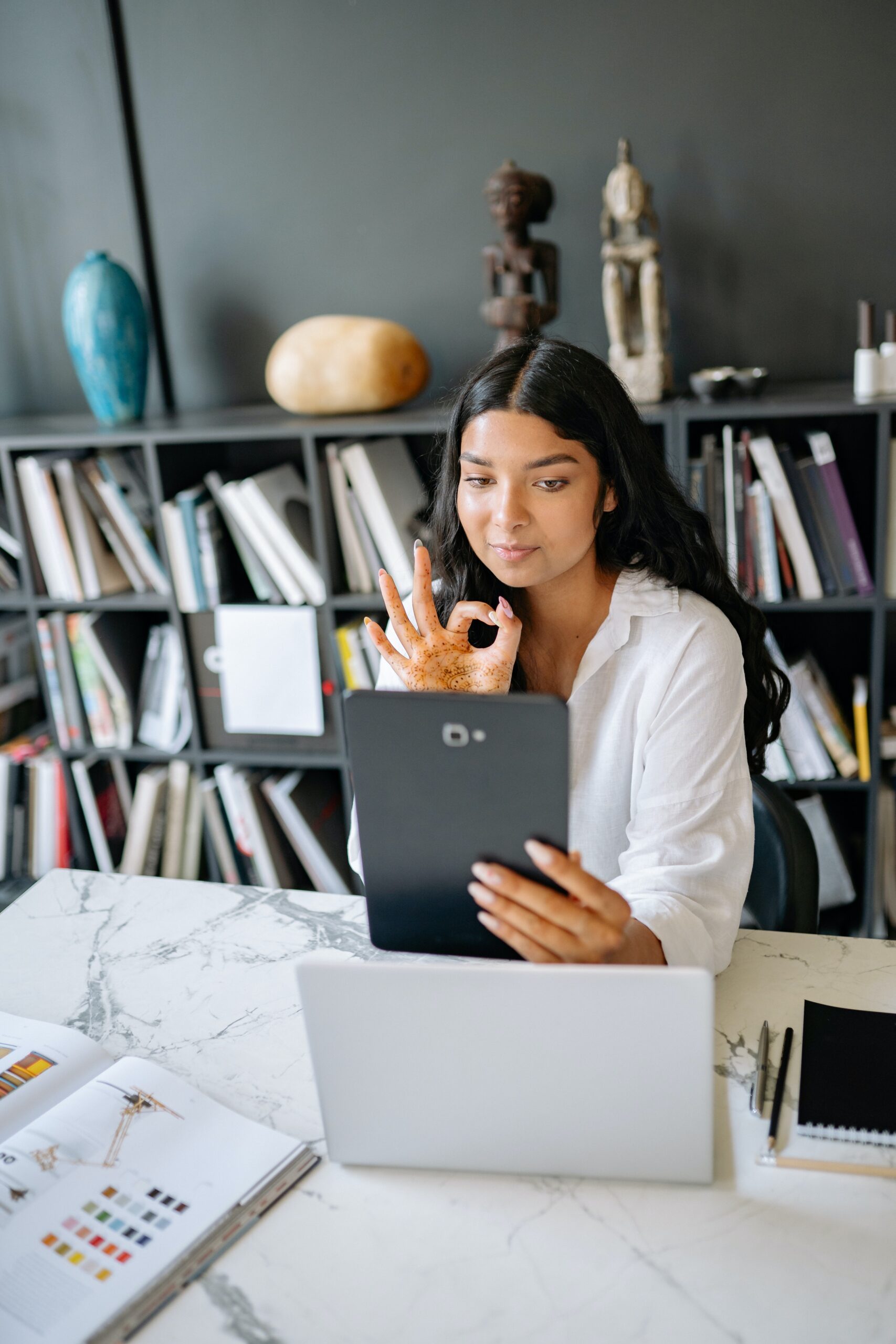 This communication skill is essential for all marketers. A perfect mix of observation and speaking is what makes active listening tricky for some to nail. An active listener with empathy will be able to gauge the emotional temperature of the other person and respond appropriately. This can include physical cues such as eye contact, leaning forward or even a smile to ensure the other they are being considerately listened to. Then to switch gears to provide the understanding and actionable insight is where a true leader shows.
Active listening in the CM program presents itself in a few opportunities. There are scheduled webinar meetings with industry professionals that participants can choose to tune into and learn about their journeys and insights. There are also the video assignments each participant completes and will receive and provide constructive feedback. This is just a sampling of how active listening skills are developed.
Confidence & Persuasion in Presentation
A persuasive business leader commands the room (virtual or not) which lends to achieving buy-in from colleagues and teams. This confidence can feel personal and developing it requires a safe environment and trusted guidance. Those in the CM program are provided with this when they are required to pitch their marketing plans in video format. It not only takes the pressure off from a live presentation but also acts as a benchmark for improvement when the real presentation in the Summit course occurs.
Receiving Constructive Feedback
With constructive feedback, marketers need to not only listen but also put these learnings into action and be prepared for further improvement. This ensures constructive feedback doesn't become a hard and impenetrable wall stopping progress. Rather, by using their communication skills, they know how to proceed forward. This means adapting and knowing what to ask for effective information.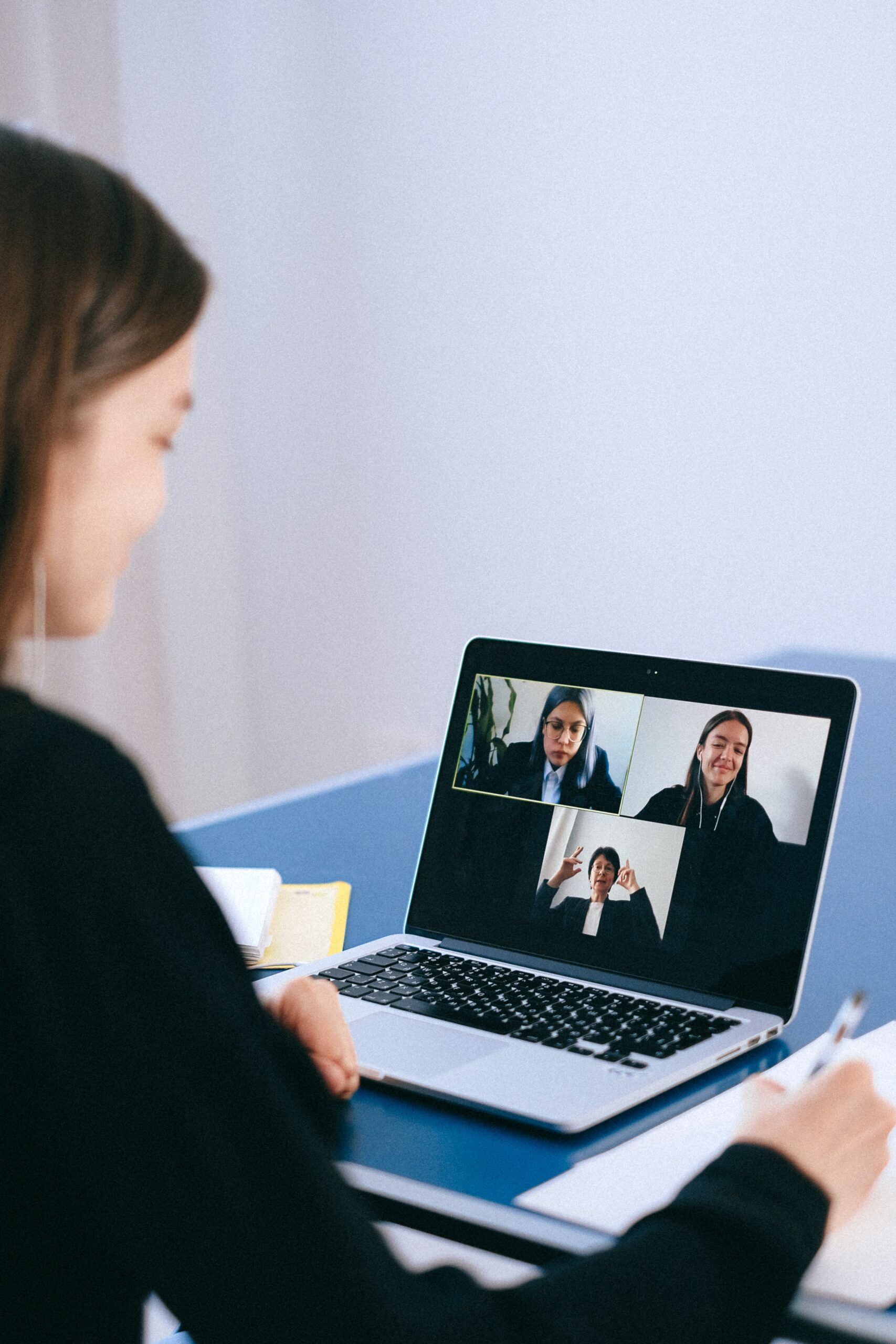 All CM participants receive a CM Advisor in the final Summit Course. They are responsible for setup calls and keeping the communication lines open to gain the most insight for their final assignments. This is not only a networking opportunity but also a communication opening for the future.
Become A Strategic Communicator
The importance of strong communication skills is evident within the fast-paced marketing industry. Marketers not only need to flawlessly execute strategies and campaigns but also need support from within their organizations. The only way to achieve this is through effective communication that directs and acknowledges challenges with assurance. Through the CM program, you too can become the strategic communicator that will propel your career forward.