May 12, 2023
Earl DeMatas
0
Kyle Turk, CM, Chief Executive Officer at Meerkat Marketing, discusses the Canadian marketing ecosystem, understanding behaviour and brands, staying current, and the defining moment in his career.
Understanding Behaviour
The Chartered Marketer program caters to the unique aspects of the Canadian marketing ecosystem. Having the CM designation on your LinkedIn profile recognizes credentials like the blue check verifying accounts on Instagram. It acknowledges a marketer's ethics and professional competencies while building trust with peers, clients, and employers. The "CM" signifies a deep understanding of the marketing profession and a commitment to learning, professional development, and keeping current with trends.
While studying marketing at university, I found it exciting and rewarding to find creative ways to communicate a unique value proposition to my audience. I've always been passionate about understanding behaviour and standing out from the crowd. Growing up playing hockey, I realize now that I was an agitator. I always found ways to drive the other team to take specific actions, like penalties against me. It's fascinating because in marketing, you constantly analyze preferences, behaviours, and competitors, which it appears I did from a young age.
Unique Brands
I was a big hip-hop fan and grew up during the East vs. West Coast era. I was fascinated by the allegiance these rappers created with their fans, which taught me how to build loyalty. When I think of unique brands, I think of OVO, Cashmoney, the Roc, Dipset, Bad Boy, Ruff Ryders and Murda Inc., to name a few.
Lessons
My older brother Josh always had an eye for the arts. I was in awe of how he could bring stories and brands to life through graphics. When I broke into marketing, we started an agency and went all-in on Flash web design. However, browsers evolved eliminating the need for Flash and making the web accessible on mobile devices. I also invested substantial time in building a loyal and engaged Facebook (now Meta) Group for our company. Shortly after, Groups became Pages and although it has returned, Groups isn't as popular as it once was.
The biggest challenge in marketing is staying on top of the trends and latest policies to ensure compliance and optimization of marketing efforts. In hindsight, I wish I knew early on how quickly the marketing profession changes and evolves because you need to be able to adapt to be successful.
Staying Current
The only way to stay current, is to consume as much information as you can. I read the latest resources from industry leaders like the Canadian Marketing Association, HubSpot, Adobe, Salesforce, Sprout Social, LinkedIn Marketing Solutions and much more.
Digital Tools
When I started in the marketing industry, it was all newspapers, billboards, radio, TV, and other traditional mediums. Facebook (now Meta) was in its introductory stage and you had to have a university domain to sign-up and create an account. The biggest change in the marketing profession for me is the explosion of social media, artificial intelligence (AI), and all the digital tools available to marketers today.
Defining Moment
The most difficult challenges I have encountered throughout my career, have been finding the balance between creativity and functionality.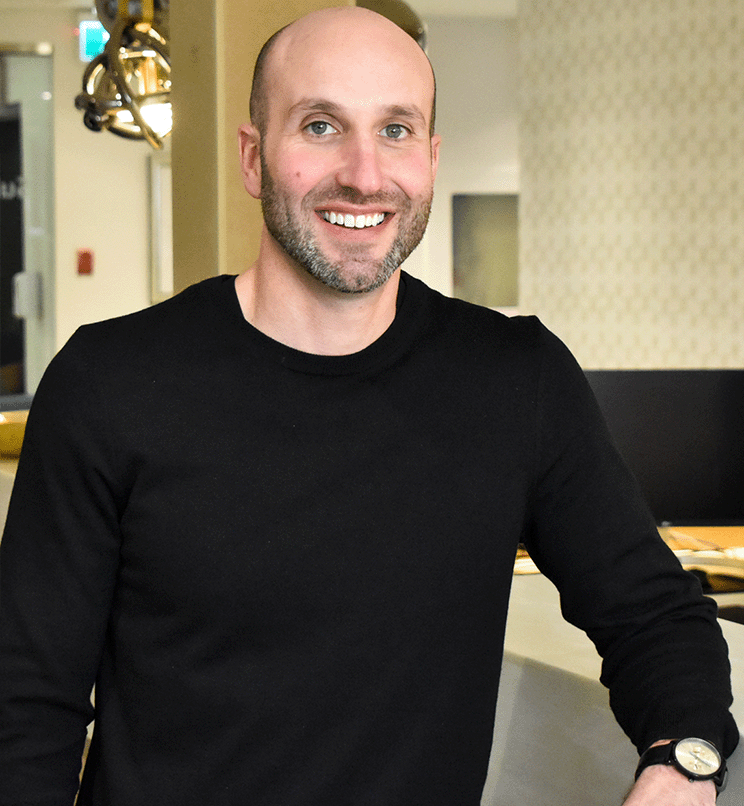 It's the sweet spot of compromise on creative work, like revisions or making fonts bigger, while maintaining the design and purpose of certain elements. Every creative team understands these challenges and the importance of navigating them. The defining moment of my career was the first client that gave me a cheque for services rendered. I still remember the excitement and get it every time a client trusts me with their brand and marketing.
Kyle Turk, CM
Chief Executive Officer, Meerkat Marketing

Tags:
CM Graduates