Oct 22, 2021
Aurora Gutierrez Ruiz
0
Coming from a public relations background, Catherine Snider, CM, looked to the Chartered Marketer program to take her to the next career level. She shares her CM journey and what tactics she used to earn her designation. 
Exploring A Public Relations & Marketing Pathway
Throughout my career, I have been very focused on the earned side of communications. I have over five years of experience in corporate and marketing communications as a public relations professional. Prior to my career in PR, I started my professional journey in customer service at a popular food company, but quickly learned I wanted to be in a profession where I could make a true difference for brands and leverage my passion for storytelling.
Upon returning to school and completing my postgraduate degree in PR, networking with industry professionals and joining an amazing corporate agency, I knew communications was the path for me. Being a lifelong learner and wanting to expand my skill set, I learned about the Chartered Marketer program and saw it as the right pathway for me.
The program is a great opportunity to learn about all facets of marketing communications, providing a deeper understanding of all elements across the marketing mix. It positioned me well to bring new ideas back to our clients and to build out our agency offering.
Designed for All Kinds of Marketing Professionals
The CM program allows communications professionals (like myself) to learn all sides of the industry. Whether you are an in-house marketing lead, agency PR lead or creative director (among the various other positions!), there will be something new that you will learn and can bring back to your team. Also, the program is designed for marketing professionals specifically in mind, meaning that you will have the ability to complete deliverables at your own pace and establish a balance between course load and workload – while at the same time having the opportunity to connect with and learn from industry peers.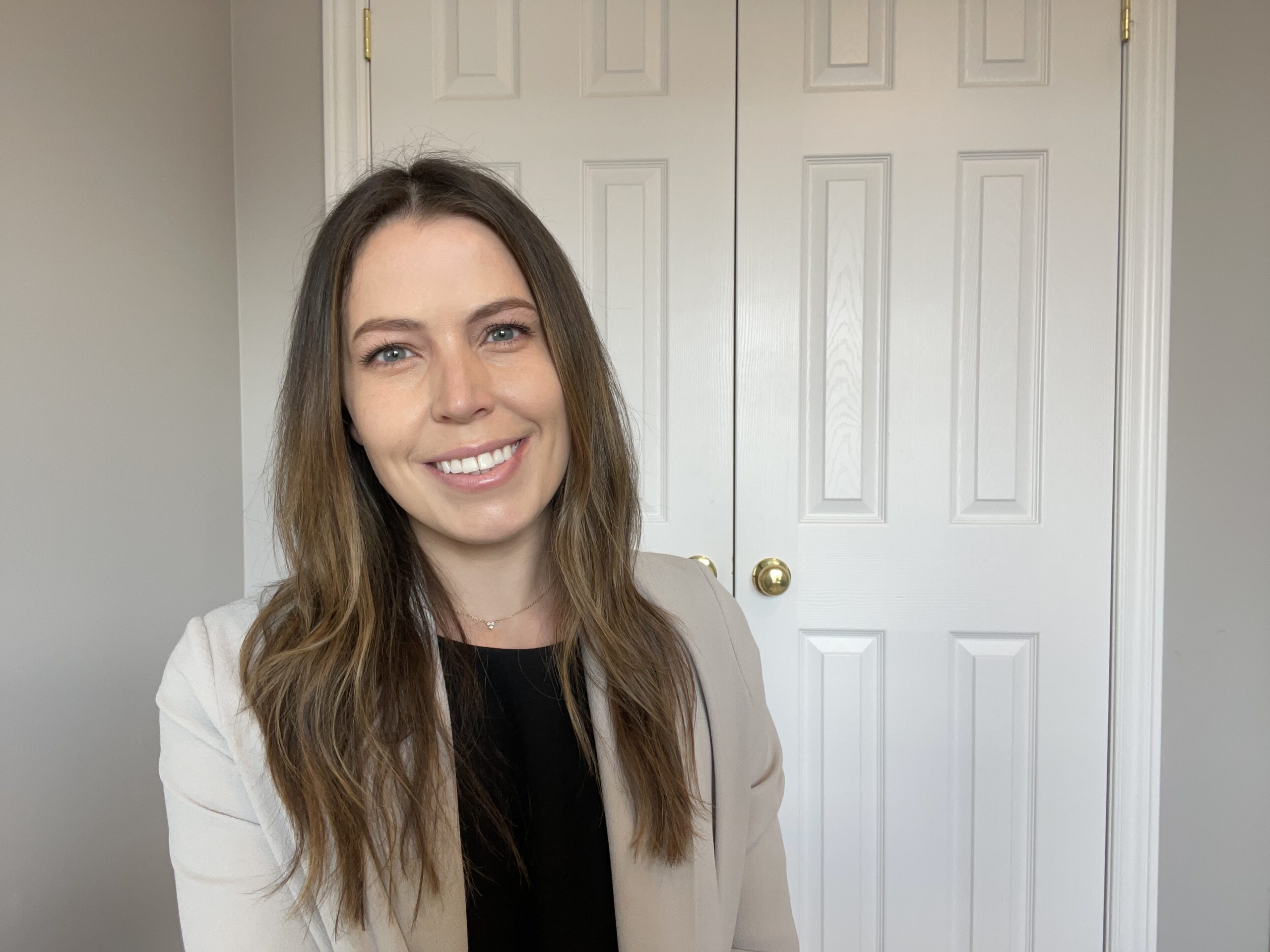 I would describe the program as a true test in balance and time management, especially in the later semesters. The pandemic had already tested many individuals' ability to manage their work/life balance and adding a professional development opportunity on top brought its own unique challenges. That said, I believe that success as a communications professional often comes down to effective planning and preparation, both in time management and project work. I ensured that this was completed at the beginning of each semester as I progressed throughout the program. Pre-planning required time blocks, staying on schedule and maintaining regular communication with my employer about workload were very helpful in minimizing stress and enjoying the course from start to finish.
Applied Learning from Start to Finish
The CM learning environment allowed learners like myself to navigate the material at our own pace, while also ensuring we stayed on course by assigning weekly project deadlines. At the beginning of the program, it was a very independent study experience with each of us working on our own to review the course readings and complete the necessary weekly assignments. However, it slowly transitioned to become more collaborative in the latter semesters which opened new opportunities for us to connect and work together as the program became more demanding. This was very effective in building a strong connection and navigating the more challenging aspects of the course together, while at the same time building relationships and friendships that will carry us throughout our careers.
What I found very interesting was gaining a deeper understanding and holistic view of other elements across the PESO model. For a brand to be successful, it is important that they have a robust and integrated strategy across paid and earned communications. I found it very valuable to dive deeper into the paid side and the steps required to build an effective strategy. Everything from tracking customer segments and building target audience profiles to launching campaigns and tracking metrics/results, it was covered.
My advice for future participants of the Chartered Marketer program can be broken down into four buckets: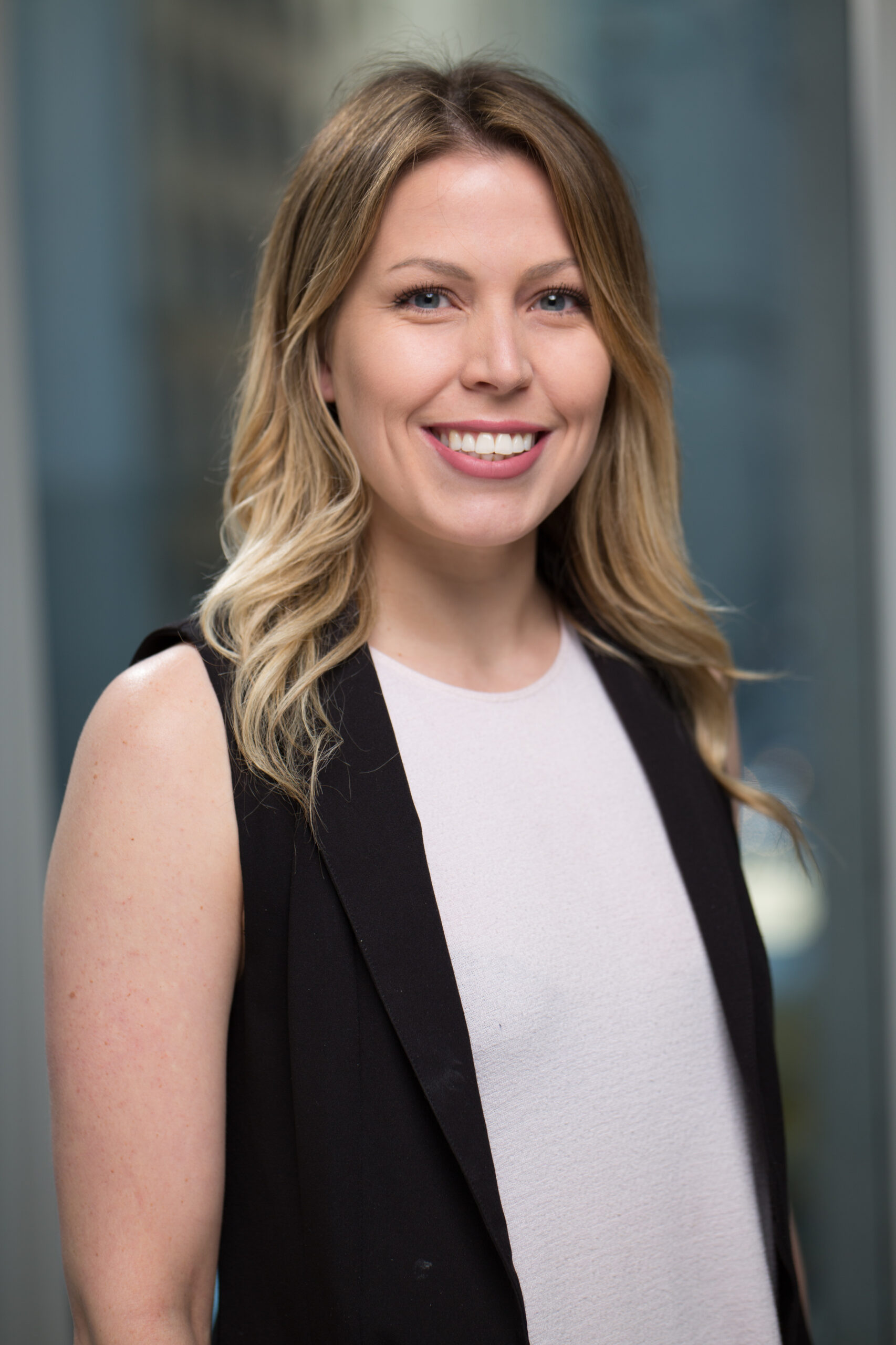 Plan ahead: manage your schedule effectively by blocking time to focus on coursework each week. This will help to minimize stress and give yourself peace of mind in knowing that you have time aside to manage deliverables. If you feel comfortable, it is also a great idea to keep lines of communication open with your employer and ensure they are aware of heavier course load weeks well in advance.
Embrace the challenges: While some elements of the course may feel completely new and difficult in the moment, know that everything you are learning will be helpful throughout the program and in your career. I also found that the most challenging facets of the course became the most rewarding at the end.
Prepare to be collaborative: Learning in a virtual environment can be challenging as there is minimal peer-to-peer interaction, which can feel isolating. Early on, I encourage learners to seek out others in the program and connect with them, as it helps in bouncing ideas off one another and helping in the more challenging times. This was a huge benefit through the final semester, and I wish I met more of my peers earlier on!
Ask questions: The team of program facilitators and instructors are there to help the learners and are happy to answer any questions or provide support. I've made some great professional connections by doing this and feel very grateful for the opportunity to learn from some of the brightest minds in the business.
Anticipating the Marketing Shift
One of the most significant trends that have affected most industries – and the marketing profession in particular – is digital transformation. The pandemic has accelerated the use of technology and required many organizations to shift their marketing efforts online to meet consumers where they are most active, or risk being left behind.
Organizations need to ensure that they are providing a strong digital customer experience and that the path to conversion is seamless, while also revisiting all marketing efforts to ensure they are leveraging the channels most likely to reach consumers. At the same time, messaging is critical; consumers' motivations are changing and, in many cases, are choosing to interact with organizations that have shared values, so it's critical that marketers are highlighting these values (e.g., sustainability, health) when communicating with their key audiences.
There are also quite a few shifts that can be seen in business-to-business (B2B) marketing, such as more organizations beginning to recognize the value of social media as an effective thought leadership platform. Many corporate-focused organizations have historically been drawn to earned media as the primary channel to communicate their offering and competitive advantage, an effective tactic. Nevertheless, there is strong value in a social media strategy and the use of B2B influencers to communicate to core audiences. For example, building a LinkedIn strategy has proven to be a powerful tool in positioning a brand and its leadership as thought leaders, driving stronger relationships with existing audiences and opening new channels for lead generation.
Catherine Snider
Senior Director
Kaiser & Partners
Catherine Snider, CM, earned her Chartered Marketer designation this past Spring 2021.

Tags:
CM Graduates