Jun 04, 2021
Aurora Gutierrez Ruiz
0
A professional marketer from the agency world, Fred Chinoy, CM, embraced the challenge of the CM program to reach new career heights.
Seizing the CM Opportunity
After graduating from the University of Toronto, I went straight to ad school at Centennial College, specializing in advertising account management. At the end of my program, I interviewed at Cleansheet for my first internship position and have been with the company ever since, rising to my current role as an Account Supervisor.
I've been lucky to work with some extremely smart and talented people over the years as we tackle some really interesting business challenges together for our wide range of clients. When it comes to agency life, no two days are the same. The flexibility and adaptability I've had to develop to keep up with it all are things I value tremendously.
One of my Account Directors at Cleansheet approached me with the opportunity to take the Chartered Marketer program. She prefaced the offer with a warning that it would entail a lot of work, evenings & weekends, outside of my regular account management responsibilities at the agency.
Despite this, the opportunity to become one of the first Chartered Marketers in Canada was an absolute no-brainer.
As an agency guy, I work closely with marketers daily and jumped at the chance to take a deep dive into everything involved with their roles within their organizations. I'm always looking for ways to serve my clients better. The CM program has given me a much clearer understanding of their needs and responsibilities which will undoubtedly help deepen my relationships with them.
An Immersive Online Learning Experience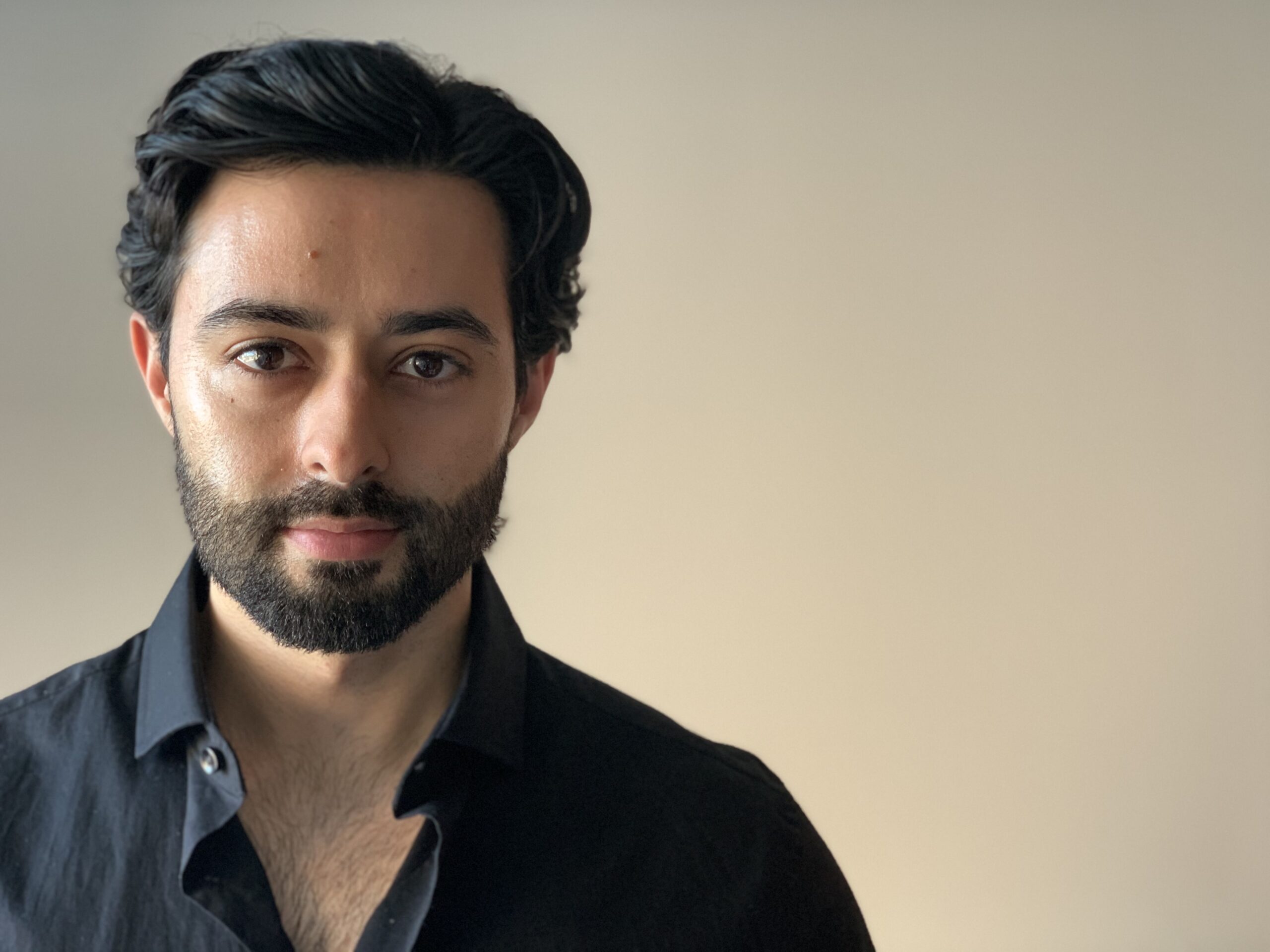 The Chartered Marketer program is a comprehensive, end-to-end learning experience that takes you through all the aspects of being a professional marketer in Canada today. The CM program gives you a strong foundation upon which to build your career from fundamentals to advanced methodologies and emerging trends.
All of my learning throughout the program was done remotely through their online portal. What I experienced within the online learning environment was constant friendliness and support. Instructors and course managers were responsive to questions and provided detailed guidance where required.
Speaking of which, the CM team is made up of kind, enthusiastic and experienced professionals. It's been great to interact with such accomplished marketers who are genuinely invested in my development and success.
Practicing A Range of Skillsets
Much of the course material is directly and immediately applicable to marketers in their current roles and will also help prepare them for continued success and further responsibility down the road. Coming from the agency side, I naturally gravitated towards the modules that focused on campaign strategy and creative development. The lessons in those modules resonated with me and improved my ability to properly assess creative concepts and strategy. I gained a fresh perspective as a professional marketer.
The CM curriculum goes to great lengths to give us the technical knowledge required for a marketing career along with the soft skills and ethical guidance to do our jobs with integrity. We work in a highly creative industry, and while we often feel like the sky's the limit in terms of what we can do to build better connections with our audience, the CM program and the CMA Code of Ethics helps establish clear boundaries about what marketing practices are acceptable and what aren't. Having this knowledge in the back of our minds will undoubtedly come in handy when developing our campaigns.
And so, I appreciated the lessons taught about soft skills like team collaboration and how to effectively communicate with different personality types. After all, you encounter all kinds of people in advertising. The program gave me some useful tools to help me get the most out of my interactions with my teammates.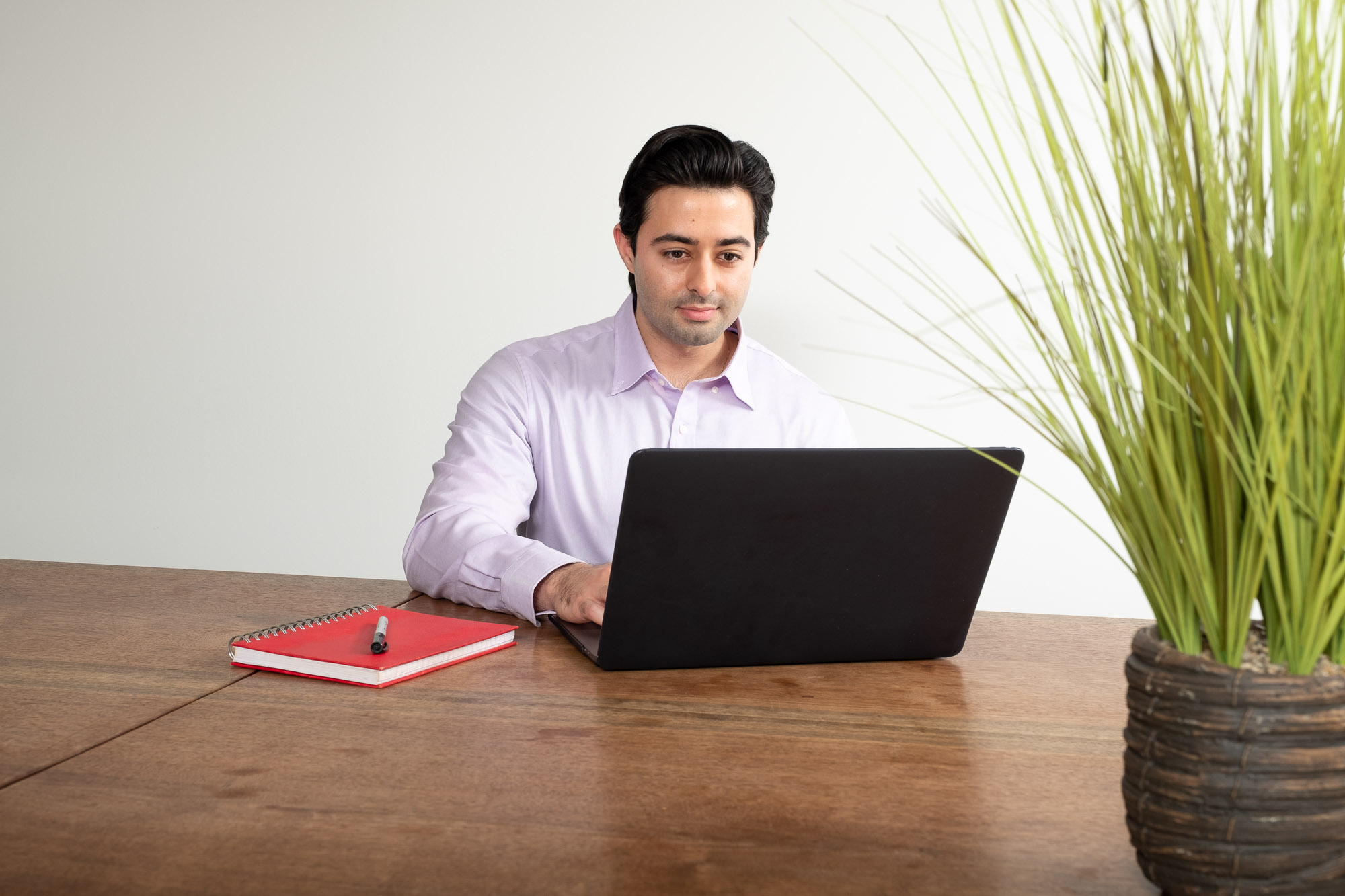 One of the biggest changes I've noticed in the marketing landscape is the increasing reliance on big data and analytics to inform creative and marketing strategies. Marketers are being challenged to make sense of and use the data available to them to make decisions that are part instinct and part science. The CM program gives you a solid foundation in data gathering, analysis and interpretation. Given the direction our industry is headed, this learning is absolutely crucial for our future success as marketing leaders.
The Highlights of the CM Program
During my time in the CM program, I've been lucky to meet and interact with marketers at the highest level of the field. These experiences have helped shape my perspective on the big issues we face in the industry and guided my thinking as I progress in my career while taking on more responsibility.
Apart from that, I've also found networking and collaborating with my classmates to be hugely rewarding. I've met some incredibly talented marketers in my class and am looking forward to keeping in contact with them as they continue on their career paths.
As for my fellow Charter Marketers, absorb as much information as you can, not just from the material in the modules, but also from the experienced instructors and program facilitators you have access to. Look for ways to implement the things you learn in your daily role as a professional marketer right away. By using this new found information in the real world, you'll find it is the best way to absorb and remember it for the future.
Fred Chinoy
Account Supervisor
Cleansheet
Fred Chinoy earned his Chartered Marketer designation this past Spring 2021. 

Tags:
CM Graduates