Aug 11, 2023
Earl DeMatas
0
Shannon Cone, CM, Digital Marketing & Advertising Specialist at SC Social Marketing Services, and Professor at the Faculty of Media Art and Design at Durham College, shares how she knew she wanted to work in a creative industry, the lessons learned, how to manage expectations, and the defining moment of her career.
I Knew
Since high school, I knew I wanted to work in a creative industry. In high school, we convinced our communications teacher to book a class trip to the movies to see the first Toy Story in 1995. While I didn't know much about the software then, I knew I wanted to work in this amazing space because the cutting-edge technology behind animation would impact the future in unbelievable ways. Afterwards, I enrolled in every communication and technology course offered by high schools in my area. Since I loved the combination of creative communications and technology, I took my first advertising and communications class in my senior year of high school and never looked back. I guess you could say it solidified my decision.

Four Lessons
I learned four lessons on my marketing journey which would have been valuable to know when I first started:
1. Networking is a powerful and vital skill to develop.
2. Always maintain a positive reputation.
3. Be coachable because there's always room for improvement.
4. Be humble because you don't know everything.
Managing Expectations
In marketing, sometimes the biggest challenge is learning how to manage your clients' expectations. I'm sure variations of these challenges occur in every profession; however, this is especially relevant in marketing because everyone wants to use the latest trends or technology. The one thing to understand about marketing is that we tend to ask for forgiveness instead of permission. 

Inspiration
In a profession that evolves as quickly as ours, I stay current by reading, watching, and exploring webinars and attending events relevant to marketing. My goal is to have as many unique experiences as possible. I think what's truly remarkable about marketing is that inspiration can come from here, there, or anywhere. Inspiration is all around us.
Nurturing to Training
I started in project management after graduating from a creative post-secondary program at George Brown College. To excel in my first role, I needed to develop the skills to specialize in the digital realm. Today, I have earned a graduate certificate specializing in digital media and I'm a Professor and Program Coordinator, Advertising – Digital Media Management at Durham College. The most profound difference I've noticed in the profession is the shift from nurturing talent to specializing in the digital space to actively training and preparing the next generation of marketers with programs dedicated to the digital aspect of the craft.
The Other Side
Some challenges I've had to overcome throughout my career were due to economic turmoil. Like many others, I've had to navigate rough times, occasionally experiencing lay-offs and barriers to progress, like hiring freezes. Surprisingly, when I've found myself in these vulnerable positions, I have found ways to come out unscathed.
Defining Moment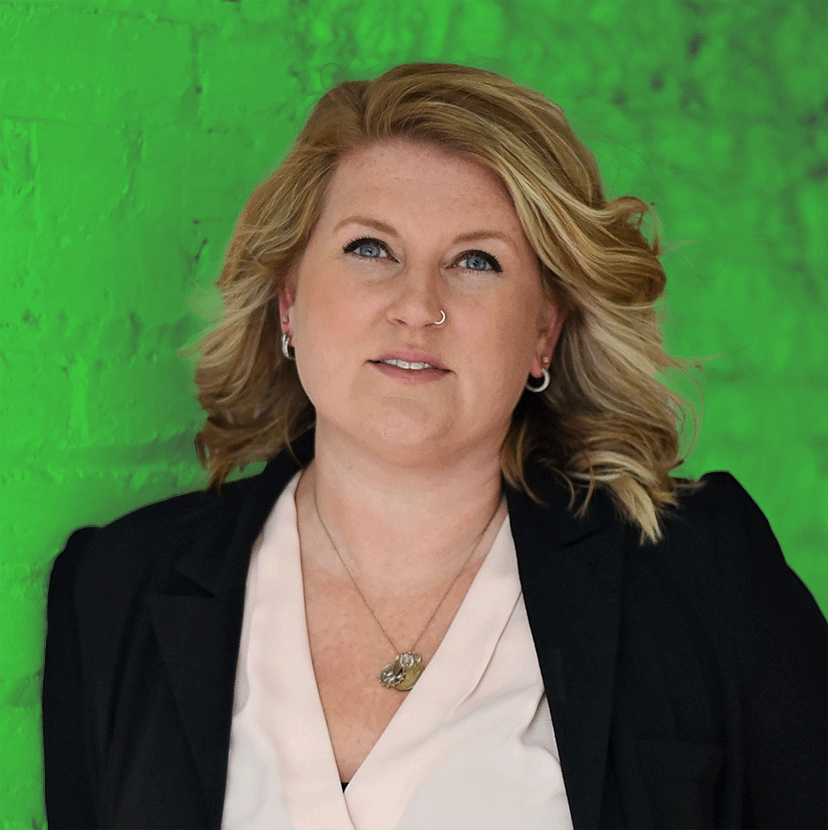 The defining moment of my career was being a pioneer. I worked with some big brands on some of the earliest forms of social media marketing. Back then, it was a little like the wild west, we could go rogue at times, but when I reminisce, I realize we were paving the way for the significant shifts in the years ahead.
Shannon Cone, CM
Freelance Marketing Consultant
Tags:
CM Graduates