Jun 18, 2021
Aurora Gutierrez Ruiz
0
For Courtney Sims, CM, achieving exceptional professional growth meant earning a CM designation. The program tested her limits and transformed her confidence. 
Considering All the Marketing Training Options
I began my educational journey with a business degree at the University of Manitoba, majoring in HR and marketing. I consider myself a marketing and online sales specialist who is passionate about all things marketing and the customer journey. My past and current roles have a strong focus on generating leads and nurturing them to sales conversion and ROI. The two main industries I've worked in have been automotive and now new home construction with Broadview Homes and Sterling Homes, a Qualico Company.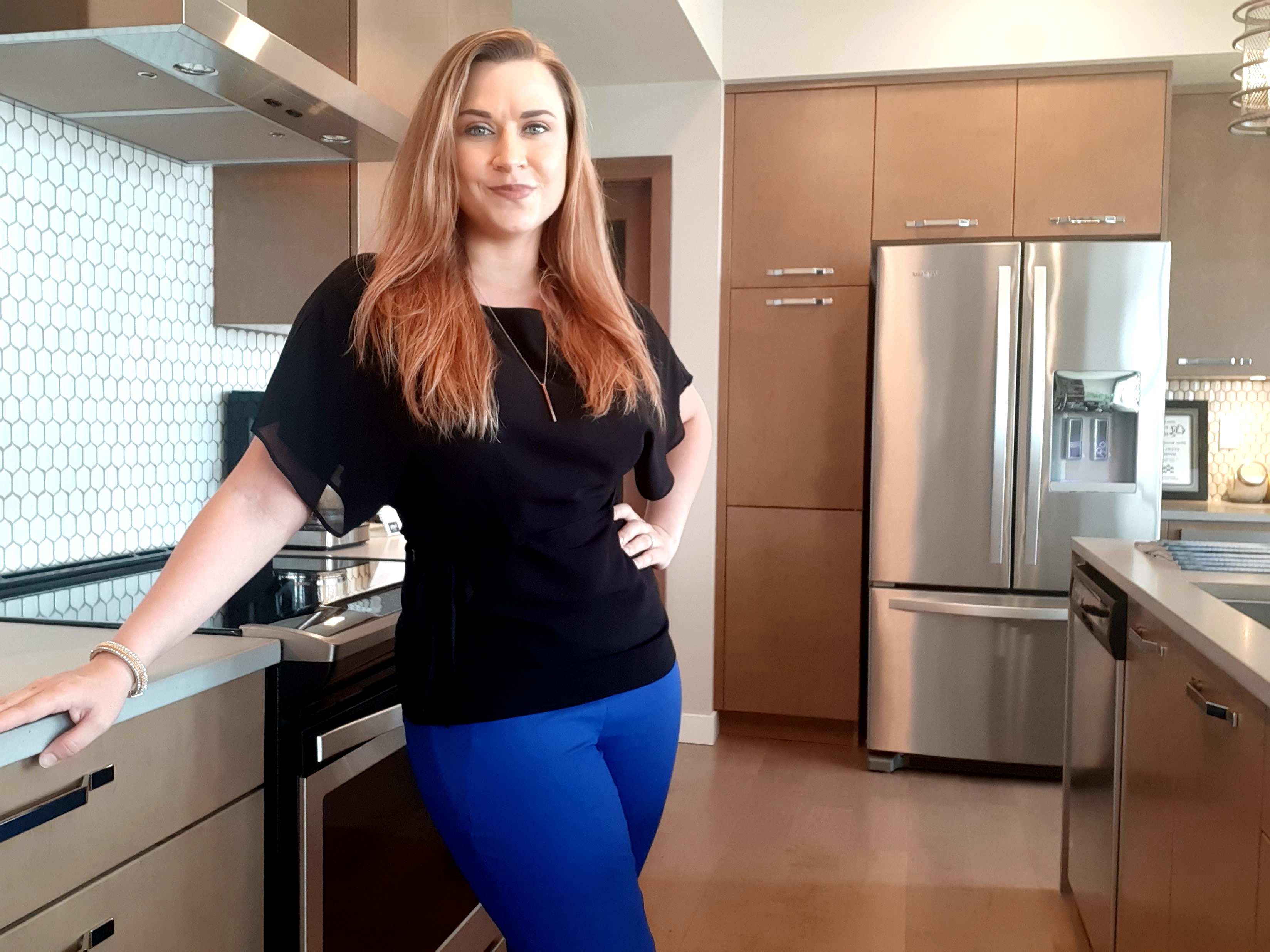 I originally began my search for additional training or courses and discovered the CM program approximately one year later. With the marketing field evolving and changing, it felt incredibly important to keep my skills and knowledge base as updated as possible. The majority of programs I had come across in my search were either one of three options. The first being on the lighter and shorter side. Then there were targeted programs on specific skills. And the last option was those programs such as a master's degree in marketing where it wouldn't be possible to maintain my full-time employment.
With the CM program, I found the perfect balance where the curriculum is designed to cover the core foundational elements of marketing and infuses updated tactics and processes. Another driving motivator was the idea of obtaining a professional designation by the end of the program. Upon some further research, it became apparent that this designation would soon become a true industry standard that would be of high value in the industry. I am now proud to say that I am a new CM designation holder!
Improve Core Strengths & Weaknesses
Although I enjoyed many topics within the program, I personally found the final CM Summit course as a whole the most engaging and challenging part of the program. While completing it, I definitely had a "love/hate" relationship with it. Yet, coming out of it successfully was the biggest and most rewarding challenge of the whole program. The Summit course truly makes you think outside the box all while using accounting and marketing math skills to create an overall business and marketing strategy. To complete the course and its final deliverables, you couldn't just focus on your strengths or avoid areas you weren't as confident in. At the time, I found this incredibly challenging but now looking back, it was the absolute best approach! To do well, you had to engage your weaker skills, which I personally found led to an increase in my ability and confidence in those areas.
After taking the program, I would absolutely fall into the category of "fan" or possibly even "raving fan". This program is highly relevant and in-depth covering key topics and tactics for today's marketers with projected trends into the future. In short, I would say the CM program is THE best educational marketing program out there!
Learning Autonomy & Professional Growth
I would describe the learning environment as a great blend of self serve as you navigate using the online platform while being engaged with instructors and classmates. As the program is structured with weekly due dates and engagement activities, it was a different approach than I had experienced in the past with other online programs.
At first, I will admit, it was an adjustment for me as I was used to the approach of just completing all the requirements by one end date. Now, after completing the program, I couldn't imagine it any other way! The weekly requirements provided an opportunity for interaction and ongoing feedback on your assignments. This would prove to be highly beneficial as we moved on the next week's content.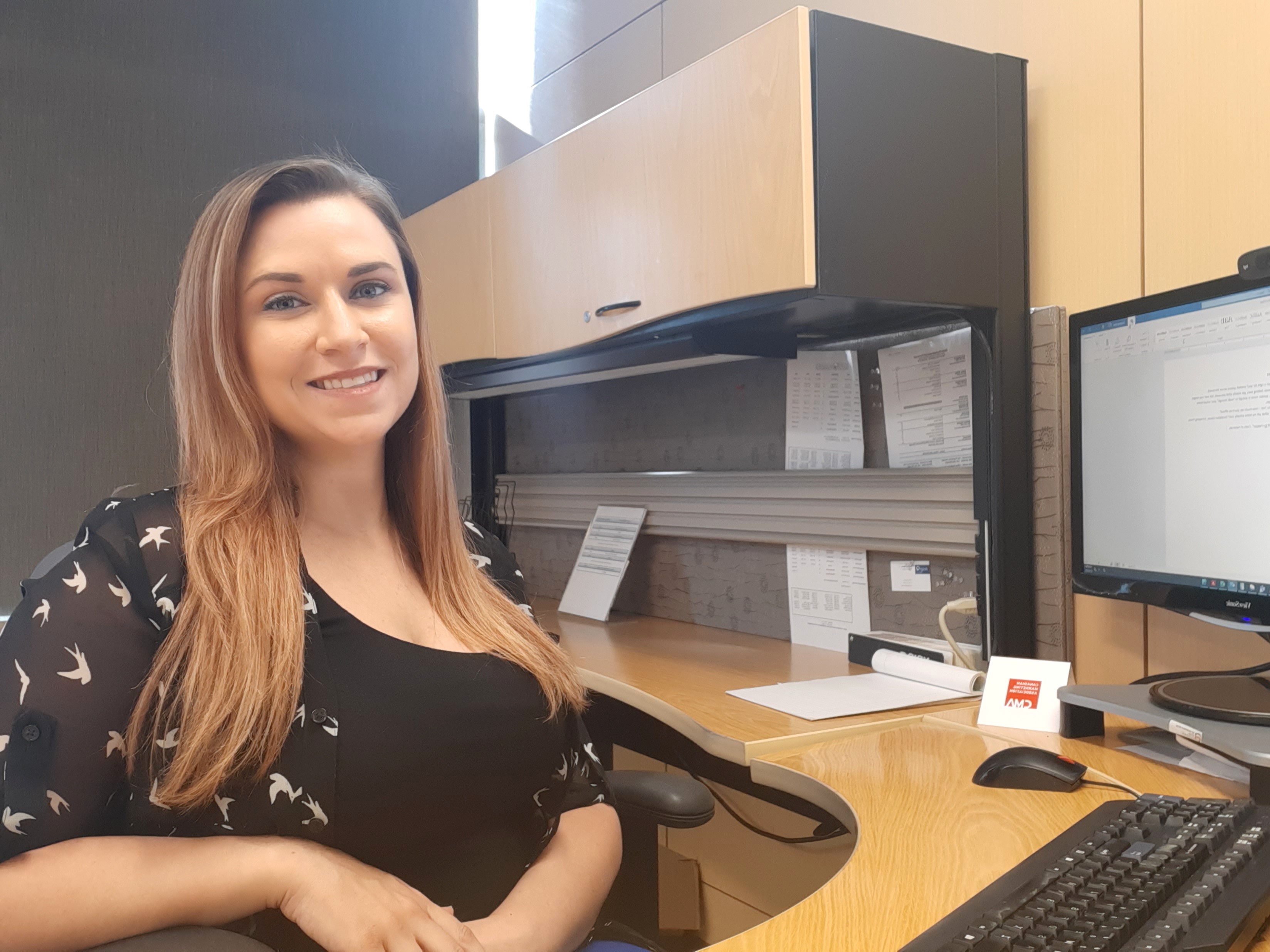 Another perspective I gained while in the program was the true importance of focusing on key foundational marketing elements and taking the proper time to plan out each step of a campaign. Many times, in the past, for myself and others I know, I've felt stretched thin for time on getting deliverables out. Due to that, I had adopted a fast fire approach. Thanks to the CM program, I've been reminded that that should be the exception and not the norm to achieve the best results and ROI from marketing efforts.
Staying Focused Throughout the Program
That said, the CM program is far beyond just reading content and submitting short and quick assignments. For me personally, there was no better feeling in the program than receiving high marks and great feedback on an assignment. Many professionals, including myself, have felt imposter syndrome, so this was a great confidence boost and professional growth moment. On the other hand, if there was an assignment I didn't do as strongly as I'd hoped, it did feel like a bit of a setback.
My advice for future learners is to do your very best on every assignment and to remember that one grade, on one assignment, doesn't define you or your abilities as a marketer. It is a learning opportunity to do better on the next one and to use it as motivation.
The fact you are already in the program shows you are a talented marketer who is working to improve even more. Be proud of that fact.
Staying Connected with the CMA
While I was in the program, I had the chance to have several "virtual coffees" with instructors and advisors to learn about their career journey. After every single "coffee", I came away feeling inspired and motivated to continue working hard in my professional growth to be the best and most successful marketer I can be. It is clear the instructors and advisors aren't just committed to the content but are also committed to the success of every learner in the program. Being connected with your classmates, instructors, and advisors is an incredible part of the program and what really elevates it to the next level.
Leaving the program, I now feel like I have new friends and mentors that I would likely never had met or have the chance to connect with if it weren't for the CM program. It's truly set a new standard for marketers' continued education and career progression.
Courtney Sims
Marketing Manager
Qualico
Courtney Sims earned her Chartered Marketer designation this past Spring 2021.

Tags:
CM Graduates