May 14, 2021
Aurora Gutierrez Ruiz
0
For Thomas Oakes, CM, achieving his next career level meant expanding his marketing knowledge with the CM program. Learn how becoming a Chartered Marketer was the perfect match for his development needs and career progression. 
Developing A Strong Marketing Foundation
While working part-time for a family business, TRX RV, I completed my Bachelor of Commerce at the University of Saskatchewan.  Immediately after graduating, I enrolled in the Master of Business Administration program to prepare myself for a leadership position.  The  MBA was important to round out my marketing knowledge and skills to holistically understand and solve business problems while I continued to grow TRX RV. Over the next three years, we grew TRX RV into a group of companies expanding into motorhomes, truck campers, rentals and a full-service parts and service location.
After that, I had the opportunity to continue developing my skills and experience by leading a strong team at a veterinary clinic. When I joined, they were undergoing a transition from a spay and neuter clinic business model to a full-service veterinary medicine clinic. Over the next 18 months, we doubled the clinic in size, bought the property of our clinic (diversifying the business revenues through rental income) and grew into one of the top clinics in veterinary medicine in Saskatoon. Our success didn't go unnoticed as we were then bought out by VCA Canada in the second half of the year.
Thanks to all these experiences, I gained my current position with Affinity Credit Union. If there has been one perpetual problem I have seen throughout my career, it has been the struggle many Canadians face properly managing their money or finances. I wanted to join Affinity Credit Union to help make a difference in my local communities by improving the products and services we deliver to businesses, as well as try to educate and inform consumers about their finances.
Discovering the CMA community
With marketing changing so rapidly, I knew I had to continue developing my skills and expertise. I also wanted to build relationships with a community of like-minded individuals who were (hopefully) as interested and passionate as I am about marketing and its sub-disciplines. Not only that, but I also wanted the opportunity to contribute to the development of training and standards within the Canadian Marketing industry, ensuring everyone is doing their best work, in the best interest of consumers.
Although I am new to the community, I have been lucky enough to engage with a few highly experience CMA members.
I appreciate their willingness to engage with me by sharing resources and learnings they found helped with their own professional growth and development.
I am looking forward to participating in more events and new professional development activities that will push my current understanding and knowledge of marketing to new heights.
Experiencing the CM Journey
I would describe the Chartered Marketer program as a hands-on and forward-thinking program that enables you to learn and apply skills in real-time.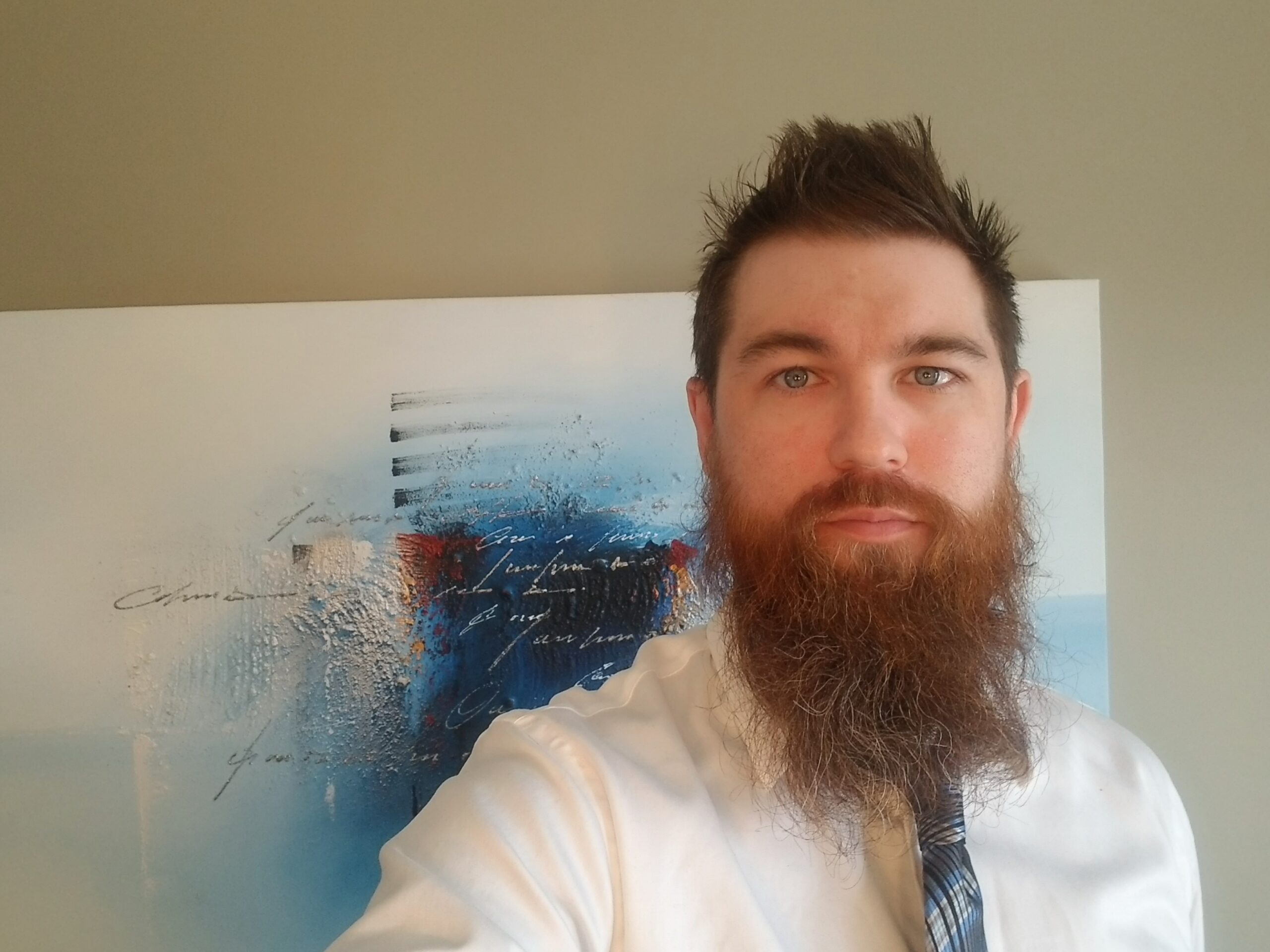 Although you do need to manage your time to make sure you have enough to properly work through the course content and assignments, it's a great learning environment. The courses are easy to understand and laid out so that each topic builds on the previous weeks. By the end of each one, you should feel confident looking back on what you learned and how you will be able to apply it in your work.
I found all the topics throughout the program valuable and interesting. My favourite course throughout the program was the Brand elective course. Building and developing a brand was one of the more challenging endeavours in my previous work. During my university education, I was never exposed to these marketing theories and tools presented in this course. Given that, I appreciated how systematic and detailed the tools and course content were. With this newfound marketing knowledge, I now feel confident that I will be able to plan, grow, monitor, and change the position of any brand in my future roles or work.
It's also shaped a few interconnected values for me such as empathy for others, excellence/expertise, and continual learning. I believe that all of these are necessary to ensure you are doing your best work, which means creating actual value for customers on their terms. After completing the CM program, it is very easy to analyze companies and determine who is just going through the motions and which companies solve customers' problems.
Thinking like a Chartered Marketer
The CM program is perfectly designed to teach you the skills on how to do this. Each topic or assignment focuses on a different business or different industry. This forces you to engage in customer-centric research. By learning what really drives customer purchases, you will be able to solve challenges in an unbiased way. If carried forward into their current roles and organization, future CM's will be able to make a real, measurable difference for their organizations, and more importantly for customers.
With that said, I was able to implement the tools and processes I learnt with my team to achieve better results for our customers. Another added benefit: our team is now able to produce better deliverables in less time. My Chartered Marketer experience improved my overall communication skills helping me find improvements in our team design and communication. This set our marketing team up as professional leaders in our organization.
Future Consideration for Future Chartered Marketers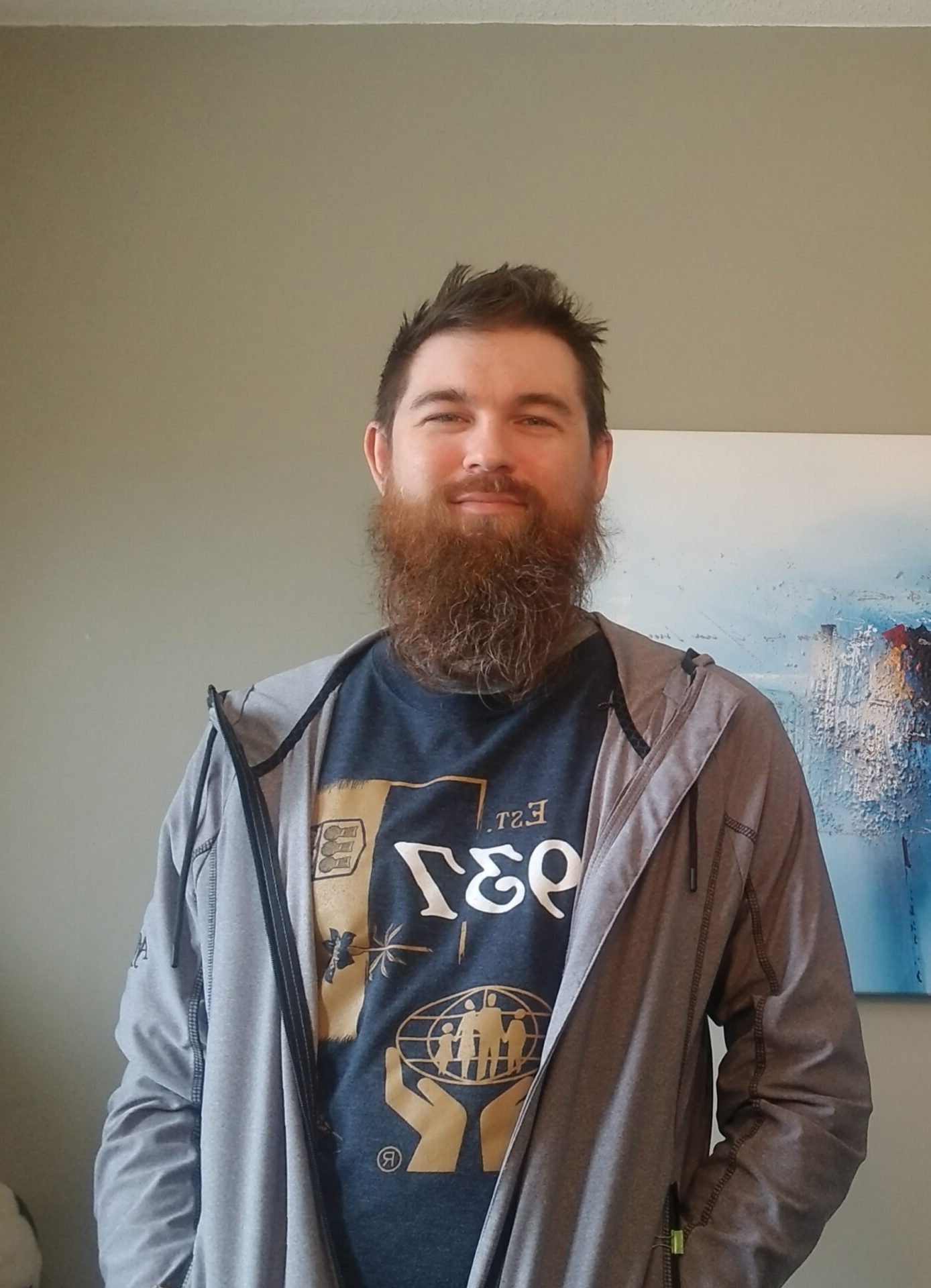 One aspect of the CM program that was most refreshing was the instructor's willingness to engage with me as a peer and not as a student. The CM instructors were very willing to indulge my ideas and assignment answers no matter how crazy they seem in real life!
The engagements and guest speakers are a special touch to the program affording CM participants the chance to hear from current thought leaders, who are striving to push the benchmarks of the marketing industry. These are valuable opportunities to future-proof your organizations and career.
To succeed in the CM program, I would say make sure you give yourself the time required to really understand and dig into the course material and assignments. There are no shortcuts. Use the opportunity to become the best marketer you can. Help yourself by improving the credibility and understanding of your fellow CM's and the Canadian marketing industry.
Thomas Oakes
Product Lead
Affinity Credit Union
Thomas Oakes earned his Chartered Marketer designation this past Spring 2021.

Tags:
CM Graduates