Sep 23, 2021
Aurora Gutierrez Ruiz
0
Embarking on his CM journey, Andi Tjahjarijadi invested in his professional development to reach the next tier of his marketing career. He shares why a CM designation provided more than just the fundamentals.
HOW BEING A CM CREATES CAREER PROGRESSION
I believe marketing is a junction between business objectives and creativity. To me, the Chartered Marketer designation pushes you out of your comfort zone to be more creative and attentive to business objectives and goals. Ultimately, it's about how you use data and insights to develop creative strategies that connect with customers and address their needs while meeting business objectives. I feel there are plenty of uncovered ideas that even now I'm still eager to learn.
I recall a quote that says,
"The best investment you can make is investing in yourself".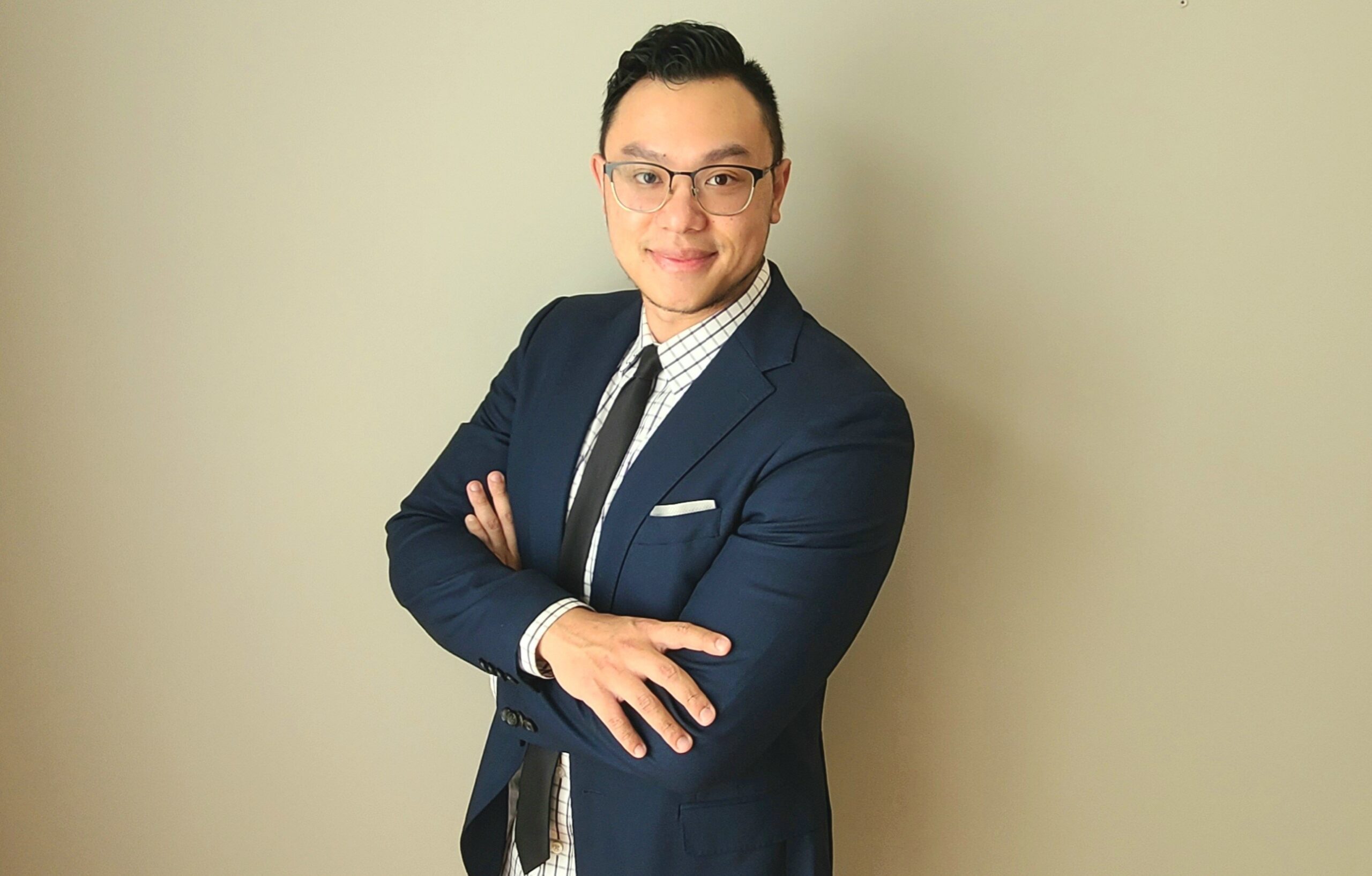 I keep this in mind and continuously seek to improve and challenge myself. Being able to set goals as I look to grow in this profession is the primary reason I pursued the CM designation. Secondly, although I've been a marketing professional for approximately nine years, there are many things I still want to learn. I believe marketing is an ever-evolving industry with either customers or technology. There are many factors affecting the effectiveness of marketing. This continuous curiosity to remain connected with the pulse of the market, technology and design is my other driver to earn the CM designation.
The Chartered Marketer is the highest designation in the marketing profession and as a marketer, this is the benchmark you want to strive for. It will become the standard in this profession.
THE DEGREES OF YOUR PROFESSIONAL DEVELOPMENT INVOLVEMENT
From a curriculum standpoint, the program covers a wide range of topics. Some are foundational and some are more advanced. All of which are necessary to challenge yourself as a marketing professional. It's important to be reminded of the marketing foundation and how to utilize and combine that with modern strategies and creative ideas.
As we all know, honest marketing is critical. Striving to build connections with customers goes beyond transactional relationships. The CM designation stresses the importance of avoiding deceptive marketing which impacts your brand financially and its reputation with customers.
The program also prepares you on how to present a real-life problem that you need to solve. You'll notice the Summit course challenges to you think strategically and to operate as a marketing leader by making recommendations based on research, justify your decision with data and insights, and communicate the financial impact your recommendation may have. Thinking like a marketing leader forces you to be innovative – not only from a marketing and design perspective but also from a financial viewpoint. From reducing the budget, re-allocating budget, further investment, etc., you're thinking big picture.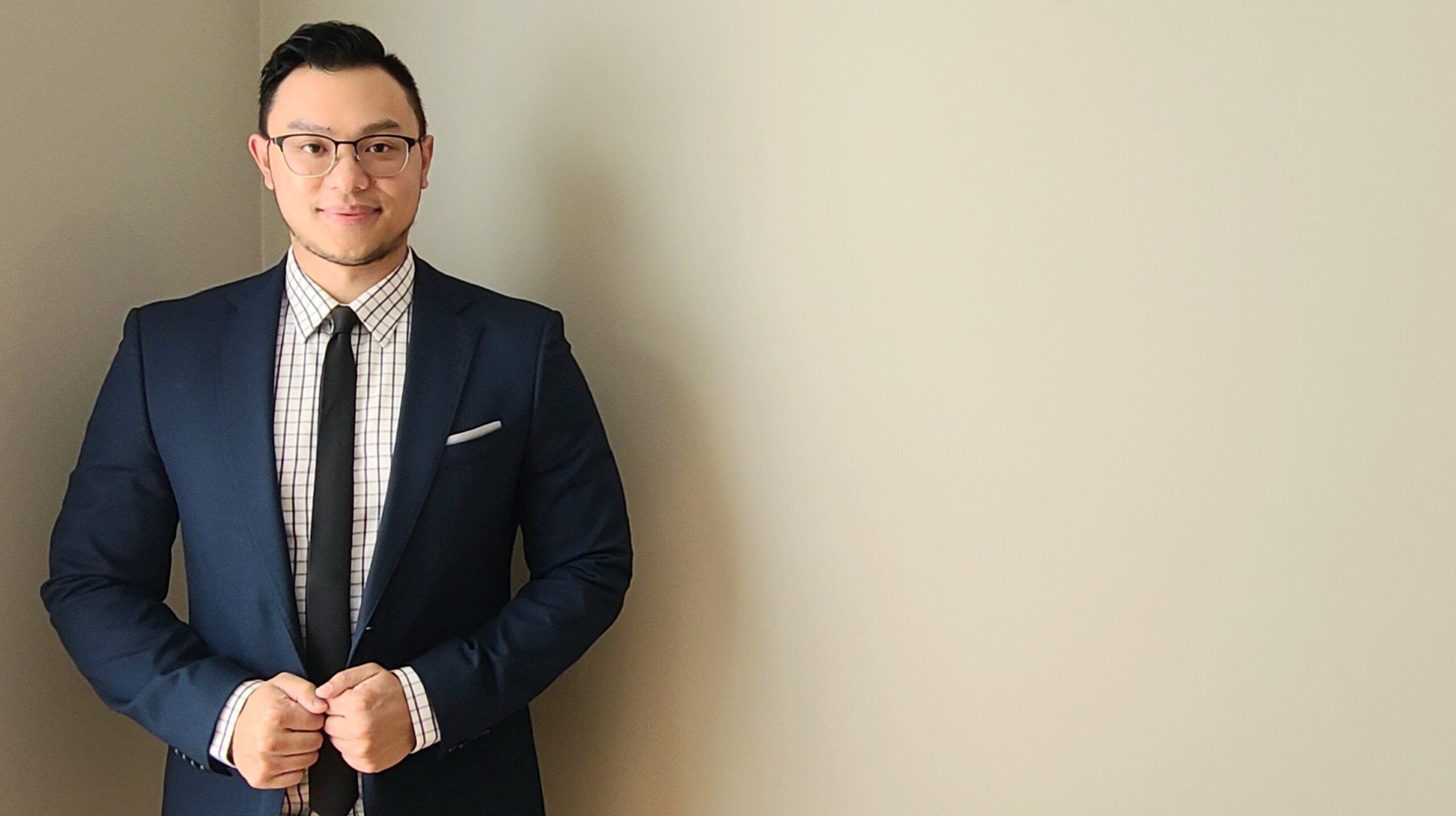 Lastly, what surprised me the most about the CM program was the close-knit group that developed. We all struggled individually as the Summit course was the most challenging. However, through that struggle, some of us were able to lean on and encourage one another. Through weekly meetings or group chats, new friendships and networks came to fruition. Beyond the professional development achieved, you develop and become part of the CM community
COMING INTO THE FOLD OF THE CMA
The designation not only offers you the recognition that you've achieved something great, but also a community with like-minded professionals. I've been fortunate to have been able to engage with highly educated and experienced marketers and to exchange ideas and encouragement.
And so, being part of the CMA community has helped me with my personal development as well as being able to broaden my network and connect with other professionals. What I have learned during the CM program is applicable to my professional work which has been quite rewarding.
Like the value of collaboration, marketing is a connector of different functional areas. From taking information from multiple teams to leveraging data to develop insights and produce strategic and creative ideas. We rely on many different teams and therefore collaboration and teamwork are important in producing the best quality product possible. Marketing activities must work in unison with other departments and activities to be able to produce something innovative.
SUPPORTING THE DESIGNATION
Most reactions I've received since achieving the designation are congratulations. There are also inquiries from those starting in the marketing profession. They're looking for advice: what they should be focusing on as a marketer, how to build their foundation or one's network, etc. Some inquiries pertain to working professionals seeking additional ideas and recommendations on strategies and tactics for professional development.
I explain the primary motivation that drove me was career progression. However, there is an element of giving back with being able to impart one's knowledge to junior professionals. Being curious goes hand in hand with being a CM. As a marketer, you'll begin to notice there is always more than one solution to solve a problem. You just have to be open-minded and, in some cases, a little creative.
Andi Tjahjarijadi
Marketing Manager
Kinka Family

Tags:
CM Graduates