• Learn all key functions of marketing including how marketing integrates and delivers on business objectives
• Learn from a team of experienced marketer/instructors from a variety of industries thereby getting a variety of business and marketing perspectives
• Grow your professional network with like-minded fellow learners set out to achieve their highest potential
•Access the curriculum and resources through an engaging and intuitive online learning platform that is available to them 24/7 during the period of the course
• Apply learning directly on the job as you progress through the program
Program Design
The CM program is purposefully designed for efficiency, depth and breadth. By using a team of developers, who are all experienced marketers and educators, the learners will get exposed to more topics and varied experiences and opinions.
The specialization elective will provide an immersive 12 week experience with the CMA Council's direct input in topics, assessments and current best practices. This is completely unique in the competitive landscape.
The summit course will be a challenging summation and finale of the program; providing an opportunity for the learner so produce an individual final project based on their elective choice and to participate in a group project that will showcase both cognitive and "soft skills" or affective learnings.
Content Optimization
Research into curriculum content has show optimal times for video engagement, "chunking" of text, use of audio etc. and the CM program will take these findings into account. All content will be designed to be highly engaging and on-demand via the latest in learning management system application.
Community Building
Using the "Marketer 2 Marketer: A CM's Perspective" construct, existing and new CM's will be able to share real world, real life marketing experiences to the learners in context, via essays, audio or video segments. Adults resonate powerfully with this category of learning materials, and it will build the CM community organically moving forward.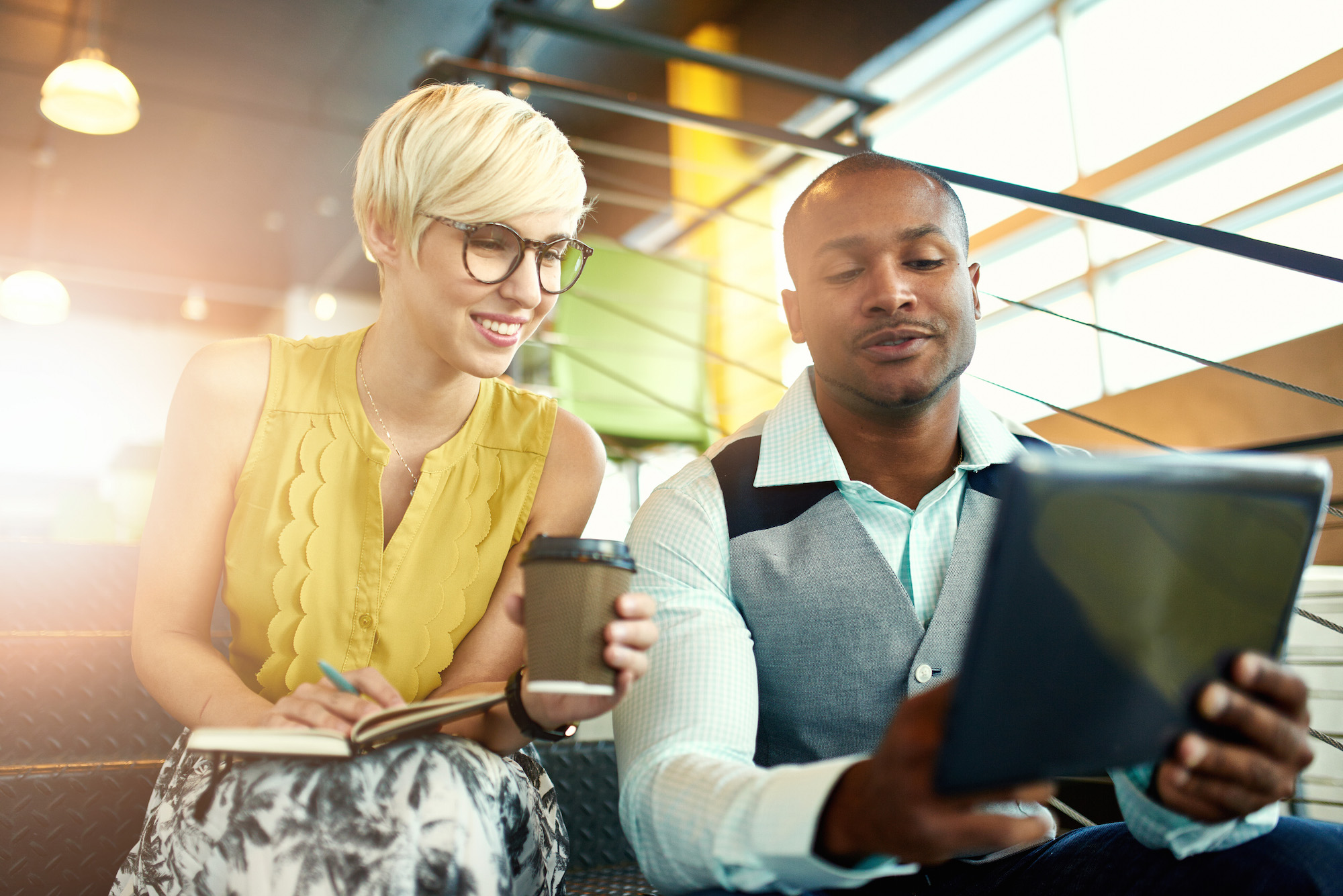 Breadth of Learning Materials
The scope of sources that will provide learning materials for the CM curriculum is wide and deep, companies such as Delvinia, Kantar, Google, Sysomos, and Environics have already committed to contribute to the program in multiples ways, from case studies, methodologies, even including test and demo accounts to sophisticated marketing platforms. 
Soft Skills
Marketers need to develop their soft skills  more than many other professions, so the CM program will integrate that directly into the overall program. Learners will self assess as they start the program and the Program Facilitator will guide the learners through the program, directing and coaching them along the way with personalized and supportive instruction.
The program design ensures broad-based learning and also a deep-dive elective selected by the learner. Other programs and courses do not offer an integrated/combined approach.
Curriculum content will be provided by our experienced developers/Instructors, brands, agencies, subject matter experts (SME's) and curated from the web. All content will be sourced and referenced, put in context for the overall program and placed in order with respect to Bloom's hierarchy of learning. In other words, sheer memory is the lowest…and creating is the highest form of learning see below. This is a significant differentiator!  
Our Councils will inform and participate in our elective courses in a number of ways; defining learning objectives, working with the development team to identify key topics and providing case studies/supplemental resources.
Team approach; our initial team of seasoned and respected course developers will also function as Instructors. And each course will have multiple Instructors, so the learning experience will be well-rounded and assessments and grading will be manageable.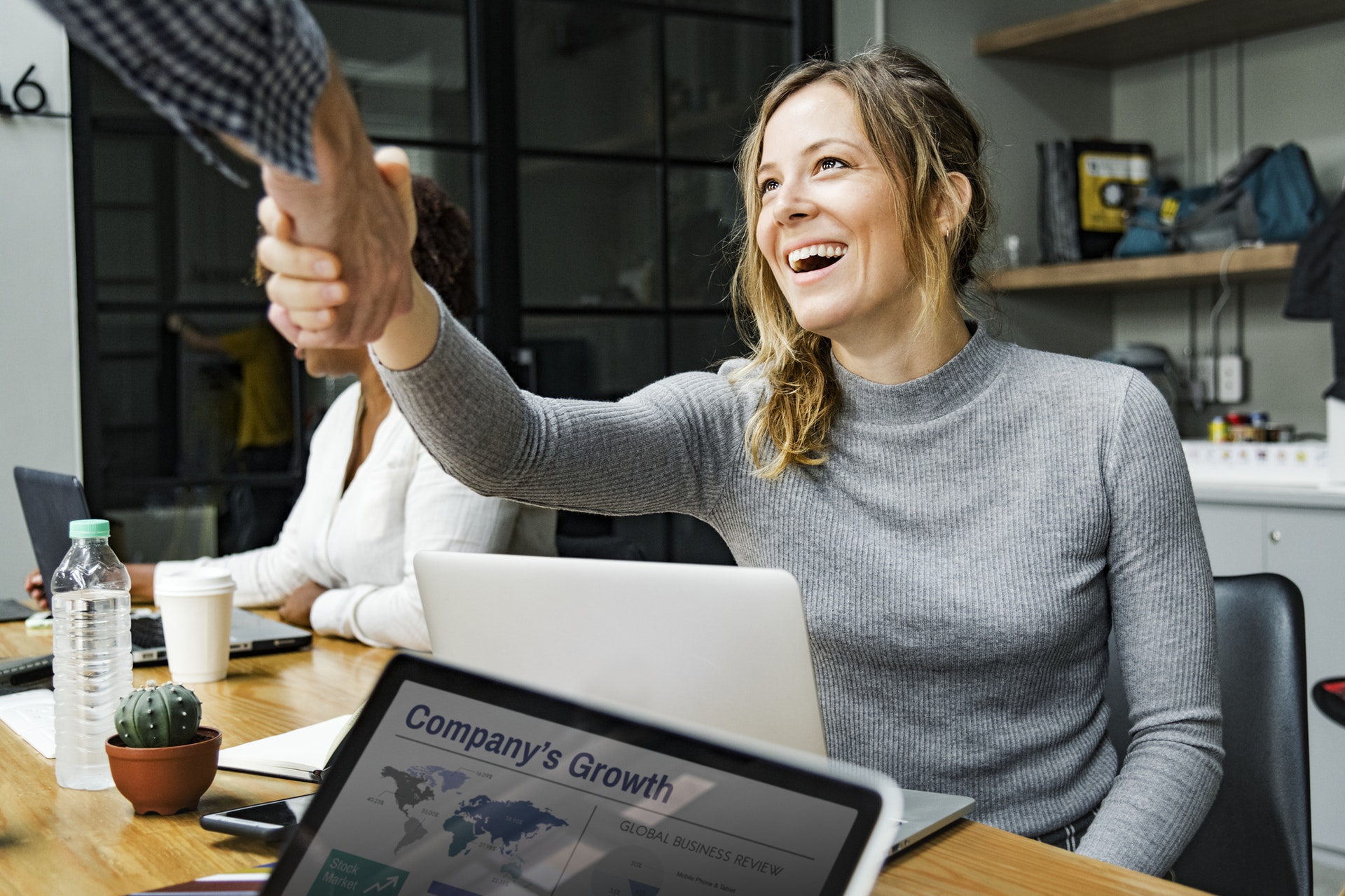 Curriculum will be developed with months of research into best practices for adult online learning in mind. Videos will be the optimal length for full learner engagement. Audio will be used aggressively. Infographics, simulations, webinars and live curated content will be used for an optimal experience, including learner to learner dynamics. 
Unlike many other program offerings, every effort to build a strong community for professional networking will be incorporated in the program design; as CM's will make up 100% of the initial development and Instructor community.
For additional program information and any questions please contact us.