Explore critical functions of marketing and how marketing delivers on business objectives.
Learn from a team, comprised of multiple instructors and experienced marketers in every course, across numerous industries, leveraging their expertise to develop in-demand skills.
Apply learning directly on the job as you progress through the program with real world content, examples, and case studies.
Access the curriculum and resources through an engaging and intuitive online learning platform available on-demand throughout the program.
Grow your professional network with like-minded marketers to support your career advancement goals through exclusive professional development opportunities.
Community Building
Existing and new Chartered Marketers (CMs) share real-world, real-life marketing perspectives and experiences through exclusive CM events. Continuing professional development opportunities will be held throughout each academic semester including Masterclasses, Townhalls, and Lunch Learnings, exclusive to CM learners and designation holders free of charge. These provide the opportunity to maintain and solidify connections with the marketing community and remain on the cutting edge of current trends.
Program Design
The CM program is designed and developed by seasoned marketers with extensive experience in both marketing and education. The program empowers CM candidates to combine data-driven decision-making with their creative talents to enhance their skill set and develop into strong, well-rounded marketing leaders.
Applied Marketing Core 1, 2, and 3, deliver comprehensive training in key areas of marketing including strategic thinking, financial management, campaign development, and marketing technologies. For more info, view our curriculum.
The specialization elective provides an immersive experience with CMA Councils on specialized topics, assessments, and best practices. The final challenge in the program is the capstone Summit course where CM candidates partake in an individual, as well as a group project that puts all prior learning to the test by showcasing their cognitive and Power Skills.
LEARNING MATERIALS
The CM curriculum has secured commitments from Delvinia, Kantar, Google, Sysomos, and Environics to provide learning material. The material includes case studies, methodologies and test and demo accounts to sophisticated marketing platforms. Emphasis is placed on providing real-world materials that resonate with Canadian marketers and are appropriate to that experience. The curriculum is composed of content provided by instructors, brands, agencies and Subject Matter Experts (SMEs). These include videos and audio optimized to increase learners' engagement.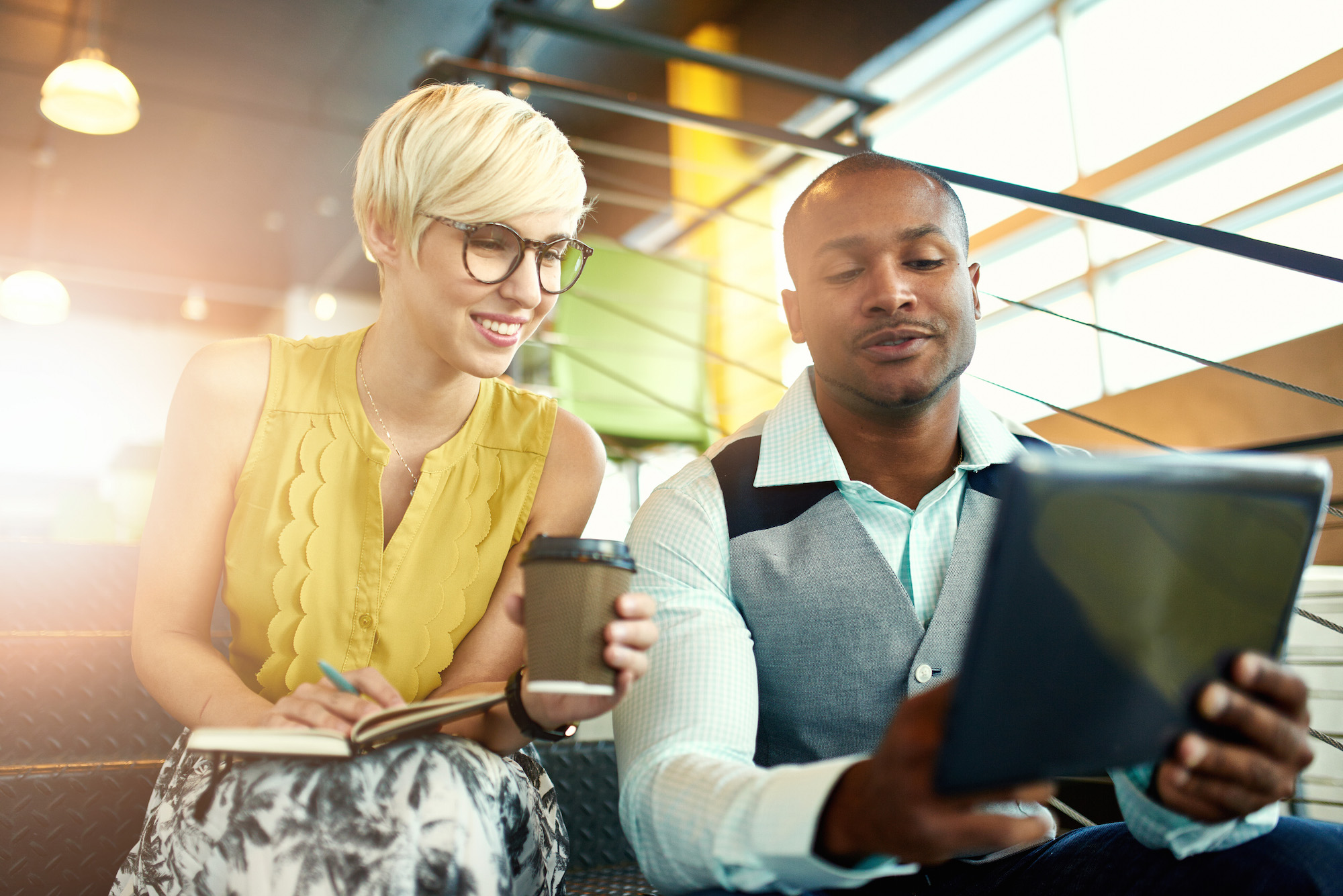 POWER SKILLS
Success in today's changing workplace landscape is dependent on power skills – the leadership and interpersonal skills that empower individuals to make impactful change. The CM program uses an integrated learning approach to coach candidates in developing their power skills. While personal reflection is integral, working in teams is also essential; the program allows CM candidates to develop these skills while interacting with peers from different industries throughout Canada.