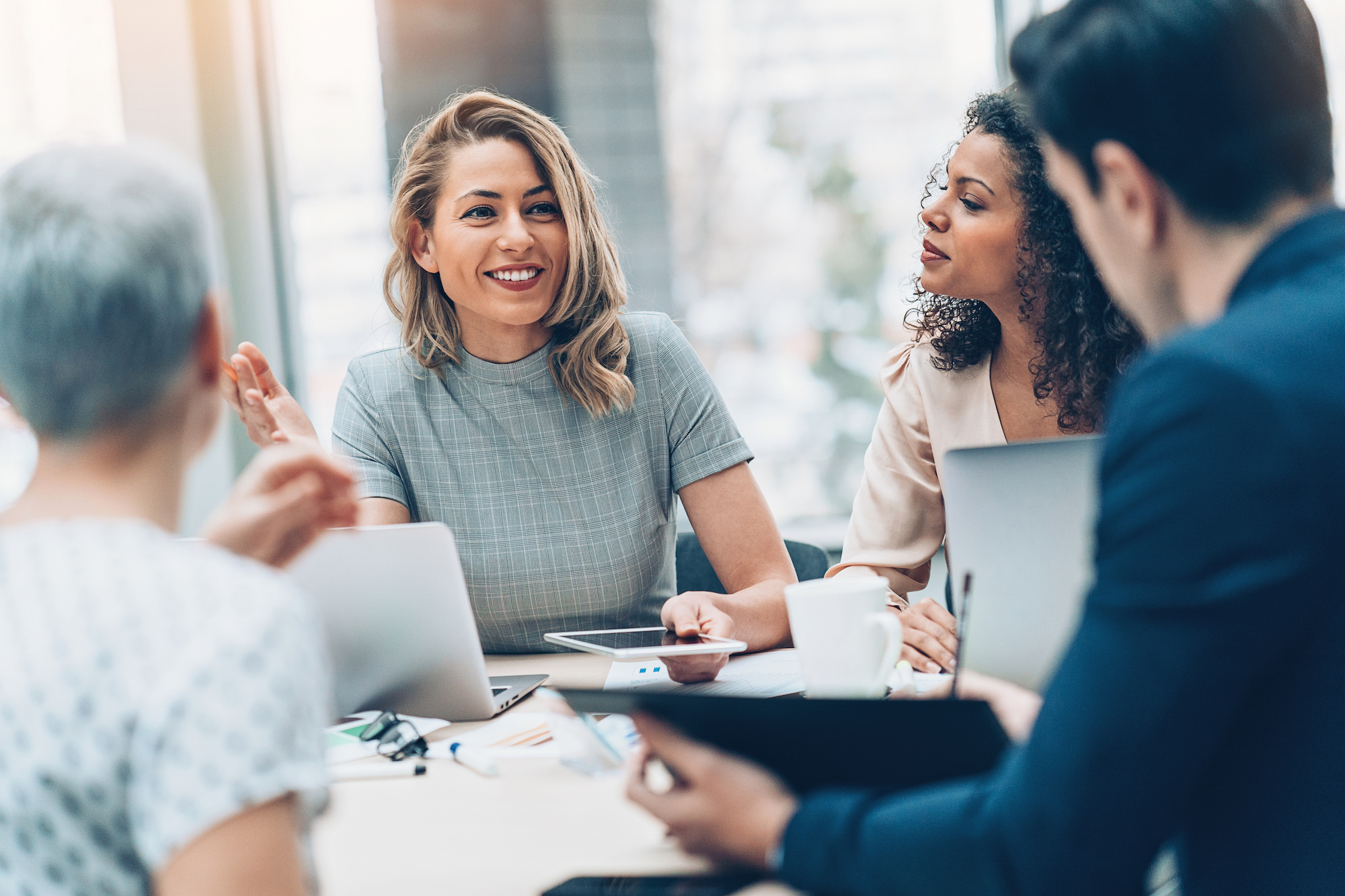 WELL-ROUNDED MARKETER READY TO APPLY LEARNING IN THEIR CURRENT ROLE AND BEYOND
Fills any gaps by developing a broad base of marketing knowledge: whether it is media planning, copywriting, digital ad campaigns, social media marketing, etc.
The CM program provides applied learning opportunities to equip marketers with practical skills.
NO REQUIREMENT TO FUND FULL COURSE LOAD UP FRONT
The program is paid course-by-course, not as a lump sum investment.
Program costs are on a pre-registration basis and most participants take about 18 months to complete the program.
SPONSORSHIP CAN BE SHARED
• Program costs can be paid in full by employers or shared with their employee participant. (ex. 50-50)