Apr 08, 2021
Aurora Gutierrez Ruiz
0
Professional designation requirements vary depending on what field you're in, but they all set a standard for the qualifications and knowledge required to earn the credential. Marketing is more complex than many disciplines, which makes it more challenging for marketers to navigate the optimal path, each one building on a unique mix of traditional education and experience in any number of roles. To achieve their next career milestone, marketers are often faced with an overwhelming number of options. The question then becomes which marketing education path will most effectively help them achieve long-term goals.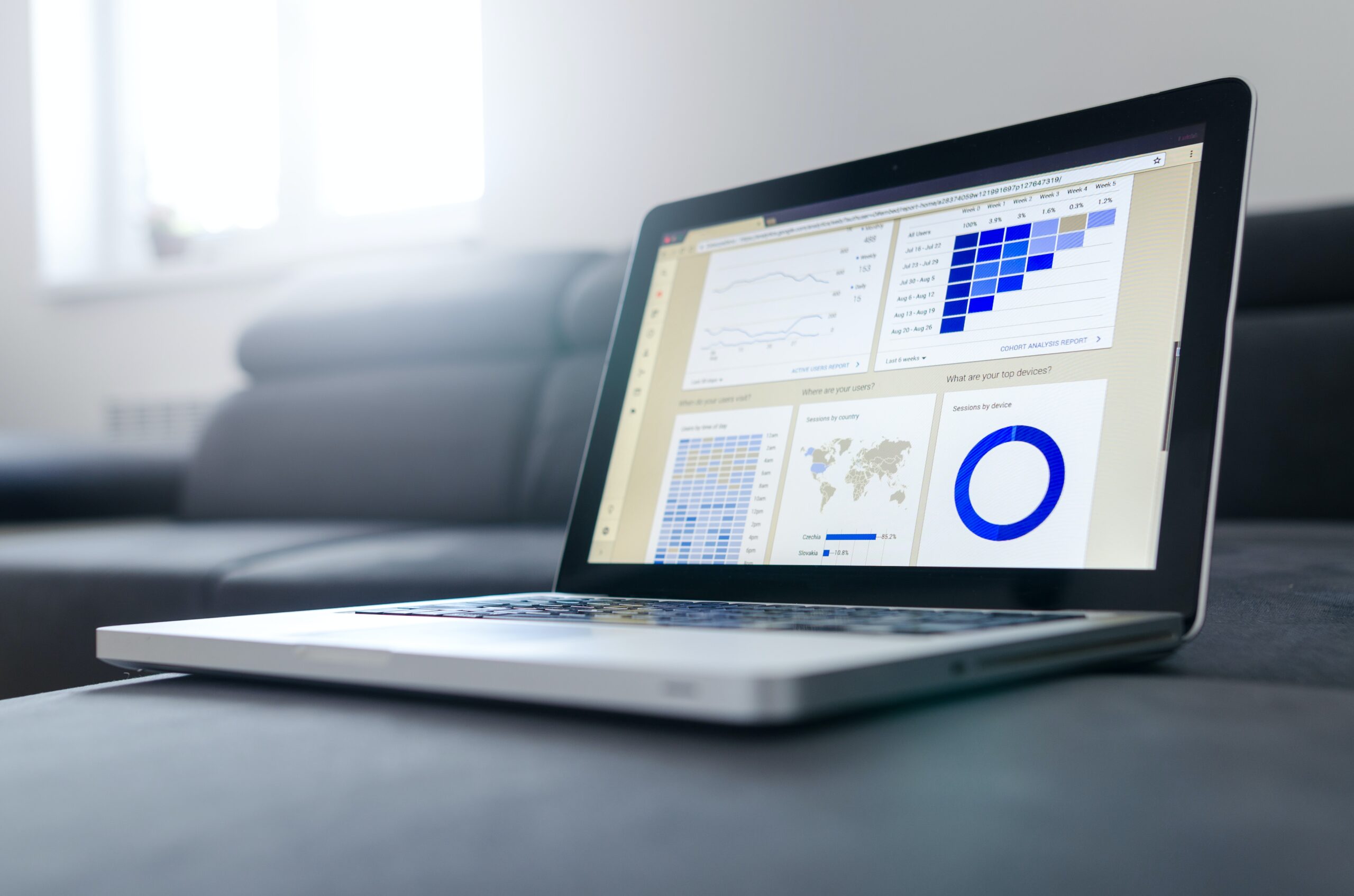 With these considerations in mind, in the early months of 2021, the CMA surveyed senior marketers and C-suite executives to evaluate the sentiments behind a marketing designation. The results positively demonstrate that pursuing a professional designation is highly beneficial to those looking to elevate their careers. And the good news for marketers in these survey results is that they can reap these benefits by obtaining the Chartered Marketer (CM) designation – the only marketing professional designation in Canada, and the most logical step to reach their career milestones.
Improve your hiring odds with a designation
Our 2021 research reveals that 88% of marketers believe in the value of a professional designation.
This strongly supports the unquestionable need for marketing professionals to be able to demonstrate marketing credentials that prove their skillsets and knowledge are up to date and of the highest quality. The research reveals that 92% of senior marketing leadership and C-suite executives view applicants with a designation as more desirable than those without. This clearly gives designation holders an advantage right from the initial hiring stage.
Why does a designation outrank other qualifications?
Signalling commitment and growth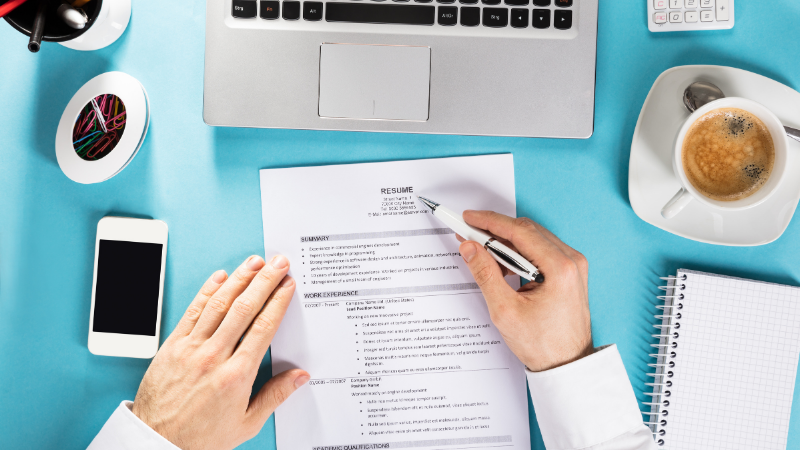 Simply put, a designation signals that the marketing professional has devoted a considerable amount of effort and time to honing and building skills and striving for excellence. It speaks volumes about a strong work ethic and commitment that any hiring manager would be hard-pressed to ignore. In fact, 81% of senior marketers would recommend hiring a candidate with a professional designation.
Does pursuing a marketing designation take longer than other options? Yes. That's why it demonstrates a commitment. It takes longer than a single semester certificate course or a one-day seminar: these shorter opportunities make sense for someone who wants to take a deep dive and focus on one specific marketing topic.
The CM program essentially entails five online courses taken over a period of two years or more that take a marketer's professional development to the next level, given that those who enroll already have a foundation of marketing knowledge. The program is designed to propel them forward after the first three to 10 years of their career.
The Chartered Marketer professional designation signifies not only marketing excellence, but also a more astute business sense. A full 89% of marketers agree job applicants with an industry-recognized professional designation have a breadth of skills and contribute to their organization's overarching business strategy.
Then there's the unique curriculum. The CM program is designed and delivered by leading industry experts utilizing real-life practical and contemporary approaches, tactics and case studies. Every semester, content is updated to some degree to remain current. Just as the marketing profession is always evolving, so too will the CM program.
Maintaining high professional and marketing standards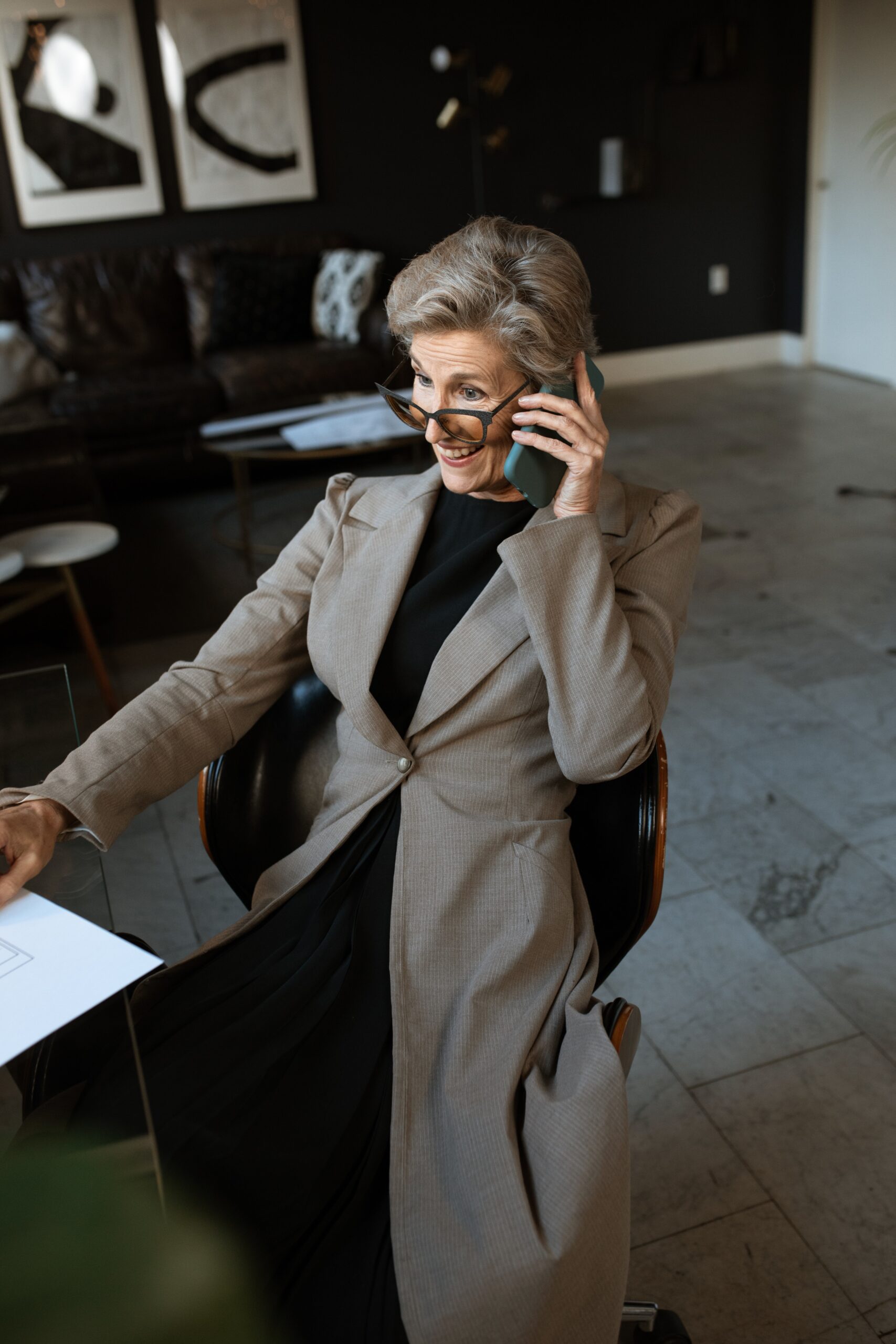 Mirroring other designations, Chartered Marketers keep their professional designation in good standing by meeting annual requirements. This ensures that designation-holders continue their professional development so that their knowledge will not become stagnant after such a successful endeavour. There are two ways in which the CM program ensures designation-holders achieve this.
The first is through the completion of Ethics for Marketers, an on-demand course that must be passed before receiving their designation. The course frames key requirements to market in a responsible manner and complies with applicable regulations. Our research reveals that 84% of marketers agree a designation-holder will comply with ethical standards and a professional code of conduct. This ensures a level of credibility and trust between senior leadership and individuals with professional credentials.
The second is a requirement for designation-holders to continually advance their skills and knowledge through ongoing professional development. CM designation-holders can pursue multiple learning opportunities each year through their own mix of CMA programs and external sources such as periodicals, webinars and relevant podcast content.
More career opportunities on the horizon
Of course, the main benefit of a professional designation is to advance your career and build self-confidence. Our research indicates that 83% agree that designation-holders have access to better job opportunities.
Clearly, a designation provides leverage to propel marketing professionals towards the next stage of their careers. Whether it's a promotion, a new role or better compensation, a professional designation clearly opens a critical path to success according to 80% of hiring managers.
A number of recent graduates from the Chartered Marketer program attribute promotions they received while in the program to the learning and self-confidence they gained in the process. The CM designation clearly helps people climb the ranks toward leadership positions. What's more, the marketing community welcomes with open arms the growing credibility that the marketing designation provides.