Turn Your Career Goals
Into Career Realities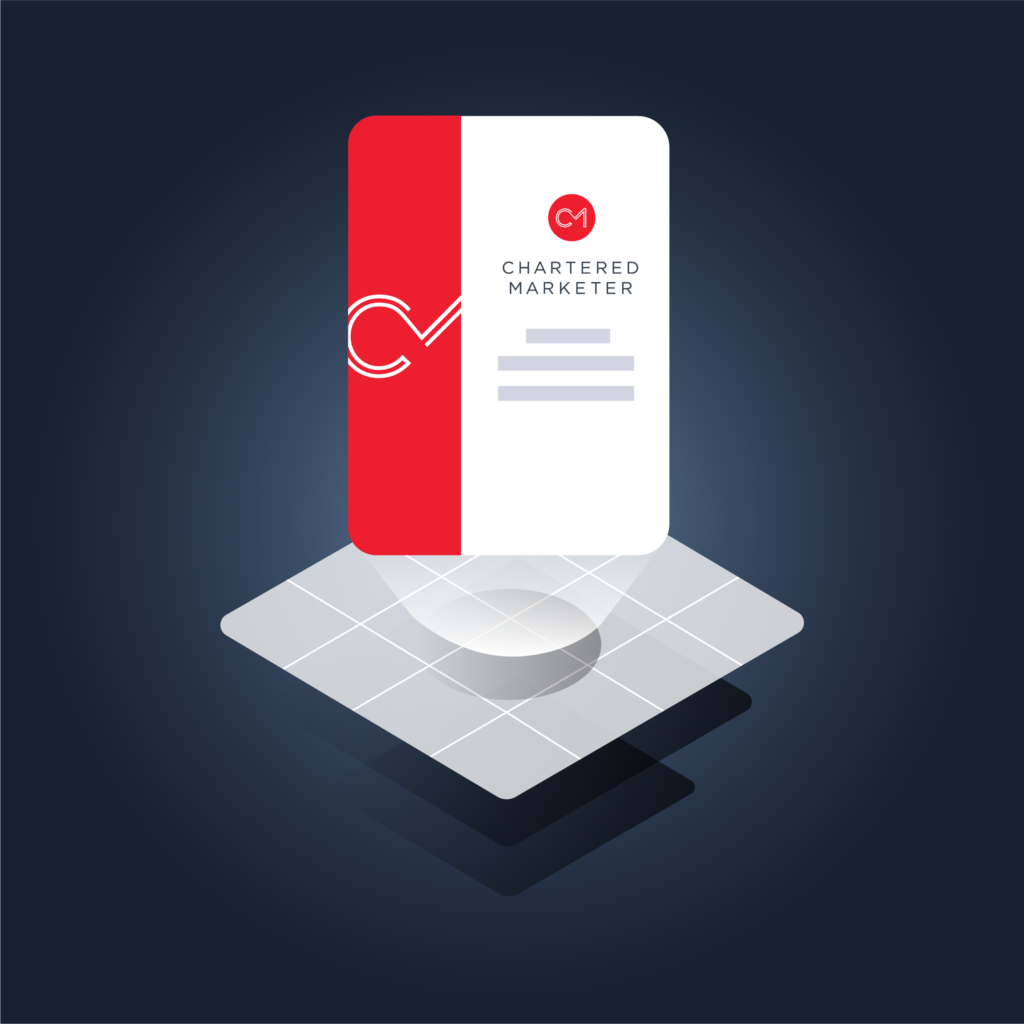 Start the application process now
Step 1
Complete Tools for Success (Formerly Core 1), Finance and Campaign Execution (Formerly Core 2), Creative Elements of Marketing (Formerly Core 3), and one specialized course in any order.
Step 2
Ensure you have your employment history updated.
Apply to participate in the Summit course.
Step 3
Successfully complete the Summit course and the Compliance for Marketers course.
Certify your commitment to adhere to the Code of Conduct for Professional Marketers to earn your designation.